Trending Headlines: Thanksgiving prices, Brazilian beef, market reform
Trending Headlines: Thanksgiving prices, Brazilian beef, market reform
Your Thanksgiving meal will cost you 14% more this year. Plus, check out what's going on with Brazilian beef, cattle market reform, and retail beef prices.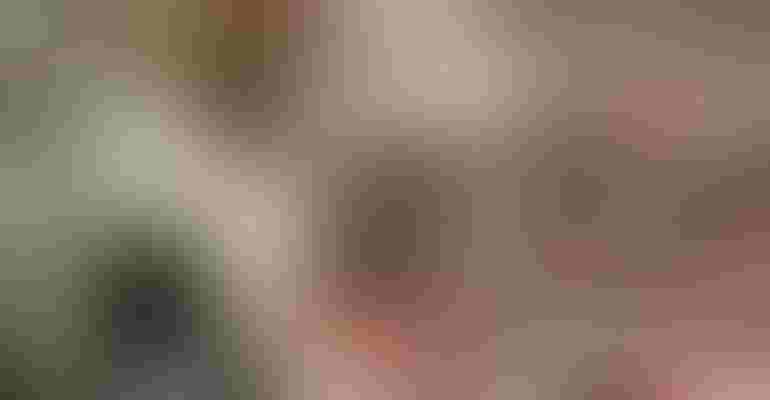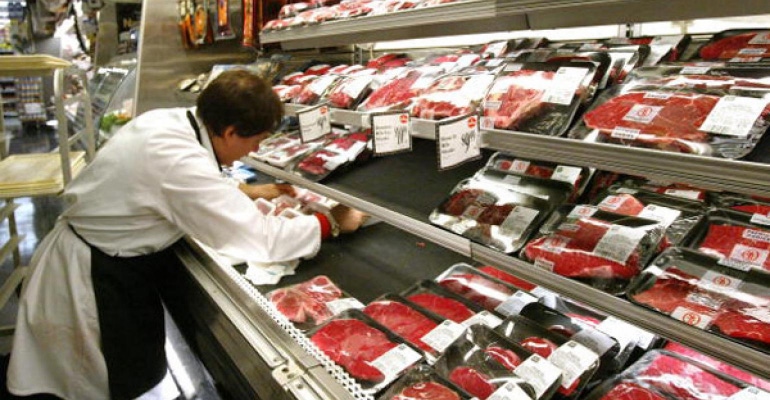 Your Thanksgiving roundup of Trending Headlines should give you plenty to talk about with your relatives after the meal is over! Check out what's going on in the beef cattle industry this week, and let me know what you think!
Happy Thanksgiving from my ranch to yours!
1. "Tester and DeLauro keep pressure on USDA to suspend Brazilian beef exports" by Dan Flynn for Food Safety News
Flynn writes, "Two powerful Democrats, one from the House and the other from the Senate, want to suspend Brazil beef exports to the USA and are willing to make it happen with legislation.
"And while it seems long ago, USDA's Food Safety and Inspection Service (FSIS) last targeted on-site equivalence verification audit of Brazil from Jan. 13 through Jan. 24, 2020.  The final audit report, certifying that Brazil's beef is as safe as America's, became public on Feb. 20, 2020.
"However, support for suspending Brazilian beef exports led by American beef producers is on the rise."
2. "Retail beef prices increase 33% over last year" by Jeff Swenson for the Wisconsin Farmer
Swenson writes, "Retail beef prices have increased every month of 2021 and set a record high for the third consecutive month in October at $7.90/pound. That is a 33 percent increase over last year.
"Pork prices at retail have also gone up every month and averaged $4.82/pound in October. Thanksgiving turkeys are also more expensive this year. The average price for fresh whole turkeys and frozen whole turkeys are $1.44 per pound and $1.35 per pound, respectively.
"These are all-time high levels, according to the USDA. Higher food prices come at a time when the Consumer Confidence Index posted the lowest reading in a decade."
3. "Rising food prices means Thanksgiving is going to cost you more" by CBS Miami
Per the article, "Prices for just about everything are on the rise, including food. That means Thanksgiving dinner is going to cost more. The American Farm Bureau Federation said a classic Thanksgiving feast for 10 people, including turkey, stuffing, cranberries, veggies, and pumpkin pie will cost $53.31 to make. That's up 14% from last year."
4. "R-CALF USA calls news cattle reform market bill the long-awaited 'silver bullet'" by R-CALF USA for North Texas e-News
"This much needed, comprehensive overhaul of the systemically broken cattle market, along with its worker-related reforms, elevates the new Act to that of the 2021 version of the 100-year-old Packers and Stockyard's Act, which is sorely needed by cattle producers, workers and consumers," said Bill Bullard, R-CALF USA CEO. "We strongly encourage every cattle producer to carefully read the new Act and to support it as a preferred substitute for the recently compromised spot market protection bill, S.3229, which now fails completely to offer any meaningful market structure reforms."
The opinions of Amanda Radke are not necessarily those of beefmagazine.com or Farm Progress.
Subscribe to Our Newsletters
BEEF Magazine is the source for beef production, management and market news.
You May Also Like
---