5 Trending Headlines: Beef producers become trade war casualties; PLUS: Tips for castrating calves
5 Trending Headlines: Beef producers become trade war casualties; PLUS: Tips for castrating calves
As the trade war tit-for-tat escalates, beef producers are now listed among the casualties as Canada makes good on threats to slap higher tariffs on some U.S. beef. That and more awaits you in this week's Trending Headlines.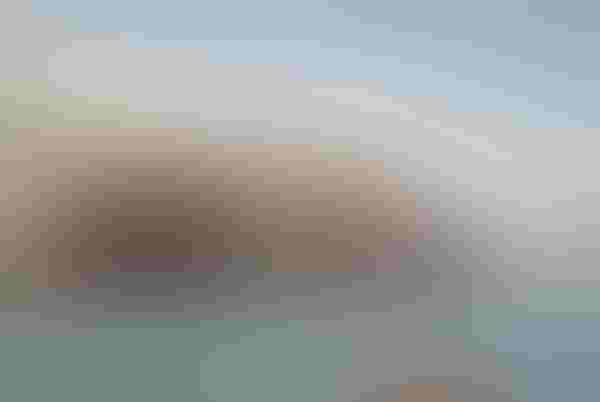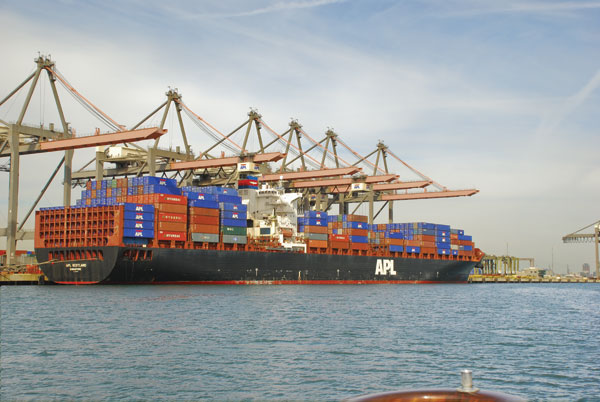 Beef producers have managed to avoid any direct hits in the tariff tiff that has been escalating between the U.S. and its major trading partners. Until now, that is.
Canada has finally made good on threats to expand retaliation against the U.S. Starting July 1, Canada will place higher tariffs on cooked beef imported from the U.S., according to the Oklahoma Farm Report.
"Canada has followed through on a threat to slap a tariff on $170 million worth of U.S. beef products in direct response to the steel and aluminum tariffs," said Kent Baucus, international trade expert with NCBA. "Now, they've made good on that threat. These retaliatory tariffs are clearly still avoidable. The unfortunate casualties will be Canadian consumers, as well as American cattlemen and cattlewomen."
Pneumatic dart delivery of an antibiotic in calves results in lower antimicrobial concentrations and increased biomarkers of stress and injection site inflammation compared to subcutaneous injection.
That's according to a study by Kansas State University detailing the use of pneumatic darts to administer tulathroymycin (Draxxin) to cattle.
The team's first surprise came with the discovery that the darts did not consistently deliver the drug. There were four out of 15 animals that were successfully darted where the dart failed to deliver the drug altogether. In other cases, trace amounts of the drug were found in the animals, not at levels that would be effective against the bacteria causing the infection, but that could pose a risk of tissue residues or promote the development of antimicrobial resistance.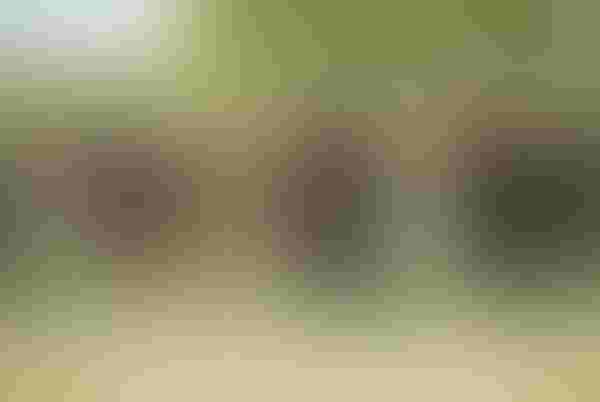 Cow-calf producers have the option of preconditioning calves at weaning to improve health status and ultimately add value to their calf crop. Preconditioning programs can vary greatly from one operation to another but share the common goal of preparing calves for the next phase of production. The preconditioning period is typically a minimum of 45 days and includes a nutritional program, health protocol, and series of management strategies designed to minimize stress and boost the immune system of the newly weaned calf, according to the University of Nebraska Lincoln.
Preconditioning is not suitable for every production system, so estimating the potential gains and costs associated with a program is important. The benefits of implementing a preconditioning program include selling calves at heavier weights, seasonal price increase at the time of sale, and any premiums available for preconditioned calves. Another factor to take into consideration is the price slide associated with selling heavier cattle.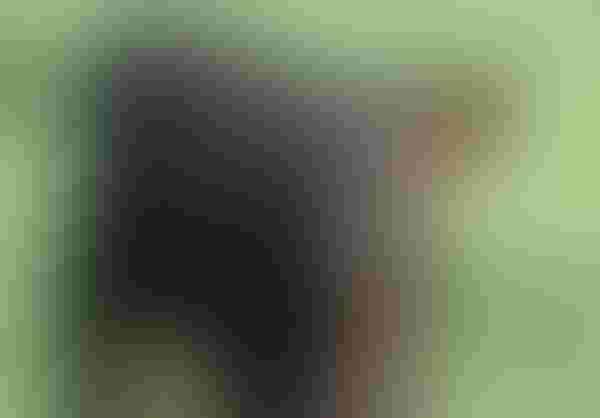 "One of the questions I hear the most concerning castration is when should I castrate my calves, Doc? Many producers will castrate their calves when they are two or three days old, which is my preferred period," says Lew Strickland, Extension veterinarian at the University of Tennessee.
Castration should occur when the calf is rather young. The older the calf, the more likely that calf will suffer a setback, which costs the producer money. In addition, larger calves are more difficult to handle and restrain for the procedure. The latest castration should be done is one month prior to weaning to avoid any extra stress from the weaning process. Bull calves castrated at or following weaning can retain a stag-like appearance and attitude that the feedlot operator discounts.
Click here to read a rundown on the various castration methods.
A Wichita Falls, Texas, man was reportedly all hat and no cattle after banks came searching for 8,000 head he had put up as collateral for bank loans.
According to the Texas and Southwestern Cattle Raisers Association (TSCRA), Howard Lee Hinkle, 67, defaulted on several loans with past due balances totaling more than $5.8 million, according to the Wichita Falls Reporter-News.
When bank officials went to execute a court order to gather about 8,000 yearling cattle put up as collateral for loans, they were unable to find any of the livestock. Hinkle reportedly told the bank that the cattle were located on properties scattered across 10 counties in Texas and Oklahoma. TSCRA special rangers interviewed numerous witnesses, identified the properties and determined none of the cattle were legitimately owned by Hinkle.
Subscribe to Our Newsletters
BEEF Magazine is the source for beef production, management and market news.
You May Also Like
---