Help Baby Calves Start Breathing
Help Baby Calves Start Breathing
All baby calves are born with some degree of respiratory acidosis.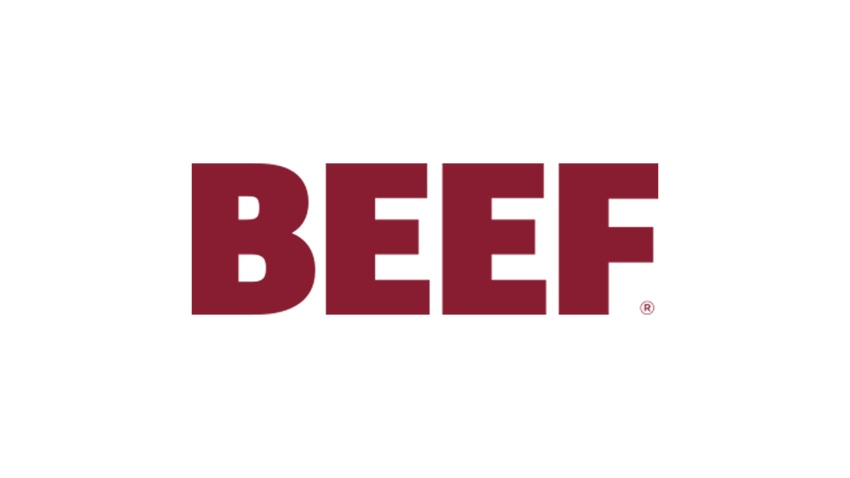 All baby calves are born with some degree of respiratory acidosis. Respiratory acidosis is the buildup of by-products of carbon dioxide and a deficiency of oxygen. As the calf passes through the birth canal, it undergoes this buildup of carbon dioxide and its metabolites, and a deficiency of oxygen. When any baby calf is first born, it will gasp for air and pant for a few minutes in an effort to correct the carbon dioxide/oxygen unbalance in the circulatory system.
Therefore, when a calf is completely delivered, primary attention is directed toward establishing respiration. Mucus and fetal fluids should be removed from the nose and mouth by cleaning these air pathways with your fingers and thumbs. These actions are important for any calf that is assisted during the "calving" process, but they are critical for those calves that come backwards. The common practice of suspending the calf for an extended time by it hindlegs to "clear the lungs", must be questioned. Most of the fluids that drain from the mouth of these calves probably come from the stomach, and the weight of the intestines on the diaphragm makes expansion of the lungs difficult, if not impossible.
To read the entire article, link here.
Subscribe to Our Newsletters
BEEF Magazine is the source for beef production, management and market news.
You May Also Like
---