Know your calves and your market to add value
Know your calves and your market to add value
You may think your calves are top of the market. But will buyers who are facing tight profit margins agree?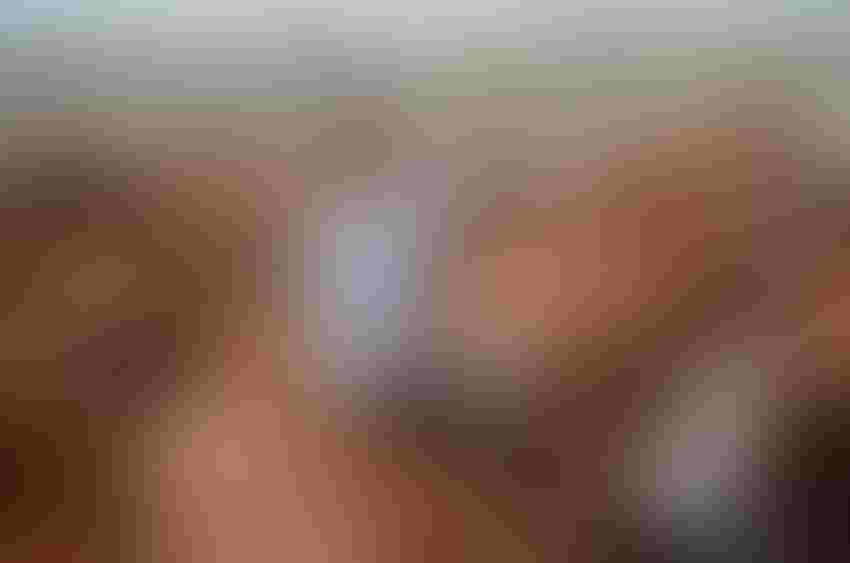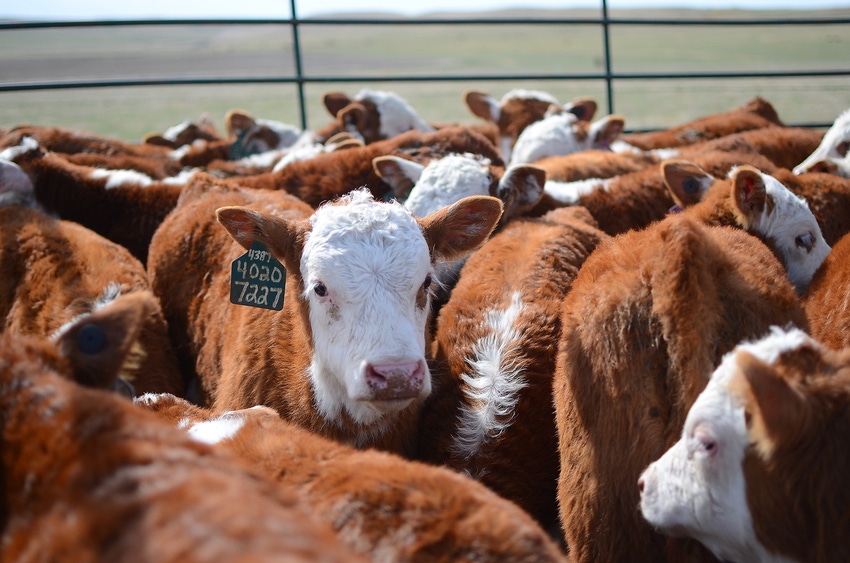 Tom Brink, CEO of the Red Angus Association America, encourages cow-calf producers to know what's needed from their calves before putting them up for bid. "Objectively valuing your feeder cattle for buyers starts with the right mindset," he proclaimed at the recent Texas and Southwestern Cattle Raisers Association School for Successful Ranching.
"If we want to ask more for our calves, we have to do more. We have to understand the key attributes of cattle going through the supply chain."
Brink sited clear differences between the top and bottom valued cattle ready for the feedyard. In describing a set of steers he fed out in recent years, he said the top steers grew faster, had heavier weights, more marbling, more muscle, were healthier and had better genetics.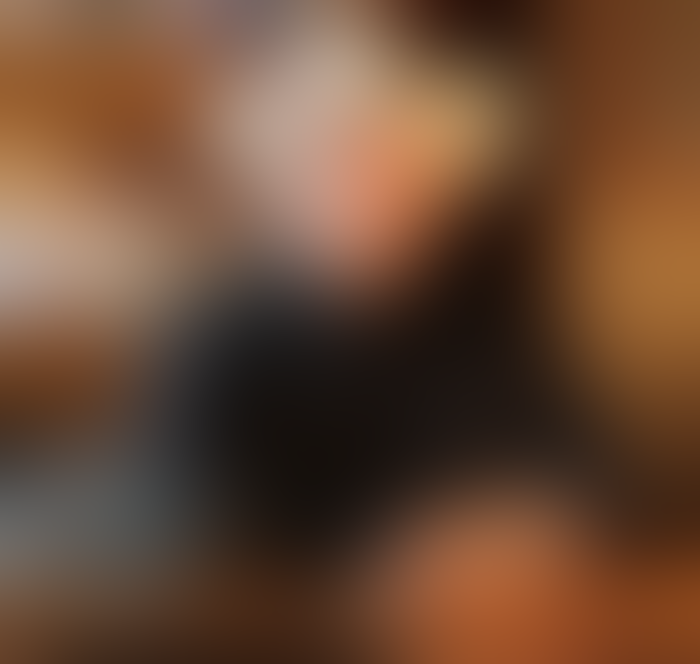 "The top 10 steers had carcass weights that averaged 975 pounds, compared to 819 for the bottom steers." In addition, their marbling score was 115 points higher. The ribeye was 15.0, 1.70 higher, backfat was 0.02 better and the live prices was about $6 per cwt higher.
An initial step in improving the value of your cattle is to "make your calf crop look alike," Brink said. "If it takes more than two sentences to describe your cattle, expect a discount."
Also expect to see stronger prices by plugging into a value-added marketing program. "If you can verify what your cattle are, chances are you'll get more for them," he said, explaining that verification from a vet or other certified third party can encourage buyers.
He said many buyers look for verification of genetics, a good preconditioning and overall animal health program, whether cattle are certified all-natural or non-hormone treated cattle (NHTC) and that a good nutritional program has been used.
"Your health program can be a good marketing tool," Brink stressed, noting that, unfortunately, 20% of all pens of 6-weight steers entering the feedlot experience 5% or more death loss.The same percentage for similar weight heifers entering the feedlot is 24%. "So health is still number one. Cattle that stay healthy, grow and grade are winners."
Brink feels source-verified programs will return as marketing tools as U.S. beef export sales increase. So solid data will be essential. "What makes your cattle unique?" he asked. "Good feedyard performance data and good carcass data are important. Match up with a feedyard that wants to feed your kind of cattle. Remember that load lot groups will always receive more."
DNA testing can likely add value. "High-scoring genomic cattle have heavier carcass weights, more marbling, higher quality grades, more muscle," Brink said.
Bull power
A good sire will pay ranchers back many times over, added Ken Jordan, owner of Jordan Cattle Auction in San Saba, Texas. "A good way to add value is by changing bulls," he said. "Over five years, he will impact about 125 calves. A good bull can take a medium quality herd and improve it. … Don't be afraid to change to add value."
Jordan advised producers to not cut back on a good mineral program to save input costs. "Calves will perform better with a good mineral program," he said. "If they don't have proper minerals, a valued added program likely won't work."
Subscribe to Our Newsletters
BEEF Magazine is the source for beef production, management and market news.
You May Also Like
---