Bats: Natural pest control for the ranch
Bats: Natural pest control for the ranch
Reduce the need for pesticides and insecticides on the ranch this summer by promoting habitat to support bats.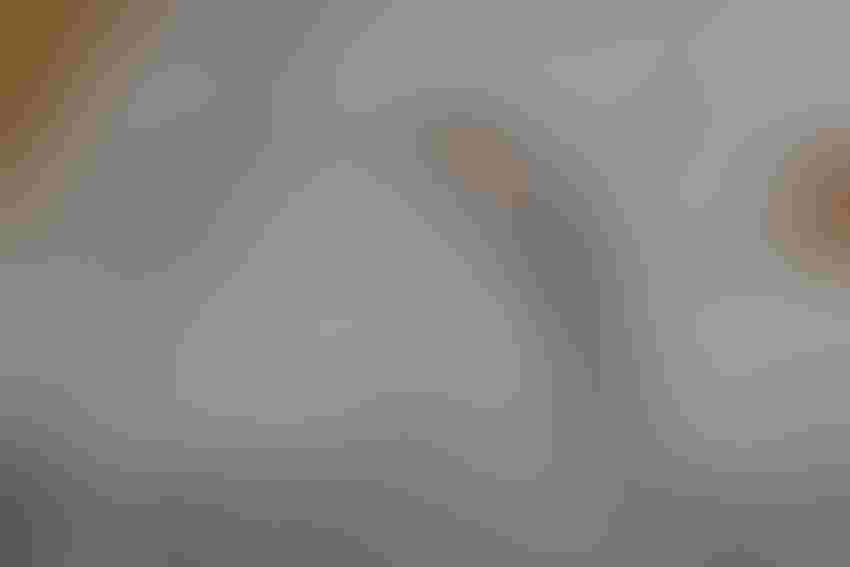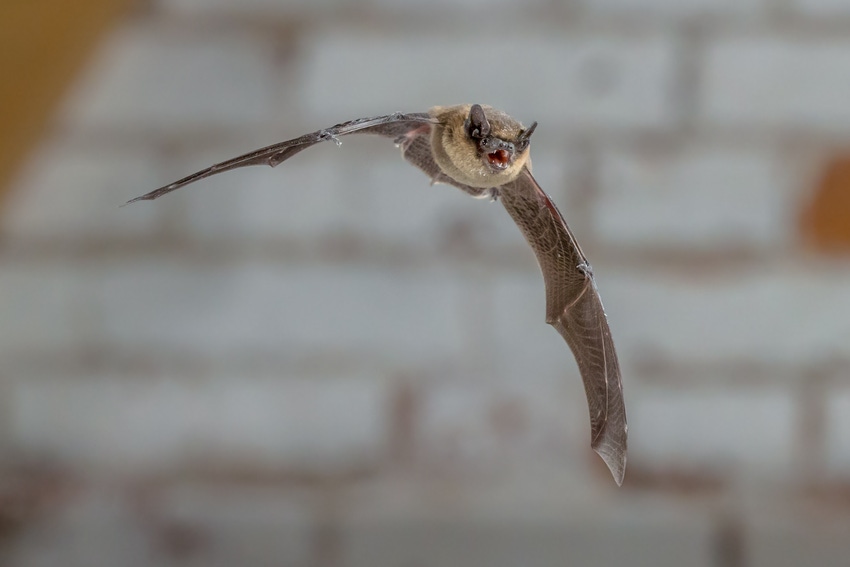 Looking for a more natural solution to all the extra bugs we might be seeing this summer after a wet spring? Consider bats.
CreativeNature_nl
We've had an extremely wet winter and spring, and the extra moisture will make ideal conditions for pests like mosquitos and ticks to thrive
Each year, Americans spend millions of dollars on pest-repellant options to protect themselves, their pets and their gardens from pests.
Yet, there might be a simpler solution – bats.
My family and I recently caught up on old episodes of one of our favorite shows, "Shark Tank," which invites aspiring entrepreneurs to pitch their best business ideas to a panel of ultra-rich, self-made millionaires.
Over the years, the show has introduced viewers to pitches ranging from weird and wacky products to truly innovative ideas. We love the entrepreneurial spirit the show promotes, and it is family-friendly programming that might even benefit my kids one day as they pursue their own business ideas.
On this particular episode, a company called BatBnB scored a $100,000 investment deal with Shark Kevin O'Leary, who loved the idea of providing bat houses to focus on managing mosquitos.
Owned by Harrison Broadhurst and Chris Rännefors, BatBnB creates beautiful bat houses that can be attached on a home, garage, shed, barn or light pole. The inside of the bat house provides a safe space that mimics the natural habitat of a bat. The house can fit between 80 and 100 bats
While BatBnB is largely aiming to appeal to a wider urban audience, for agricultural producers, bats can play an important role in agricultural enterprises.
In fact, I'm familiar with several dairies and feedlots across the country that implement bat boxes as part of their sustainability and environmental stewardship approach.
When applied strategically to an agricultural enterprise, promoting bats can address issues with mosquitoes, corn earworm moths and infestation of pets from melons to corn to soybeans and cotton. They will also eat bollworms and larvae of pests, which further reduces the need to use pesticides in a field.
According to a 2011 report titled Economic Importance of Bats in Agriculture, "Estimating the economic importance of bats in agricultural systems is challenging, but published estimates of the value of pest suppression services provided by bats ranges from about $12 to $173 per acre (with a most likely scenario of $74 per acre) in a cotton-dominated agricultural landscape in south-central Texas. If we extrapolate the Texas figures across the United States, the estimated value of bats to agriculture may be as low as $3.7 billion per year and as high as $53 billion per year. These estimates include the reduced costs of pesticide applications that are not needed to suppress the insects consumed by bats.
There are many ways to promote bats in addition to posting bat houses throughout the farm.
According to Bat Conservation International, which encourages farmers and ranchers to help address the threatened bat populations in the United States and Canada, here are a few things producers can do:
Establish hedgerows of native vegetation to provide habitat

Consider installing bat houses to provide shelter

Use bat-friendly lighting

Maintain potential roost trees (snags)

Help protect local roosts

Maintain/enhance habitat at local bridges
Bats may have a negative stigma; however, providing a habitat for them to thrive may be beneficial to the agricultural business and the overall health of the land under your care.
And I realize that bats may be the last thing you might want flying overhead; however, the practical application for these not-so-cute animals may just be worth considering.
The opinions of Amanda Radke are not necessarily those of beefmagazine.com or Farm Progress.
Subscribe to Our Newsletters
BEEF Magazine is the source for beef production, management and market news.
You May Also Like
---