Buckskin beef spurs genetic improvement in Turkey
Buckskin beef spurs genetic improvement in Turkey
A chance encounter on a country drive led to the export of 2,400 heifer calves to Turkey.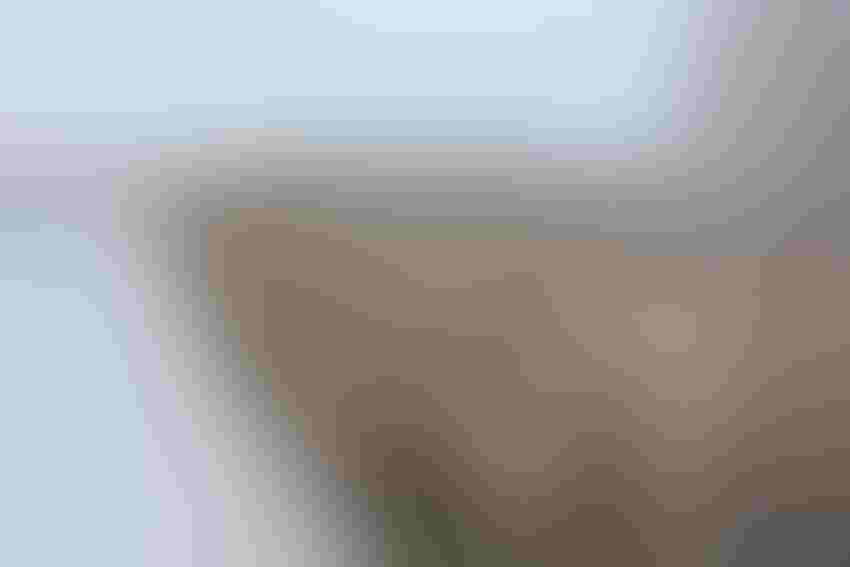 Photo provided by Howard Rambur
By Codi Vallery-Mills
You've heard of management by walking around? How about genetic improvement by driving around? That's what happened when a simple country drive in Virginia led to the shipment of 2,400 heifer calves to Turkey.
"The shipment of cattle started this summer when an exporter was driving the countryside in Virginia and saw a bunch of buckskin cows from one of our customers," says Howard Rambur of Rambur Charolais in Sidney, Mont., who coordinated the project. "He pulled in, asked the guy what they were and where did you get them?"
Buckskins, explains Rambur, are Charolais and Red Angus cross calves. Silvers are Charolais and Angus cross calves. The shipment to Turkey consists of 700 buckskin calves and 900 silvers. The balance of the load was Red Angus and Angus calves for a total of 2,400.
Turkish businessmen and others involved with the cattle deal travelled to Montana three times to visit Rambur, see the cattle and discuss the arrangements. They definitely got the taste of Eastern Montana/Western North Dakota winter weather.
This was Rambur's first time coordinating an international shipment. He had been on trade missions to other countries before with the Department of Agriculture, but this one was done privately with the exporter with all the logistics being done with each party.
Numerous tests, blood work, papers and various quarantine sites later, the cattle shipped in early February. They were expected to have a 21-30 day boat ride before arrival.
The cattle will disperse into different areas of Turkey and be used for breeding stock to help boost the country's meat industry in future years.
"Turkey is dealing with a great influx of refugees from neighboring Syria. Things have changed there and the Turks are trying to figure out how to feed the growing population," Rambur says.
He says he was surprised to learn from the Turkish group that their farms are modernized. "They have tractors, modern dairies and center pivots," Rambur says. "In addition to wanting a greater protein source, the Turkish farmers are wanting to diversify. It was interesting discussing day-to-day lifestyles."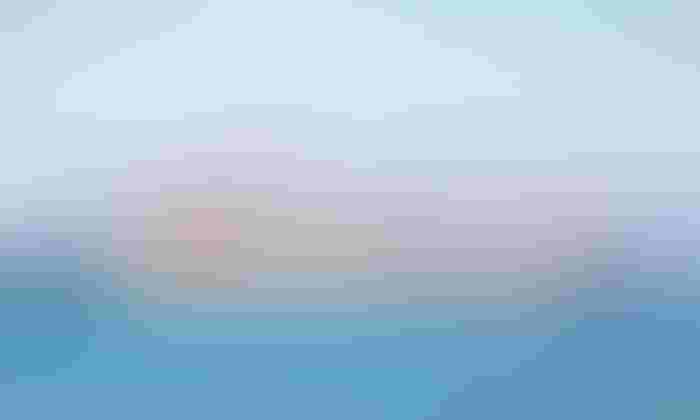 The Muslim faith also played into things, he explains. "Initially they wanted all bull calves. That's hard to do in our part of the country where everyone cuts and sells steer calves. Finally, we arranged for all intact females instead."
Rambur says there is potential to sell more cattle to Turkey in the future. "And to me, that's a good thing. The less meat on the market later on here in the U.S. will help our markets," he says. "It's a win-win. They get the taste of American beef and we are able to market more cattle."
Rambur says the experience has been more than interesting and he looks forward to the year ahead when he gets feedback on the acceptance rate of the Charolais cross cattle.
Codi Vallery-Mills is an ag journalist based in Sturgis, S.D. where she lives and ranches with her family.
Subscribe to Our Newsletters
BEEF Magazine is the source for beef production, management and market news.
You May Also Like
---