Antibiotic stewardship: A veterinarian's perspective
Antibiotic stewardship: A veterinarian's perspective
For humans and animals alike, health is often determined long before treatment becomes necessary. Stress and poor nutrition are leading precursors to disease.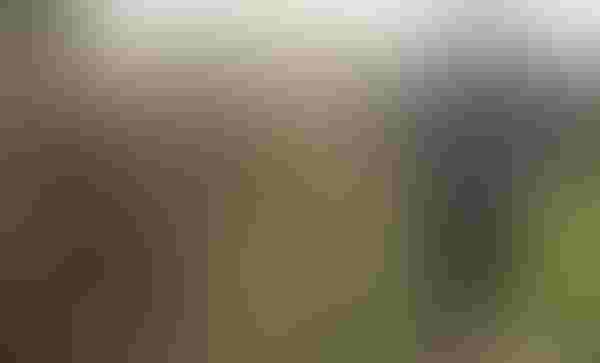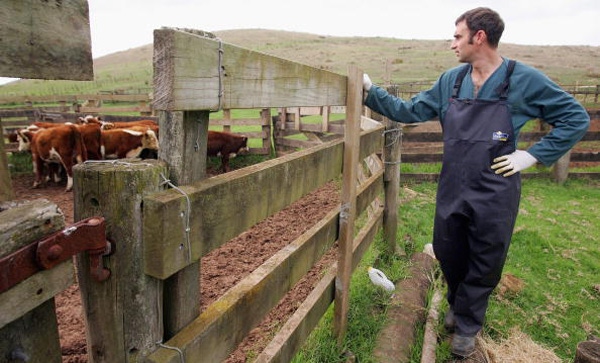 Source: National Institute of Animal Agriculture
"We have to understand that antibiotics are a finite resource. We need to think about, before we need to use them, what can we do to set these animals up to succeed," says Randall Spare, DVM. "There are so many management practices that we can do on the ranch, before they leave, so that antibiotics don't need to be used."
That's why Spare works with clients of his Ashland, Kan., veterinary clinic to implement holistic management and health plans to give animals their best chance at success — and to reduce dependence on antibiotics.

Weaning strategies, vaccinations and essential nutrition top Spare's list of management practices to ensure overall health. However, even the best-kept herds will face disease. That's when the strategic use of antibiotics is critical, Spare says, emphasizing strategic.

"We're using antibiotics in a very judicious way. We're using them to help ensure animals have the proper care when they do get sick," Spare notes. "Producers are really concerned about how they are using those antibiotics. Making sure we are using them in a timely fashion, so they will kill bacteria and perform effectively. We're using better metrics. We're using not only temperature, but animal temperament, to develop metrics to determine whether this calf needs to be treated."

Spare is involved with the National Institute for Animal Agriculture's "One Health Initiative" to address resistance in both animal and human health. In addition to a "whole picture" approach toward herd health, he believes more education should be targeted to consumers about how antibiotics are used in livestock production.

"Antibiotic use and judicious use of antibiotics and animal welfare — they all fit together," he says. "I think that we need to educate ourselves, and at every chance, communicate with consumers that we're being good stewards of the antibiotics and also to the livestock. We need to communicate how we're using antibiotics."
Subscribe to Our Newsletters
BEEF Magazine is the source for beef production, management and market news.
You May Also Like
---