Time to stop kicking the can when it comes to animal traceability
Time to stop kicking the can when it comes to animal traceability
What would you do if you couldn't move your cattle? A stop movement order is likely if a foreign animal disease should hit the U.S. beef business. Question is, are we ready?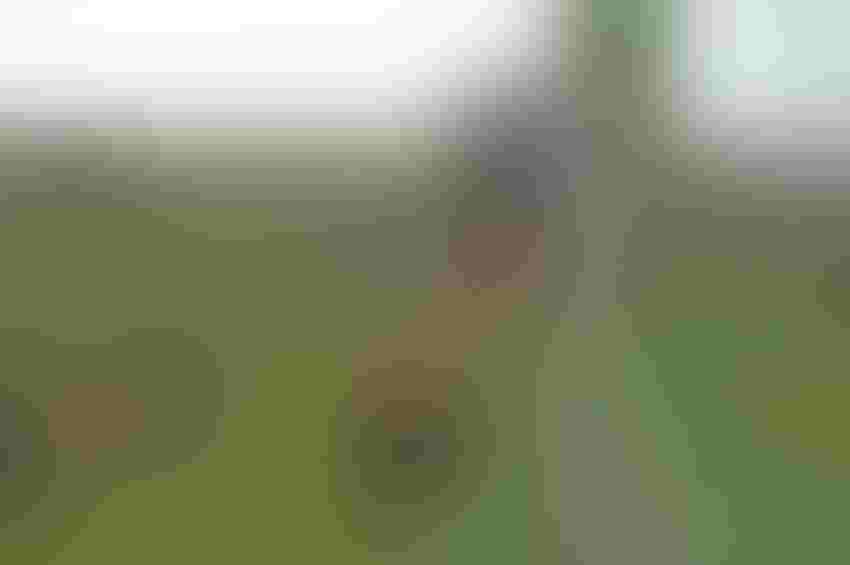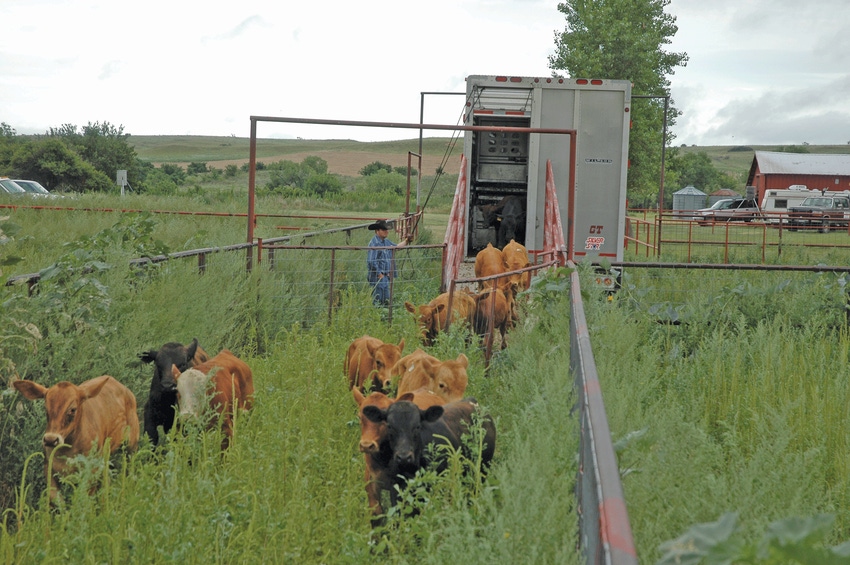 "It's not an emergency until it's an emergency."
Ernie Birchmeir, livestock specialist with Michigan Farm Bureau, made that observation at the conclusion of the recent Livestock Traceability Forum, hosted by the National Institute for Animal Agriculture (NIAA). It underscored a common concern expressed throughout the meeting about the nation's ability to track and contain a foreign animal disease.
That is, kicking rocks down a dirt road doesn't get you very far and may, in fact, set you back.
"The most dangerous situations arise when a threat is ambiguous. This leads managers and business leaders to ignore or discount the risk and take a wait-and-see attitude."
Nevil Speer, an industry consultant from Bowling Green, Ky., shared the quote above from a Harvard Business Review article exploring why businesses discount the potential of catastrophic threats. Think here of Kodak dismissing the possibility of digital technology surpassing film, or Schwinn ignoring the upstart mountain bike market until it was too late.
In this case, the outbreak of a virulent foreign animal disease in the United States, one like foot-and-mouth disease (FMD), continues to loom as a potential threat. Yet the industry has yet to adopt a national standardized system of individual animal identification and traceability that could help mitigate the economic impact of such an occurrence.
Imagine being unable to move or market cattle when wanted or needed. All cattle.
That's what would likely occur if a foreign animal disease like FMD showed up in this country — at least until state and federal officials identified and traced the source of infection, and then contained it to a specific region or regions.
The current Animal Disease Traceability (ADT) program encompasses cattle older than 18 months that move interstate. Speer notes cows and bulls represent about 20% of weekly cattle slaughter in the U.S.
For fed cattle so far, individual animal identification and tracking is largely the byproduct of management and value-added marketing.
Speaking of which, major beef customers may be unwilling to wait for an emergency that forces the industry's hand to adopt a more comprehensive traceability system.
In September, Walmart unveiled a new food safety program that will require suppliers of fresh leafy greens to use a blockchain-based solution the retailer piloted with IBM.
According to the company, the move stems from a recent series of high-profile recalls from salmonella and E. coli contaminations — notably the multistate outbreak of E. coli O157:H7 linked to romaine lettuce. Ultimately, Walmart reported that the outbreak led to 210 confirmed cases of E. coli infection, and caused 96 hospitalizations and five deaths.
"Although the FDA and CDC [Centers for Disease Control and Prevention] were able to inform consumers, producers and retailers that the romaine lettuce associated with illnesses came from the Yuma [Ariz.] growing region in general, health officials and industry professionals were unable to quickly determine which lots were affected and which were not," Walmart explained in a letter to suppliers.
"This resulted in millions of bags and heads of romaine lettuce having to be removed from the marketplace and a loss of consumer confidence in romaine lettuce, regardless of growing region, as well as negatively affecting the economic livelihood of many, including farmers … Walmart believes the current one-step-up and one-step-back model of food traceability is outdated for the 21st century, and that, by working together, we can do better."
Called the Walmart Food Traceability Initiative, the effort aims to provide suppliers the ability to trace fresh, leafy produce from farm to table in real time using the IBM Food Trust Network. Walmart said blockchain enables digitized sharing of data in a secure, trusted manner, allowing more open access to information gathered by suppliers.
"Customers trust us to help them put quality food on their tables for themselves and their families," Charles Redfield, executive vice president of food for Walmart U.S., said in a statement. "We have to go further than offering great food at an everyday low price. Our customers need to know they can trust us to help ensure that food is safe. These new requirements will help us do just that."
They're not waiting around, either. Walmart is calling on direct suppliers to comply with one-step-back traceability on the blockchain network by Jan. 31, and end-to-end traceability back to the farm by Sept. 30, 2019.
As for cattle, Speer reminds that traceability is part of the beef industry long-range plan, and that has to do with beef demand, disease surveillance and control. "It's interesting to me that at McDonald's, in a Happy Meal, you get a toy and food. The food isn't traceable but the toy is 100% traceable," he says.
Subscribe to Our Newsletters
BEEF Magazine is the source for beef production, management and market news.
You May Also Like
---