Vet answers questions on FDA antibiotic prescription requirement
Vet answers questions on FDA antibiotic prescription requirement
OTC sales of antibiotics are set to end; veterinary prescriptions are required starting June 11.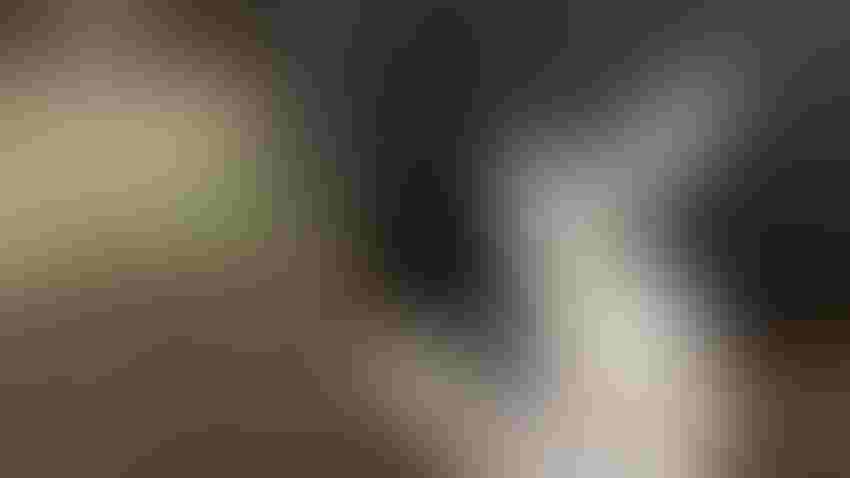 GET SCRIPT: Farmers will need a veterinary prescription for over-the-counter antibiotics needed to treat livestock starting this summer. The Food and Drug Administration is wrapping up its implementation of the Guidance for Industry 263, which is part of a broader effort by FDA to combat antimicrobial resistance, or AMR, in both animal and human health.
JEVTIC/GETTY IMAGES
Veterinarians are getting their prescription pads ready as farmers will need them for several antibiotics used to treat livestock starting in mid-June.
The final phase of the Food and Drug Administration's efforts will bring all medically important antibiotics approved for animals under veterinary oversight.
"This will end over-the-counter sales of antibiotics, and livestock owners will need a prescription from a veterinarian if they want to continue to have access," says Craig Payne, University of Missouri Extension veterinarian.
While antibiotics won't necessarily need to be purchased from a veterinarian, a prescription will be required regardless of where they are purchased.
Many antibiotics went through a similar transition in 2017, when FDA focused on feed antibiotics and OTC antibiotics delivered in the water. However, Payne says, some antibiotics remained available OTC in the form of injectables, intramammary tubes and boluses.
FDA's Guidance for Industry 263 specifically addresses those OTC antibiotics, and by June 11, they must display the following language on the label: "Caution: Federal law restricts this drug to use by or on the order of a licensed veterinarian." Once antibiotics have this revised labeling, they will require a prescription.
Considering the impact of these changes, Payne answers a few of the questions livestock producers may have about the latest antibiotic guidance from the FDA:
Which antibiotics will be affected?
The following products require a prescription: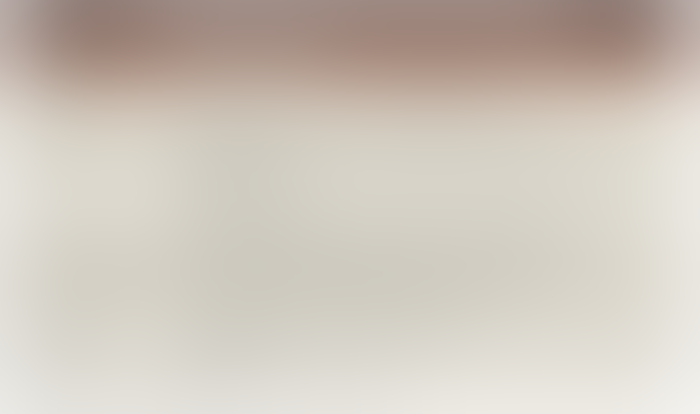 For a complete list of antibiotics impacted by GFI 263, visit the FDA website.
After June 11, will I need a prescription to use antibiotics purchased before the label change?
FDA intends to allow existing stocks of OTC antibiotics to be depleted, and a prescription will not be required for use. However, if the antibiotic is being used extra-label (in a manner that is not in accordance with the approved label directions), a veterinary prescription is required.
Will I still need a prescription to use OTC in all livestock?
Yes. A prescription will be required regardless of the species you intend to use it in.
I don't have a veterinarian. How do I gain access to antibiotics once the changes occur?
You will need to work with a veterinarian to ensure continued access. For a veterinarian to issue a prescription, a veterinarian-client-patient relationship (VCPR) must be established. In Missouri, this means a veterinarian is acquainted with the keeping and care of your animals either by examination or timely visits to the operation where the animals are kept. You will need to contact a local veterinarian for further details about the requirements for establishing and maintaining a VCPR.
Will these changes lead to additional expenses?
It is not known if the changes will affect antibiotic prices. However, there are expenses associated with establishing and maintaining a VCPR. Someone who already has a VCPR established should expect little or no additional expenses associated with these changes.
Will my local farm store be able to sell antibiotics affected by GFI 263 once they require a prescription?
In Missouri, any business that sells, dispenses or fills orders for animal prescription drugs is required to have a state pharmacy permit and must comply with the rules and statutes associated with holding that permit. Because of this, farm stores in Missouri may choose not to sell antibiotics once they require a prescription. Please contact your local store for more information.
It is important to note that veterinarians dispensing drugs to their own clients are exempt from these regulations and that pharmacy regulations vary from state to state.
Will I be able purchase these antibiotics from online vendors, provided I have a prescription?
Online pharmacies that conduct interstate business must follow federal and state requirements when distributing, dispensing or delivering prescription drugs. Many of the popular online vendors sell prescription drugs and are already in compliance with these requirements. Contact the vendor with any additional questions you may have.
Source: University of Missouri Extension
Subscribe to Our Newsletters
BEEF Magazine is the source for beef production, management and market news.
You May Also Like
---