WEBINAR: Vaccination Considerations and Practices for the Cow
WEBINAR: Vaccination Considerations and Practices for the Cow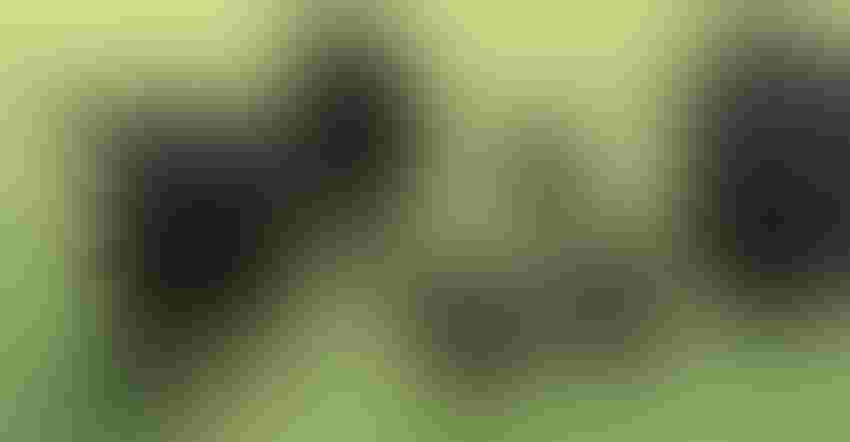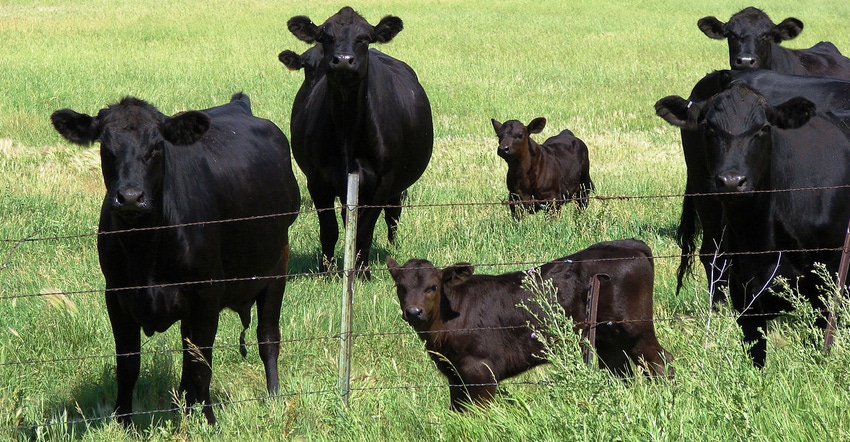 Available on-demand: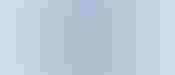 Vaccination Considerations and Practices for the Cow are important in order to prevent disease in the cow, protect the newborn calf and to protect against diseases that can result in abortion. In this session of Science Talks, Dr. Ben Abbey from Beaverhead Veterinary Clinic and Dr. Dan Goehl from Canton Veterinary Clinic, LLC, discuss the importance of an effective vaccination program for the cow to protect against disease. Viewers will gain insights into how vaccination of the cow fits within an overall herd health program and what to consider when developing an effective cow vaccination program.
Presenters:

Dr. Ben Abbey
DVM – Owner
Beaverhead Veterinary Clinic
Dr. D. Ben Abbey, DVM grew up in Colorado Springs, Colorado. He was interested in Veterinary medicine at a young age. Dr. Abbey had the opportunity to live and work on a dairy throughout his college career learning about basic animal husbandry, and quickly became interested in the Cattle industry. While preparing for vet school, Dr. Abbey worked on his Masters degree in Ruminant Nutrition. Dr. Abbey graduated Veterinary School at Colorado State University in 2005. After earning his DVM, he accepted a position in Gooding, Idaho, mostly practicing Dairy Cattle Production Medicine for the next five years. In 2010, Dr. Abbey purchased the Beaverhead Veterinary Clinic in Dillon, Montana, where he currently resides. In his 10 years in Dillon, Dr. Abbey has grown the clinic from one Veterinarian to four and continues to grow. Beaverhead Veterinary Clinic focuses primarily on Cow/Calf production. Dr. Abbey also provides producers with specialized services including vaccination and nutrition consulting, Pap Testing and Spaying. He currently spays over 15,000+ heifers a year. He consults with producers on over 100,000 head of cattle. Dr. Abbey has a wonderful family of five kids who enjoy working and supporting the business. In his free time, Dr. Abbey enjoys time with his family riding dirt bikes, fishing, camping, metal work, and forging.


Dr. Dan Goehl
DVM – Owner
Canton Veterinary Clinic
Dr. Dan Goehl graduated from University of Missouri-Columbia Veterinary Teaching Hospital in 1998. Currently he and his wife own and operate Canton Veterinary Clinic LLC,a seven doctor practice, where Dr. Goehl works primarily with progressive large animal consisting of stocker and cow/calf beef operations. Dr. Goehl is a partner in Professional Beef Services, LLC; a data management and contract research organization. The Goehl's also are personally active in the cattle business. He is a member of the American Association of Bovine Practitioners (AABP), Academy of Veterinary Consultants (AVC), and the Missouri Veterinary Medical Association (MVMA). Dr. Goehl is a past president of the AVC. He was awarded the AVC Consultant of the Year and AABP Excellence in Preventive Medicine awards.


Burt Rutherford - Moderator
Director of Content, Senior Editor
BEEF Magazine
Burt Rutherford is director of content and senior editor of BEEF. He has nearly 40 years' experience communicating about the beef industry. A Colorado native and graduate of Colorado State University with a degree in agricultural journalism, he now works from his home base in Colorado. He worked as communications director for the North American Limousin Foundation and editor of the Western Livestock Journal before spending 21 years as communications director for the Texas Cattle Feeders Association. He works to keep BEEF readers informed of trends and production practices to bolster the bottom line.
SPONSORED BY 
Merck Animal Health
Subscribe to Our Newsletters
BEEF Magazine is the source for beef production, management and market news.
You May Also Like
---