Cattle cycle magnifies low-cost necessity
Cattle cycle magnifies low-cost necessity
Will the profit opportunity continue to run south for cow-calf producers?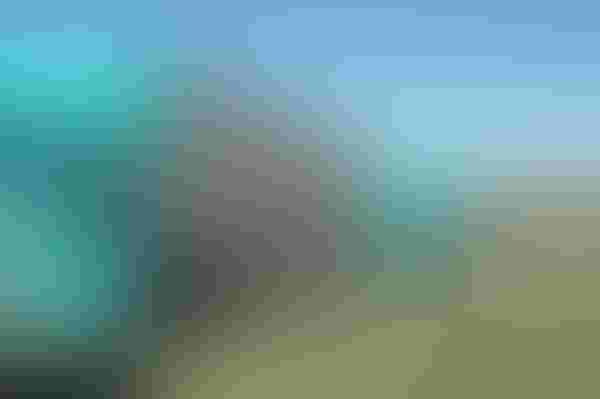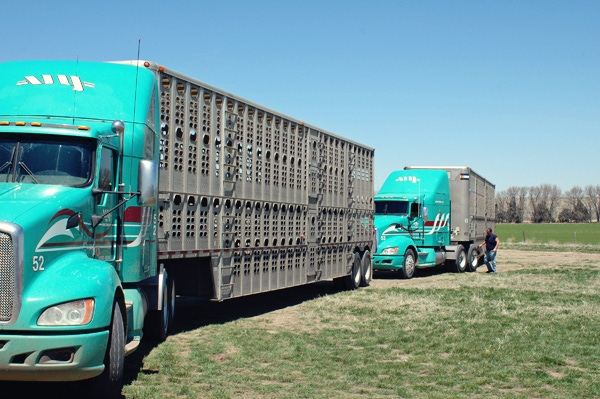 Late-winter cattle price support was welcome, but the cattle cycle says profit opportunity for cow-calf producers will continue to run south for the next several years.
"I think the focus has to be on reducing the cost to produce our product, which will make us more efficient and competitive in the meat protein marketplace," emphasizes Chris Prevatt, livestock and forage specialist at the University of Florida.
Keep in mind that beef, pork and poultry supplies — all projected to grow this year — are already at or near record-high levels. That means beef must become more price-competitive in the meat case to maintain domestic demand.
At the annual Mid-South Stocker conference, Prevatt explained that cow-calf profitability dwindles during the downward transition of the cattle price cycle, which began in 2015. Some continue to profit, while others experience losses.
The most significant losses industry-wide will occur through the ebb of the price cycle, likely sometime between 2019-2021, depending on whose numbers you monitor. From there, profitability improves (2021-2024) until the price peak, when significant profit opportunities should once again prevail.
Stocker producers are already experiencing the worst part of the price cycle, Prevatt says. He explains the lowest value of stocker gain usually occurs during the downward transition in prices.
Low to moderate value of gain should be available through the bottom of the price cycle, followed by the highest value of gain during the upward transition in prices. When prices are at their peak, Prevatt explains moderate value of gain is usually available.
As usual, there is plenty of variation in long-term projections of cattle numbers and consequent beef supplies. Consider USDA's 10-year projections released in February, and the March release of 10-year projections from the Food and Agricultural Policy Institute (FAPRI) at the University of Missouri. The absolute volume levels (high and low) are strikingly similar, but the timing and duration vary significantly.
For perspective, according to USDA's annual Cattle report, there were 31.2 million beef cows at the beginning of this year, and a total cattle inventory of 93.6 million.
Starting in 2021, USDA's long-term projections show 1 million more beef cows than the FAPRI estimate, growing as much as 1.3 million more in 2023 and 2025.
Estimated total cattle inventory varies more, with USDA indicating 1.2 million more head in 2021 up to 3.5 million more head in 2026.
Projected prices reflect the stark differences, with calf prices in the USDA report starting at $165.24 per cwt this year, moving to $172.03 per cwt in 2018 and then trailing steadily downward year to year — to a low for the period of $138.81 per cwt in 2026.
For fed steers (5-area), the USDA report projects $106.25 per cwt this year, moving to a near-term peak of $118.57 per cwt in 2019, and then moving down for the rest of the period to $104.52 per cwt in 2026.
Conversely, FAPRI begins with feeder steer prices (600 to 650 pounds, Oklahoma City) this year of $134.37 per cwt, dropping to a low of $127.06 per cwt in 2019, and then climbing steadily for the period to $159.74 per cwt in 2026.
For fed steers, FAPRI begins with a projection of $110.66 this year, dropping to the $105s for 2019 and 2020, and then steadily increasing to $117.87 by the end of the period.
Both projections begin with estimated beef production this year at 26.2 billion pounds. FAPRI estimates production of more than 27 billion pounds for most of the period, with a peak of 27.6 billion pounds in 2020 and 2021. USDA's projections reflect more variation across the period, with the peak at 27.6 billion pounds in 2026.
Subscribe to Our Newsletters
BEEF Magazine is the source for beef production, management and market news.
You May Also Like
---