Cattle feeders fighting increased supplies
Cattle feeders fighting increased supplies
The challenges around the market are enduring. And the potential for volatility is one to be taken seriously. This fall's fed cattle market looks to deliver both.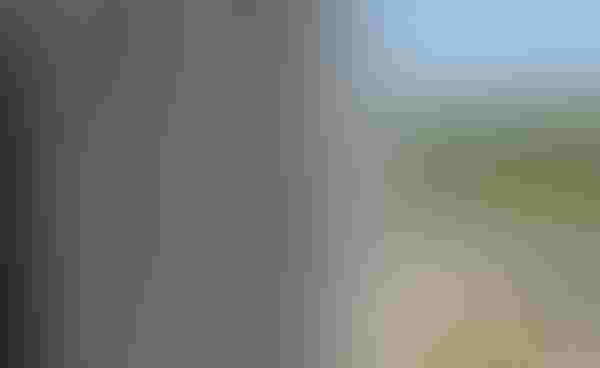 More cattle, more beef; more beef, softer prices. That's the essence of what cattle feeders have been facing during the past month, and will continue fighting for the foreseeable future.
As review, July's market action was somewhat of a victory. The feeding sector managed to hold prices steady within a fairly narrow trading range of $117-120 per cwt through the month. And August opened with solid follow-through at $116-118. 
But then the enduring pressure of bigger supplies began to weigh on the market. Fed trade subsequently slipped $12 in the four weeks that followed; August's final week of business saw cattle bringing mostly $104-105. 
Weaker markets aren't unexpected during the summer months. That said, the market has now receded nearly $40 since May's spring high. However, seasonal declines generally come more steadily versus this summer's break coming in chunks during June and August, respectively – while leaving the reprieve for July (Figure 1).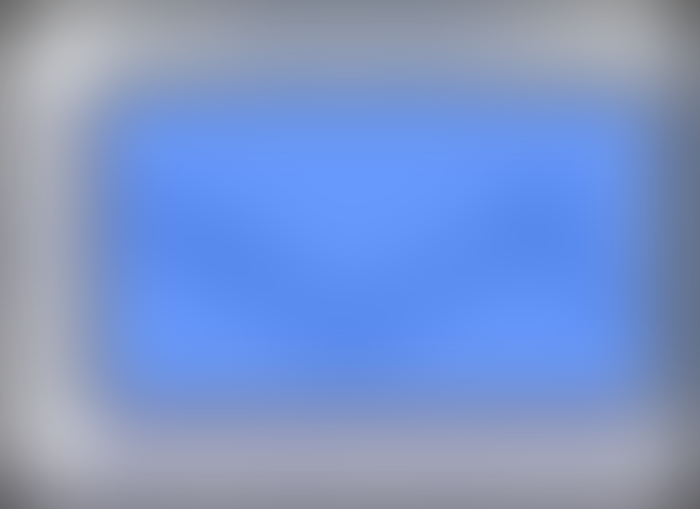 As noted above, the pressure is supply driven. Fed steer and heifer harvest continues to push higher (Figure 2). Bigger kills on the fed side started in earnest last spring and are now pushing up against 520,000 head on a weekly basis. The eight-week moving average for weekly fed steer/heifer slaughter is now running above 500,000 head.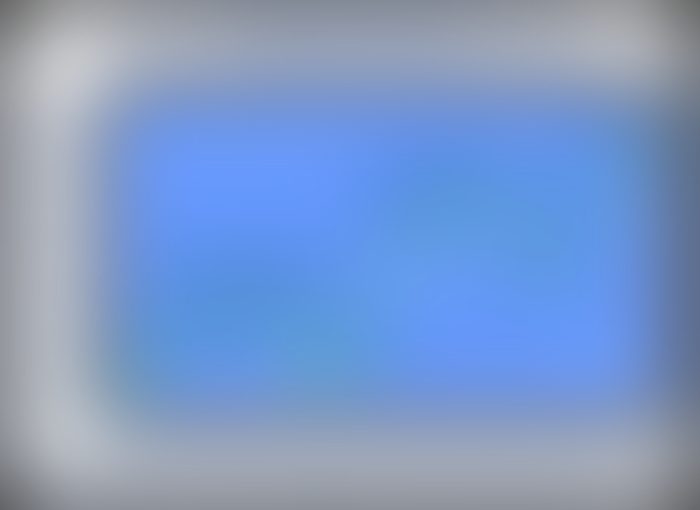 That all gets translated to more tonnage. Total beef production, on a weekly basis, is hovering around 520 million pounds. And in parallel, that's pushed the eight-week moving average to 500 million pounds – well ahead of last year's pace of around 480 million pounds (Figure 3).
Meanwhile, looking forward, big production weeks will need to be routine. USDA's Cattle on Feed report indicated August's starting feedyard inventory totaled 10.6 million head – nearly 440,000 head bigger than 2016. 
That's largely the result of sustained and busy placement activity. Positive closeouts generally get converted into cattle purchases – and 2017 is no different (Figure 4). While July feedyard arrivals were only 43,000 head larger than last year, it was still on the plus side. And that comes on the heels of bigger placements in March, April, May and June. In aggregate, March through July placements total 927,000 head more than 2016.
Those now begin to make their way to market. Beginning in August through the end of the year, feedyards need to sell an additional 927,000 head versus last year. That's roughly equivalent to 185,000 additional head per month – or from a weekly basis, it means fed steer and heifer marketings need to run 45,000 to 50,000 head bigger than 2016's weekly kill. That'll keep the industry chugging away at a 520,000 (or more) weekly pace for fed steer and heifer harvest through the end of the year.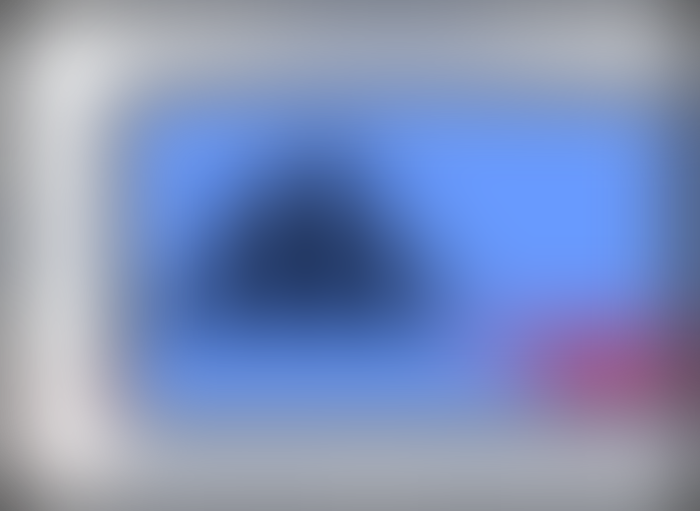 All that represents a real challenge for the industry. CattleFax recently addressed the implications of the current situation:    
"Increasing supplies of Panhandle cattle will start to become available for slaughter in the September through November window. Will there be enough slaughter capacity available to market these cattle on a timely basis, at the same time when the Corn Belt region is facing the same issue? CattleFax believes this is a concern for the industry."
Those concerns have been, and will continue, pressuring the market.
The futures market has responded in anticipation with contracts getting beat up during the past several months. CME's October live cattle contract has retreated about $15 since early June – and now stands at $104. Meanwhile, December has only given up $10 but the contract remains only $4-5 ahead of October.
What does all this mean for feeder prices going into the fall run? Clearly, feeder cattle futures have followed live cattle prices lower. The October and November futures contracts are currently trading in the low $140s. Moreover, cattle feeders will likely become somewhat more discriminating about making purchases as we get into the fall amidst potential for negative closeouts (Figure 4).
Nevertheless, it appears the feeding sector is locked into a fairly reliable pattern that could serve as a good pricing rule of thumb going into fall. That is, feeder cattle are always purchased based off deferred fed cattle futures. This week's Industry At A Glance highlights the relationship between the feeder cattle index and the deferred fed cattle futures looking five months out. The price spread has settled in the low $30s. Barring any major disruptions, that should be a fairly reliable gauge to work from in terms of expectation when pricing feeder cattle.
As always, there are lots going on in the industry. The challenges around the market are enduring. And the potential for volatility is one to be taken seriously. With that in mind, I recently heard some analysis from a book titled, A Spy's Guide To Thinking, by John Braddock.
The book discusses the importance of a systematic approach to decision making: DADA (data, analysis, decision, action). In other words, get the data, thoughtfully analyze it, make a decision, and then take appropriate action. And repeat, remembering that taking no action is indeed an action.
That's an excellent approach to managing marketing decisions and business risk. Producers are encouraged to understand all the potential factors of risk. Therefore, this column always urges readers to be purposeful about obtaining objective, qualified information and practicing discipline to analyze that information. Making all that happen helps ensure the likelihood of making favorable decisions going forward.
Speer is based in Bowling Green, Ky., and serves as vice president of U.S. operations for AgriClear, Inc. – a wholly-owned subsidiary of TMX Group Limited.  The views and opinions of the author expressed herein do not necessarily state or reflect those of the TMX Group Limited and Natural Gas Exchange Inc.
Subscribe to Our Newsletters
BEEF Magazine is the source for beef production, management and market news.
You May Also Like
---