Cattle imports, beef production and COOL
Cattle imports, beef production and COOL
We've talked a lot about imports, and thus, we've gotten a lot of feedback about COOL. Let's tackle those big concerns with some numbers.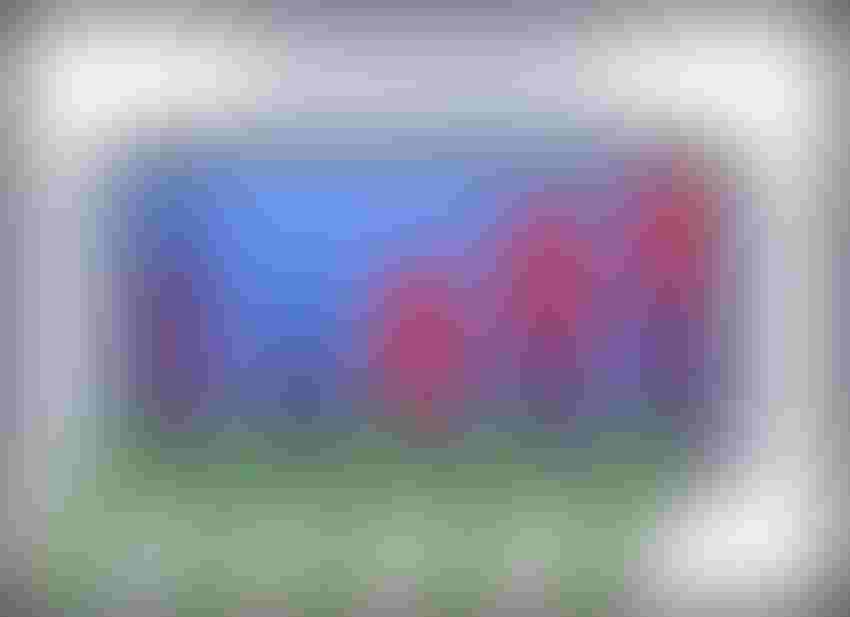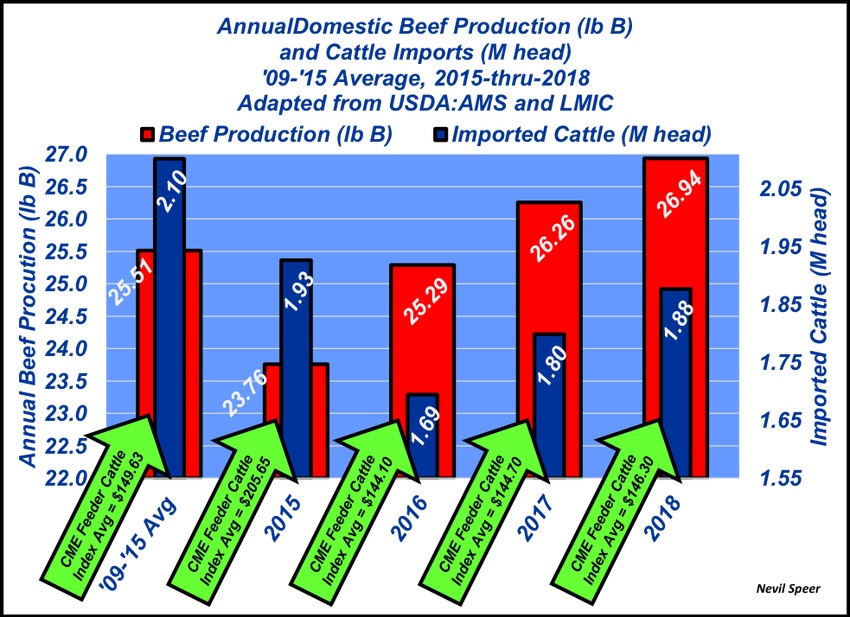 This column has highlighted international trade during the past month or so. Of all the topics Industry At A Glance has tackled, that issue tops the list when it comes to reader questions and feedback.  
The respondents clearly perceive COOL as price supportive. The general consensus within that feedback is best summarized as follows: 
Imports have increased since COOL was rescinded. In other words, COOL was an effective non-tariff trade barrier.

COOL helped boost the feeder cattle market. Stated another way, increased cattle imports are driving feeder prices downward.
Those concepts are encapsulated by this statement from a key COOL advocate: "Every time the [beef] supply is such that cattle prices start to increase, the meat packers simply substitute the domestic beef with imported product and they leverage the prices down."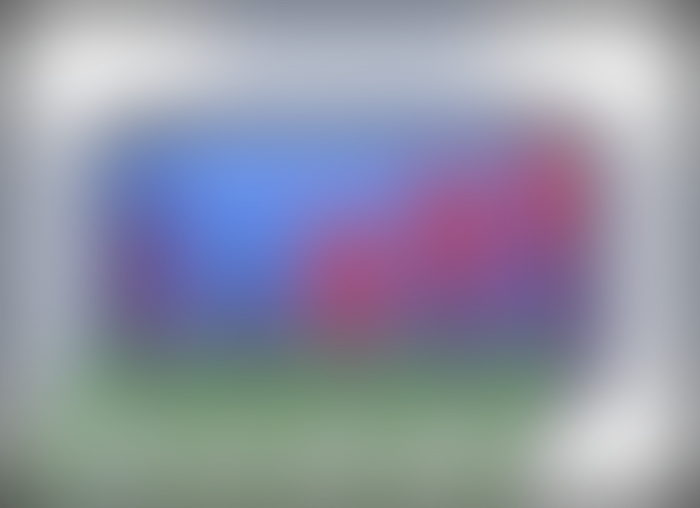 This week's illustration provides some data around those concerns. The graph depicts annual domestic beef production and cattle imports between 2015, the last year COOL was in effect, through 2018. Moreover, it also provides the average of both measures for '09 through '15, the entire period in which COOL was enforced. There are a couple of key take-aways from the data:  
Cattle imports have NOT increased since COOL was rescinded. Since 2015, live cattle imports, including both slaughter and feeder cattle, have actually declined compared to the COOL period.  

Beef production plunged to 23.76 billion pounds in 2015, 9% smaller versus 2008 which was prior to COOL, and has since surged 13% in just three years to nearly 27 billion pounds. 

Many COOL proponents reference 2014 and 2015 with respect to the feeder market. However, that perspective overlooks the entire COOL period. Feeder prices in 2018 were higher compared to 2016 and 2017, even with the increase in beef production and a slight uptick in cattle imports, and almost equivalent to COOL years despite beef production being almost 6% bigger compared to the '09-'15 average.  

Last, the statement that, "meat packers simply substitute the domestic beef with imported product" misrepresents reality. It was domestic production that increased following the COOL era, not imports.
It also ignores the reality that the bulk (~70%) of all cattle imports are represented by feeder cattle – driven by feedyards and backgrounders – not meat packers. And, as has been pointed out, beef imports are largely of lower quality destined for the ground beef market, not the high-quality cuts the U.S. exports.
Based on the data and the trends represented above, what's your perception of COOL with respect to market prices?
Speer serves as an industry consultant and is based in Bowling Green, Ky. Contact him at [email protected]
Subscribe to Our Newsletters
BEEF Magazine is the source for beef production, management and market news.
You May Also Like
---