Checkoff beefs up the classroom
Checkoff beefs up the classroom
As the Beef Checkoff faces further scrutiny and legal troubles, this beef producer is proud to see her dollars being invested in beef promotion and education.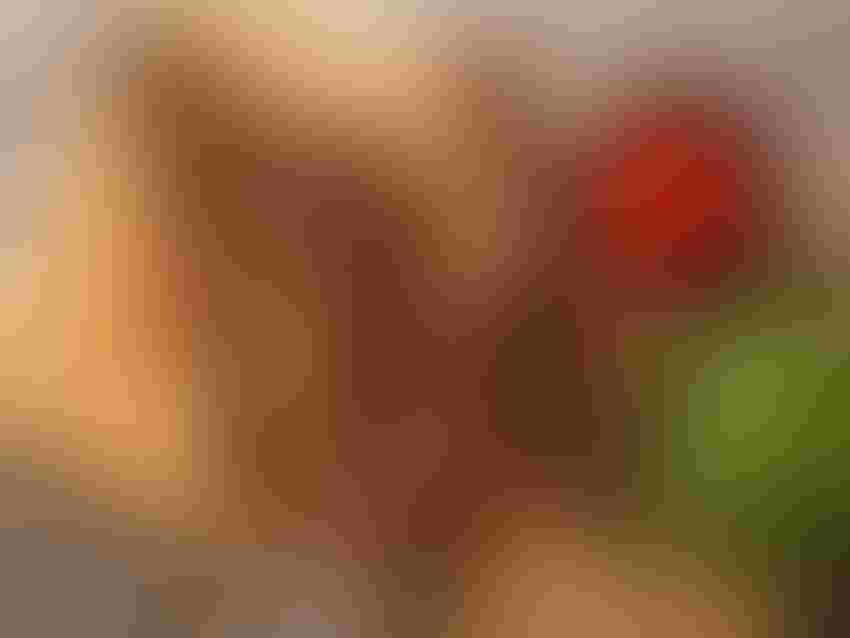 While R-CALF USA continues its offensive attack against the beef checkoff in another 13 states, I'm proud of the South Dakota Beef Industry Council (SDBIC) and checkoff dollars that are being invested in classrooms across my home state.
READ: R-CALF's campaign against the beef checkoff gets new life
The SDBIC has teamed up with Family and Consumer Science (FACS), Agricultural Education and ProStart educators in South Dakota to incorporate beef nutrition and cooking lessons into the classroom curriculum.
According to an article featured in the American Ag Network (AAN), "Teachers from across the state apply into the program every August prior to the start of the new school year. The application program offers teachers the opportunity to purchase beef for cooking labs and nutrition education within the classroom. The program also allows FACS teachers to partner with their school's agricultural teacher in broadening the curriculum to incorporate and share a complete pasture to plate experience."
In an interview with AAN, Holly Swee, SDBIC director of nutrition said, "We continue to receive very positive feedback from the teachers about the programs. They often comment on how they would not be able to afford beef cooking labs without these programs and how much the students enjoy the lessons and utilize them at home. These programs are designed to help enhance teacher's classroom curriculum to include more beef cuts, preparation, cooking, and nutrition education while at the same time incorporating the beef story."
Last year's program reached 46 schools in South Dakota and 6,300 middle and high school students and is expected to have a similar impact this year.
READ: Putting beef checkoff revenue in perspective
This promotion is exciting for two reasons.
First, our national education system continues to snub classes that they deem as "extracurricular" that don't fit in the standardized testing model. Subjects such as agriculture, industrial technology, welding, woodworking, art, music and FACS have been on the chopping block for years.
Finding a way to not only get beef education into the classroom, but to also incorporate agriculture into a FACS curriculum is an incredible step in the right direction that provides practical lessons these students will use throughout their lifetimes.
Second, today's consumer is intimidated by beef. The bag of frozen chicken cutlets is cheap and hard to screw up. Choosing the right cut and the proper cooking method for beef is a little more challenging if you didn't grow up in a beef household.
READ: Share the remarkable beef industry story
What's more, with an increasing push for plant-based diets, it's great to see animal proteins being endorsed in the classroom. Plus, giving kids the tools they need to be confident in the kitchen, especially if cooking with beef, is a great life skill to have.
As a beef producer, I'm thrilled to see my checkoff dollar investment being used this way. Even as the program faces further scrutiny and legal troubles, I firmly believe that the dollar checkoff is our greatest tool for correcting misconceptions, tackling breaking animal health or food safety issues, promoting beef overseas to our export customers and developing the strong beef brand that people love and adore here and around the world.
The opinions of Amanda Radke are not necessarily those of beefmagazine.com or Farm Progress.
Subscribe to Our Newsletters
BEEF Magazine is the source for beef production, management and market news.
You May Also Like
---