China pork production: Just how bad is it?
China pork production: Just how bad is it?
The impact of African swine fever goes far beyond just the disease. Here's a look.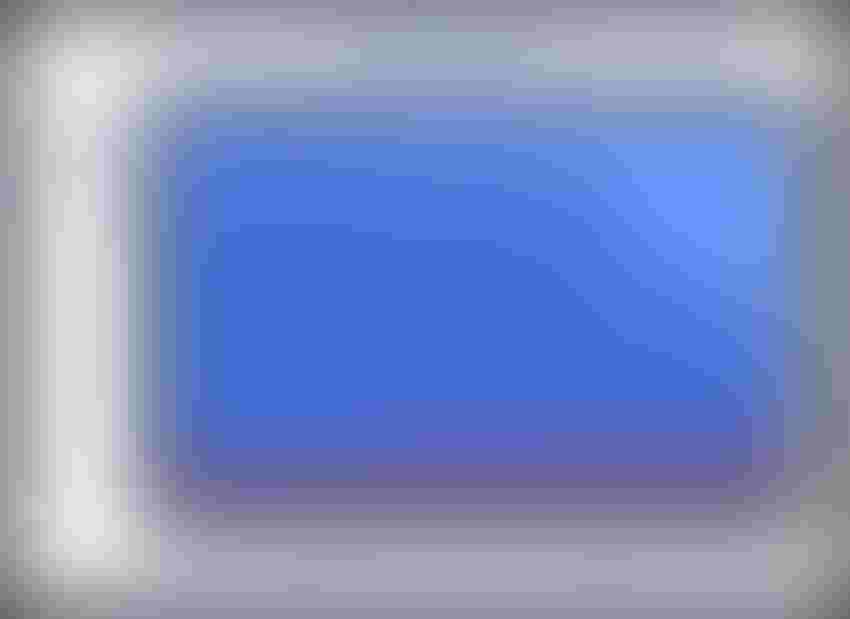 It's not a new story, but China's African swine fever (ASF) outbreak has received a large amount of attention in recent weeks. The situation has finally become serious enough that it's percolating through major news outlets on a regular basis. And, of course, there are geo-political implications tied to all of this with tariffs, trade and hunger all combined together.  
It's difficult to get a handle on the true situation in China. But by many estimates, roughly 40-50% of the country's sow herd has died as a result of ASF. Meanwhile, China has every intent to rebuild the country's pork production capabilities and will likely work hard to retain every gilt for just that purpose. That reality will just confound the country's already tight supply. 
There are huge ramifications for pork production in the coming year, not just in the U.S., but worldwide. The purpose of this week's illustration is to highlight just how significant this situation is to the world's protein supply (more on that in weeks to come).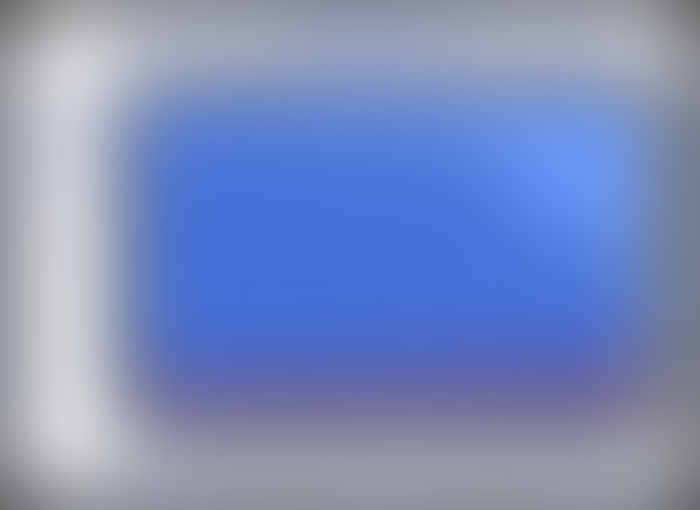 Accordingly, the chart depicts annual pork production in China leading up to ASF of about 55 million metric tons (mmt) annually. That's since dropped sharply and will likely decline to about 32 mmt in 2020.     
The graph also depicts U.S. pork production for comparative purposes, along with annual U.S. pork exports. By most estimates the impact on production in China is likely to approach 25 mmt next year.
In other words, China needs to backfill a 25 mmt shortfall, equivalent to about 55 billion pounds. For perspective, just that shortfall is roughly twice the total annual production in the United States and eight times the entire U.S. pork export projection.
This is a very serious situation that will need continuous monitoring. It could serve to be very disruptive to the flow of global protein of all types. Stay tuned. 
Speer serves as an industry consultant and is based in Bowling Green, Ky. Contact him at [email protected]
Subscribe to Our Newsletters
BEEF Magazine is the source for beef production, management and market news.
You May Also Like
---