Consumers still pay for Prime beef
Consumers still pay for Prime beef
Beef Outlook: Producers should invest in top-end cattle to secure future profits.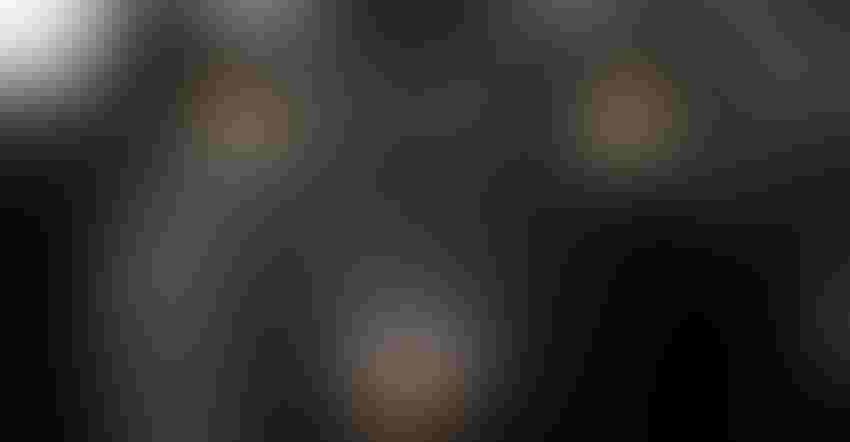 GENETIC INVESTMENT: Improving carcass traits in a beef cattle herd can result in more animals grading Prime, which is a market segment continuing to grow and elicit strong prices.
Kerrick/Getty Images
Consumer preference for high-end beef products continues to trend upward, unfazed by inflationary pressures and COVID-19 effects.
Surveying changes in wholesale boxed beef prices across quality grades and cutout primals reveals that the most expensive products have seen the largest percentage increases during the past two years.
Comparing price data for the first seven weeks of 2022 relative to the first seven weeks of 2020 (before widespread COVID effects were taking place), Prime cutout prices are now 46.4% higher, far outpacing the growth in other quality tiers (Branded, 30.7% higher; Choice 31% higher; Select 29.1% higher; and ungraded 31.9% higher).
Two Prime-grading beef products that led all other price increases also happen to be the products with the highest price points: the rib primal (64.6% growth from two years earlier to $6.68 per pound thus far in 2022) and the loin (52.1% growth to $4.80 per pound). Brisket prices among all quality grades show the next largest increases.
Prime cattle take market share
The strength in Prime beef prices occurred even as the supply of meat available in this quality tier continued to increase. In 2014, USDA reported just 1.2% of 40,000-pound beef loads were grading Prime, a share that increased to 3.5% in 2021.
When considering both the price and the amount of beef grading into various quality categories, the growth in the total value of Prime beef has outpaced the other quality grades for almost every quarter of the past seven years.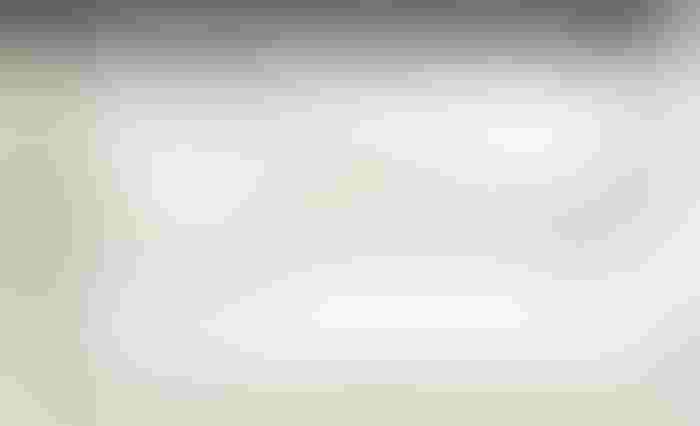 After accounting for only 1.4% of the total wholesale value of beef loads tracked by USDA as recently as 2014, Prime-quality product tripled its share to 4.2% in 2021. Meanwhile, growth also occurred in beef grading Branded (20.1% in 2021 vs. 14.5% in 2014) and Choice (32% last year, up from 27.6% in 2014). Both Select and ungraded beef lost more than 6% of the total share in that time span.
It is particularly surprising that with all the uncertainty regarding consumer finances in the aftermath of a pandemic and an inflationary environment, the most expensive beef products in terms of quality and primal are experiencing the largest increases. However, it does correspond to the trend of the past several years.
Improve quality of cattle
While there are risk factors to keep in mind regarding future growth in high-quality beef demand — the possibilities of economic recession, higher energy prices, a consumer shift to less dining out due to pandemic-related considerations, and an eventual satiation of the high-end beef market, to name a few — it is prudent to consider the steady trend of recent years.
As your operation navigates the next few years of generally increasing cattle prices, it will be tempting to just enjoy the ride and fail to plan for the long-term future.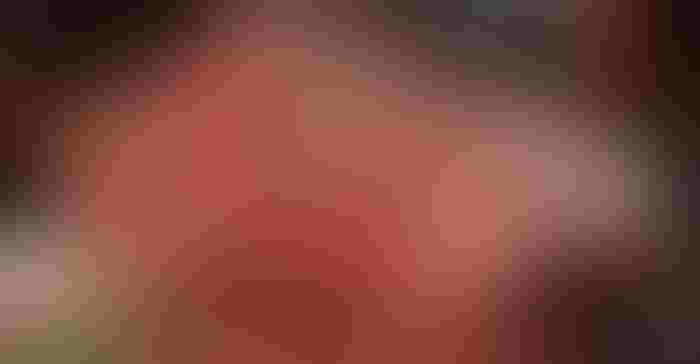 CONSUMER CHOICE: Despite more inventory of Prime cuts, prices have not followed the typical supply-demand cycle. Rather, the price is trending higher as consumers signal their desire for quality cuts of beef.
But considering how your operation might benefit from responding to this upward trend in high-quality beef demand will be a wise decision as the national beef cow herd moves from the current liquidation phase into eventual reinvestment.
Brown is a livestock economist with the University of Missouri. He grew up on a diversified farm in northwest Missouri.
Subscribe to Our Newsletters
BEEF Magazine is the source for beef production, management and market news.
You May Also Like
---