ICASA awards two grants to improve antibiotics use in cattle
ICASA awards two grants to improve antibiotics use in cattle
Kansas State University, Texas Tech University receive grants to develop management strategies.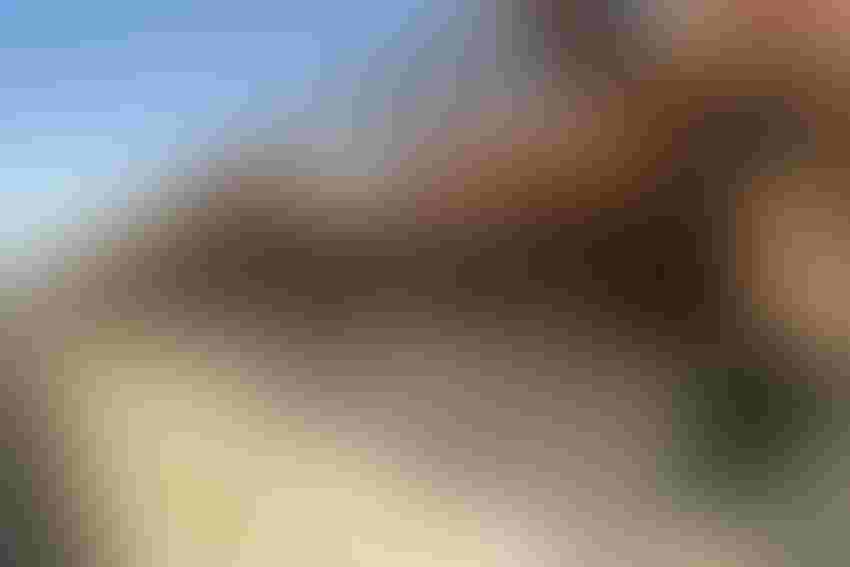 Maintaining the efficacy of antibiotics is a complex issue affecting both human and animal health. The International Consortium for Antimicrobial Stewardship in Agriculture (ICASA) is awarding a $191,800 grant to Kansas State University and a $200,000 grant to Texas Tech University to develop management strategies that improve judicious antibiotic use in beef cattle.
Infectious outbreaks in cattle are difficult to detect and prevent with existing tools. Without effective detection tools to identify infected animals, diseases spread rapidly and result in significant losses for producers. A prevalent and economically consequential disease affecting cattle is bovine respiratory disease (BRD), which affects about 20% of cattle and costs producers $800-900 million annually. A common approach to controlling BRD is metaphylaxis, in which a group of animals receive antibiotics simultaneously to manage the disease in a population.
There are two challenges with this approach. Firstly, producers do not always have enough information about the animals' BRD risk when they arrive at the feedyard. Producers frequently consider animals' geographic origin, breed, weight, previous vaccination status, season and weaning status when deciding to apply metaphylaxis. Other considerations including weather and commercial markets could better inform metaphylactic treatment decisions, but producers often do not have this information. Thus, metaphylaxis is administered based on the best estimate of the animal's risk for BRD. Secondly, producers do not have clear guidance on how to best identify and exclude animals that may not need treatment.
Dr. Brad White from Kansas State University is using the ICASA grant to develop a predictive model that informs metaphylaxis decision-making. White is developing machine learning predictive models to determine cattle's BRD risk by combining many sources of information available at the time of feedyard placement. Innovative Livestock Services, Hy-Plains Feedyard, VRCS and the Beef Alliance are contributing additional funding for a total $391,715 investment. As a cloud technology partner, Microsoft is providing leading subject matter experts to assist the researchers in designing a secure research data platform with artificial intelligence, machine learning and cognitive capabilities that can further the research objective.
Dr. Kristin Hales from Texas Tech University received a $200,000 ICASA grant to develop a science-based management strategy that administers metaphalyaxis to only the animals that need treatment. Hales is using a noninvasive handheld infrared device to evaluate the temperature of individual cattle upon arrival at the feedlot. Cattle with high temperatures that are determined to be at risk for BRD will be administered metaphylactic treatment. By isolating and administering treatment to only the cattle in need, this research can reduce the use of antimicrobials and the spread of antimicrobial resistant bacteria in beef production systems across the food chain. Texas Tech University is contributing additional funding for a total $400,000 investment.
The Foundation for Food & Agriculture Research (FFAR) established ICASA in 2019 with an initial $7.5 million investment to fund research that promotes targeted antibiotic use, advances animal health and welfare and increases transparency in food production practices. The private sector is matching FFAR's investment for a total $15 million investment in antibiotic stewardship research.
Subscribe to Our Newsletters
BEEF Magazine is the source for beef production, management and market news.
You May Also Like
---