Tyson fire update
Tyson fire update
Packers are meeting the logistical challenge of accommodating the void in fed cattle slaughter left by the Tyson fire.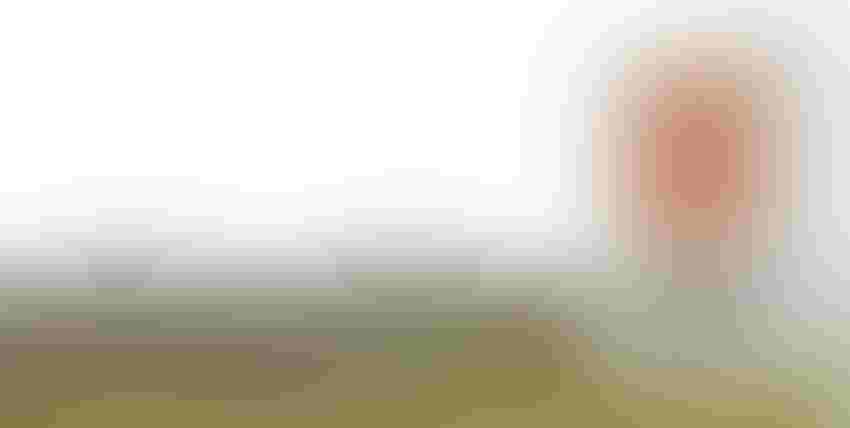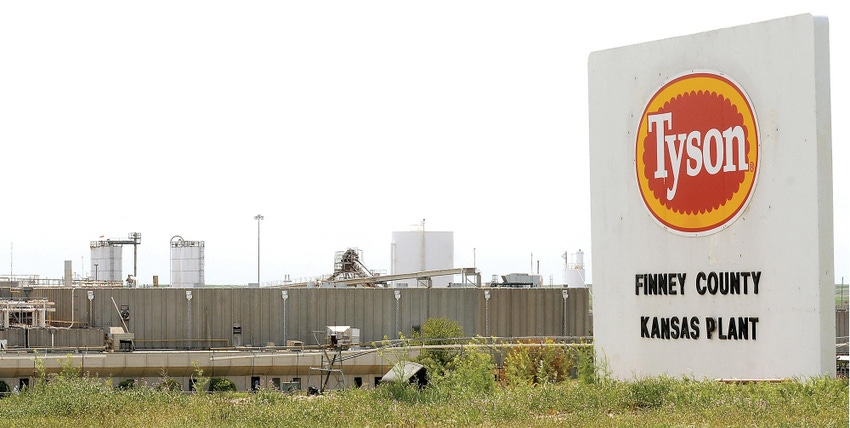 Tyson Foods beef plant at Holcombe, Kan., could be back up and running by the first of the year.
"By the time we get through our Q1, which would be December, we expect that issue to be behind us and to resume business as usual," said Noel White, Tyson Foods' president and CEO last week.This was in a presentation during the Barclays Global Consumer Staples Conference.
White explained the August 9 fire damaged only a portion of the plant.
"The further processing side of the plant was untouched and we are operating a portion of the plant, doing some further manufacturing…," White explained. He added that Tyson has been able to make up most of the volume lost at the Holcombe plant with other Tyson plants.
So far, packers and feedlots are meeting the logistical challenge of shifting cattle and worker schedules to accommodate the void in fed cattle slaughter of approximately 30,000 head per week, which was left by the fire.
Steer and heifer slaughter averaged 517,434 head for the two weeks following the Tyson fire, according to USDA Actual Slaughter Under Federal Inspection reports. Fed cattle slaughter for the week of the fire was 521,744 head. However, it was 520,702 head the week immediately after and then 514,167, perhaps suggesting logistical kinks may continue.
Based on the latest Cattle on Feed report, feedlot marketing remained aggressive through July. Lighter year-over-year carcass weights and grading data support that notion. However, Brenda Boetel, a livestock economist at the University of Wisconsin-River Falls, noted the estimated supply of cattle on feed for more than 120 days (August 1) was 0.7% more than a year earlier. 
"Although cattle are currently being marketed in a timely manner, there is danger that this pace will slow and currentness will slip," Boetel explains in a recent issue of In the Cattle Markets. "Given the decrease in slaughter capacity due to the Tyson fire, Saturday slaughter will need to continue to keep the market current. Keeping up with the increased supply in the fourth quarter will be a challenge."
Subscribe to Our Newsletters
BEEF Magazine is the source for beef production, management and market news.
You May Also Like
---