Weather and bearish sentiment pressure calf and feeder prices
Weather and bearish sentiment pressure calf and feeder prices
Yearlings traded $2-$5/cwt. lower and calves traded unevenly steady amid lighter auction receipts due to winter weather, according to the Agricultural Marketing Service. Resurgent wholesale beef values were a bright spot, lending optimism for stronger cash fed cattle trade.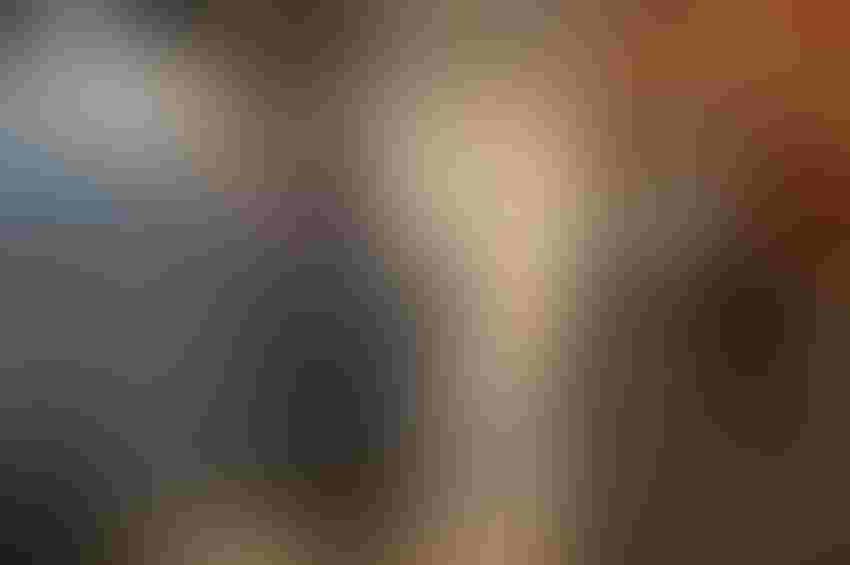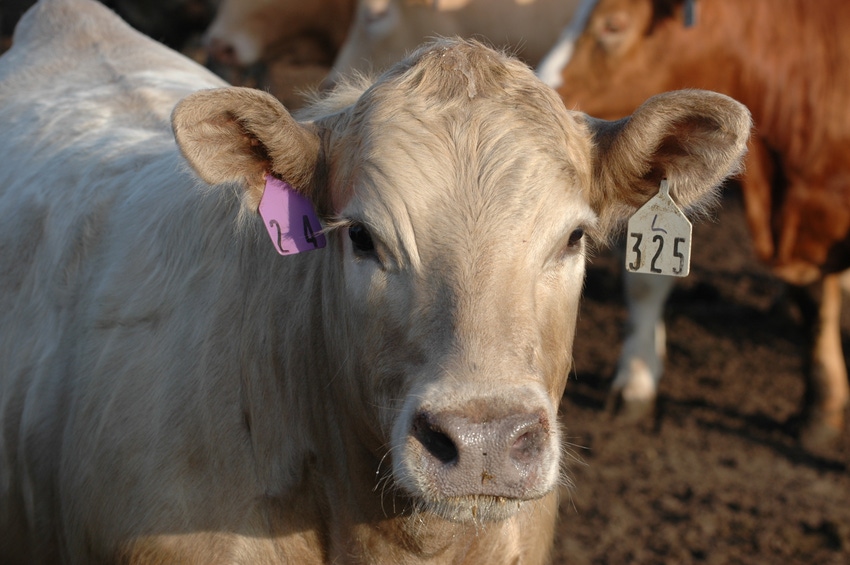 In a week of weather-curtailed receipts—especially in the Southeast and Southwest—yearlings traded $2-$5/cwt. lower, according to the Agricultural Marketing Service (AMS). Calves sold unevenly steady.

"Pressure still looms over the market with neither buyers nor sellers content. About the only market participant satisfied is someone who sold cattle two months ago," AMS analysts explained.  

Although cattle futures sparked higher after the middle of the week, it was too little, too late to buoy cash prices.

"For the most part, cattle futures have remained unresponsive to anything that can be construed as positive," AMS analysts say. "We have lost the fund positions in the cattle futures. The relentless buying that drove the market last year has stopped."

The week began with plenty of reasons for the market bears to cheer. There were more cattle placed on feed in January than expected, according to the monthly Cattle on Feed report. The frozen beef supply was 10% higher month-to-month (Jan. 31). It was 14% higher year-to-year, according to last Friday's monthly Cold Storage report. Frozen pork supplies surged 18% higher month-to-month. Total frozen red meat supplies and total frozen poultry supplies were 5% more than the same time a year earlier.
Subscribe now to Cow-Calf Weekly to get the latest industry research and information in your inbox every Friday!
"Worries about demand for relatively high-priced beef in the face of growing supplies of cheaper pork and poultry continue to weigh on the cattle market," John Otte, Penton market analyst, explains. "Analysts anticipate food shoppers will trade down to the less-expensive proteins. If retailers resist paying further gains for wholesale beef, processors have fewer dollars to pay feedlots for live cattle."

Through Friday afternoon, cash fed cattle trade had been scattered through the week at $1-$4 lower than the previous week, but there were too few transactions to trend.

Yet, resurgent wholesale beef values ended up being a significant bright spot during the week, helping to pull Live Cattle futures an average of $1.73 higher week-to-week.
Choice boxed beef cutout value was $7.27/cwt. higher week-to-week, ending Friday at $247.58/cwt. Select boxed beef cutout value was $7.78 higher week-to-week, closing on Friday at $245.57.
"Hopes that processors will pay higher prices in negotiated sales in the days ahead also supported gains (futures), as retailers and grocery stores have paid sharply higher prices for steaks, loins and other beef cuts this week," Otte says. "The optimism over demand also brought into focus the wide premium between prices cattle are currently fetching compared with those expected to face producers in the spring, when buying interest tends to pick up for traditional grilling meats."

Looking a little further ahead, Otte noted on Friday, "The nearly $12 discount from February fed cattle futures to April cattle futures is starting to look like it might be a little too large, particularly if supplies remain tight and good grazing permits cow-calf producers to retain more heifers to expand herds."
 
You might also like:
5 keys to a profitable beef cow herd
10 favorite tractors ranked in farmer survey
Photo tour: World's largest vertically integrated cattle operation
Subscribe to Our Newsletters
BEEF Magazine is the source for beef production, management and market news.
You May Also Like
---