5 Trending Headlines: Cattle prices to trade sideways; PLUS: Decoding EPDs
5 Trending Headlines: Cattle prices to trade sideways; PLUS: Decoding EPDs
It's been a crazy ride in the cattle markets up until now—crazy good for the most part. What's the outlook for the second half of the year? Trending Headlines brings you the answer.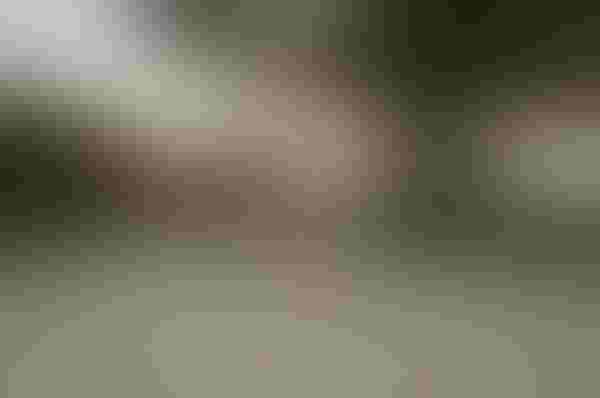 "Beef and cattle markets have defied gravity by staying stronger, longer than most expected this spring," says Derrell Peel, livestock marketing economist at Oklahoma State University. "However, with seasonal pressure prevailing, beef and cattle markets have weakened and will likely struggle seasonally for the next six-plus weeks."
"Beef production for the year to date in 2017 is up 3.8%, with cattle slaughter up 5.7% but being offset by sharply lower carcass weights so far this year. At the current time, steer and heifer carcass weights are down 17 pounds from the same time last year," Peel says.
"Steer and heifer carcass weights bottomed seasonally in early May and are expected to increase seasonally into the fourth quarter. However, a normal seasonal increase from current levels would still have carcass weight down significantly year over year and will continue to moderate larger slaughter numbers."
Click here to read and hear more from the Oklahoma Farm Report.
Late last month, U.S. District Court Judge Brian Morris granted a preliminary injunction enjoining USDA from continuing to allow the Montana Beef Council (MBC) to use beef checkoff collections to fund its advertising campaigns, unless a cattle producer provides prior affirmative consent authorizing the MBC to retain a portion of the cattle producer's assessment, reports The Fence Post.
As a result of this preliminary injunction, MBC must begin forwarding all federal Beef Checkoff Program funds directly to the Cattlemen's Beef Promotion and Research Board, absent proof that a producer has provided advance affirmative consent authorizing MBC to retain a portion of that producer's assessment.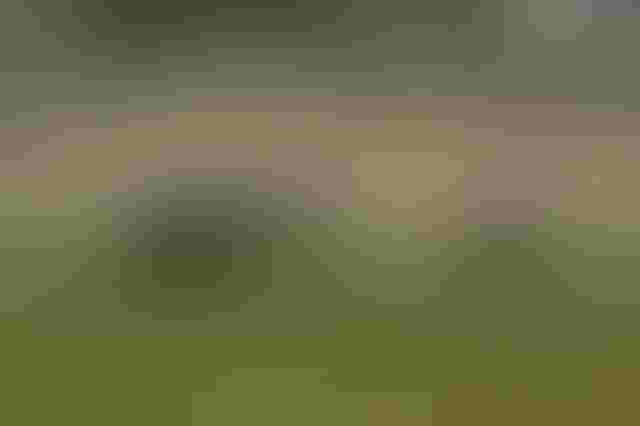 Pasture and range conditions for the U.S. this spring, on average, have declined slightly more than a typical year. Deteriorating conditions are most evident in the Dakotas and Montana, where an accelerated decline in conditions started in the last week in May, according to the Daily Livestock Report.
Generally, though, U.S. pasture and range conditions still look good compared to longer term averages. Texas and Oklahoma pastures are similar to the very favorable ratings of a year ago. The Western Region (New Mexico, Utah, Idaho and west from there) conditions continue to get a boost from the drought-busting rains and elevated snow pack of the winter and early spring. East of the Mississippi, pastures in the Southeast have improved steadily as the spring has progressed. Conditions in the Midwest are about the same as a year ago.
Click here to read more about the effect pasture conditions are having on feeder cattle prices.
"To put it simply, EPDs are a mathematical number that helps a breeder select between two animals," says Tommy Perkins, executive vice president of the International Brangus Breeders Association (IBBA) and past executive vice president of Beefmaster Breeders United (BBU). "They are meant to be used to compare one animal to another animal within the same breed."
Each EPD is a unit of measurement for that trait, Perkins explains, that is plus or minus a value to the overall breed average for the given trait. For example, a +1 birth weight means that on average, that animal will produce calves that weigh 1 pound more at birth than the average of the breed population. If it is a -1, Perkins says it would go the other direction and that animal will produce calves that weigh 1 pound less at birth, according to The Cattleman magazine.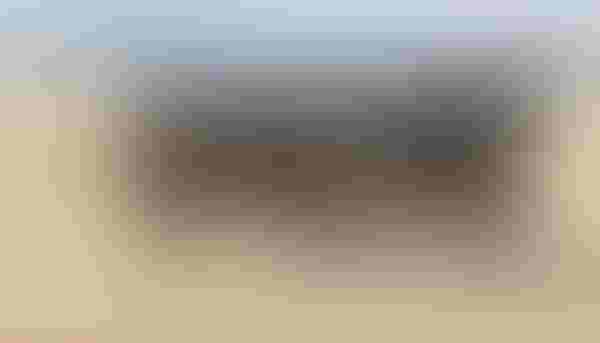 Dry weather, dry pastures and hungry cows—not a good combination when it comes to nitrate poisoning. That's because drought-stressed crops and forages can accumulate nitrates, reports Tri-State Livestock News.
"However, a number of other plants also can accumulate nitrate, including wheat, sudangrass, sorghum-sudan hybrids, turnips and pearl millet," North Dakota State University Rangeland Management Specialist Kevin Sedivec says. "If producers are considering utilizing low-yielding crops as livestock forage, they should be tested for nitrates prior to feeding."
Nitrate toxicity isn't an issue on rangelands, Sedivec says. However, pastures with nitrate-accumulating broadleaf plants such as kochia, pigweed and Russian thistle can be a problem because these plants usually are green, so livestock will consume them.
Subscribe to Our Newsletters
BEEF Magazine is the source for beef production, management and market news.
You May Also Like
---