Feeder cattle price trends; will this fall's market toe the line?
Feeder cattle price trends; will this fall's market toe the line?
Marketing feeder cattle is complex. Here's a look at historical price ratios.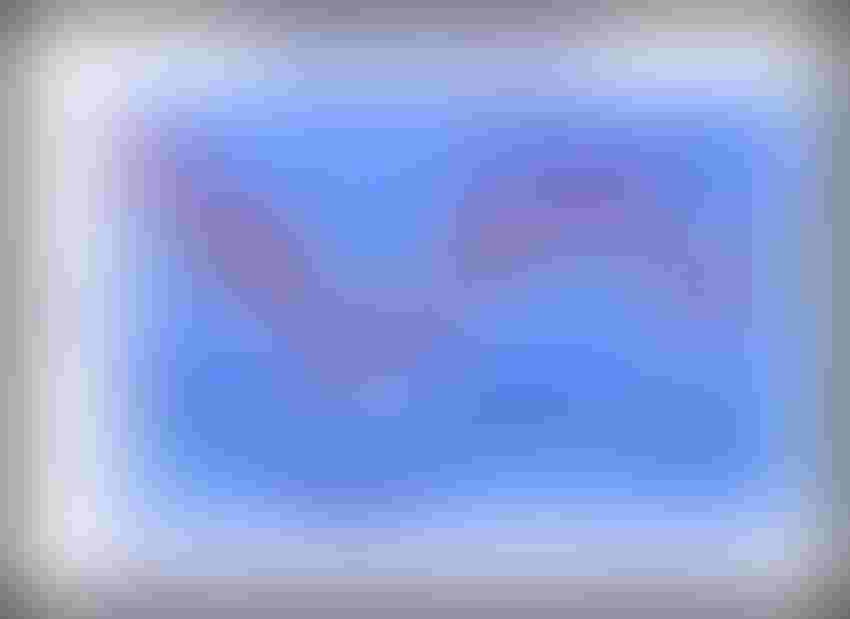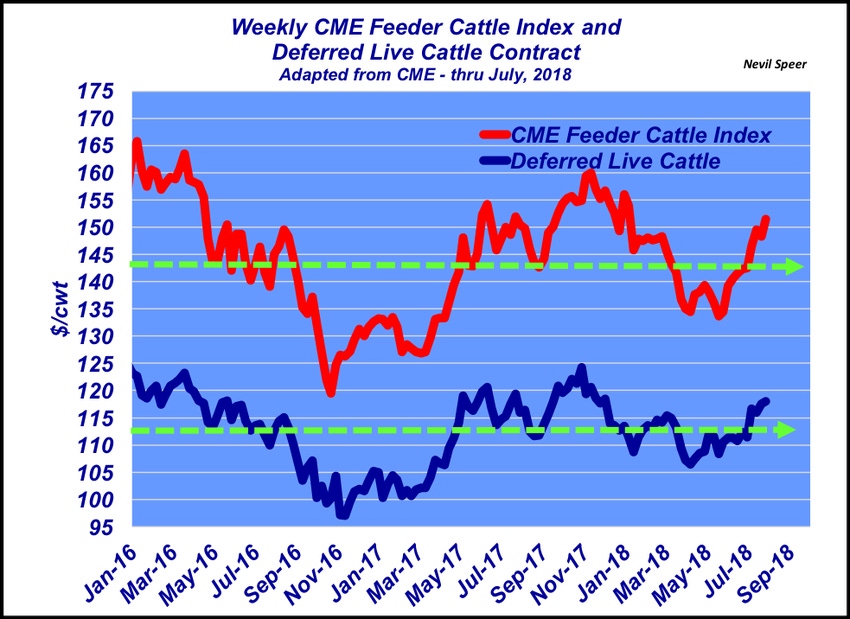 We are about to enter the peak feeder cattle marketing season. The fall run always generates producer attention on the market outlook. As a result, the key question out in the country generally revolves around the general market trend for feeder cattle. 
There are number of factors that drive the feeder market, meaning feeder cattle marketing can prove to be complex. The ongoing trend in the fed-feeder relationship provides, at a minimum, a pricing benchmark to work from. Overwhelmingly, the largest source of variation is derived from deferred live cattle futures contracts. As a result, the best starting point for pricing comes from looking out at the back end of the CME.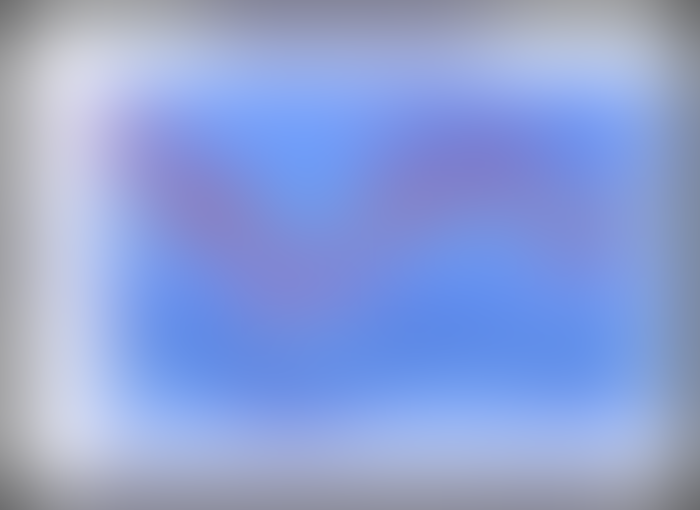 This week's graph illustrates the price spread between feeder cattle and the deferred fed market since 2016. The graph reveals an amazingly consistent trend over the past 30 months or so. There's been some oscillation back and forth, but generally, the CME Feeder Cattle Index has been running about $32 per cwt ahead of the deferred live cattle contract. The average deferred futures price since 2016 equals $112.40; the average feeder cattle index price being $144.18.
That serves as a good baseline. Adjustments for weight, sex, region and management would have to be made respectively from that starting point (more on that in coming weeks).  
What's your general outlook for prices going into this fall? How are you making plans to price and/or market your feeder cattle? Leave your thoughts in the comments section below. 
Nevil Speer serves as an industry consultant and is based in Bowling Green, KY. Contact him at [email protected].

Subscribe to Our Newsletters
BEEF Magazine is the source for beef production, management and market news.
You May Also Like
---