July fed cattle market thumbs its nose at conventional wisdom
July fed cattle market thumbs its nose at conventional wisdom
Summer slump? Nope. The fed cattle market held its ground while fighting off the tendency to work lower during the summer months.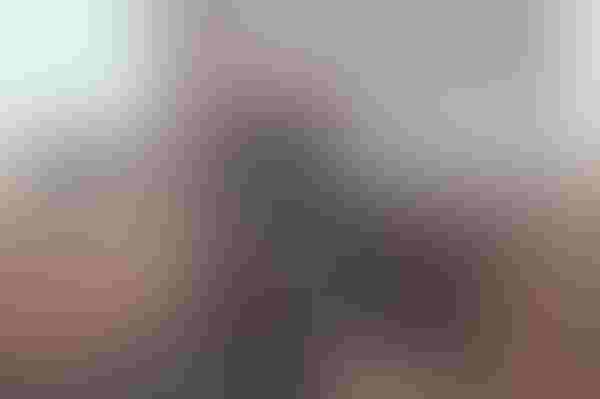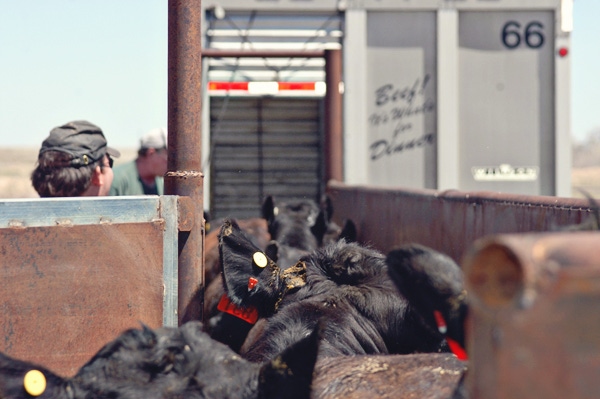 Count July as a good month! That's especially true given the inherent uphill battle of summer and big supplies sitting on top of the market. June ended with fed cattle cash trade at mostly $106-107 per cwt.
But cattle feeders managed to ratchet prices higher through the month of July. And so, July saw trade mostly $110-112, and even managed to garner some $113-114 action to close out the month. 
That's a big accomplishment. As noted last month, "…the market finds itself in the midst of the summer doldrums. And this summer could prove to be an especially long, tough grind."
Therefore, while prices are still trading behind year-ago levels, cattle feeders built a formidable base of support to work from going forward.
Putting it in perspective
To that end, several year-over-year comparisons provide some perspective. Most important, the fed market has seemingly gained ground during the past eight weeks. 
At the beginning of June, fed cattle were trading roughly $26 behind 2017 price levels ($110 vs $136, respectively). Fast forward to the beginning of August and that difference has narrowed to only $4 (Figure 1).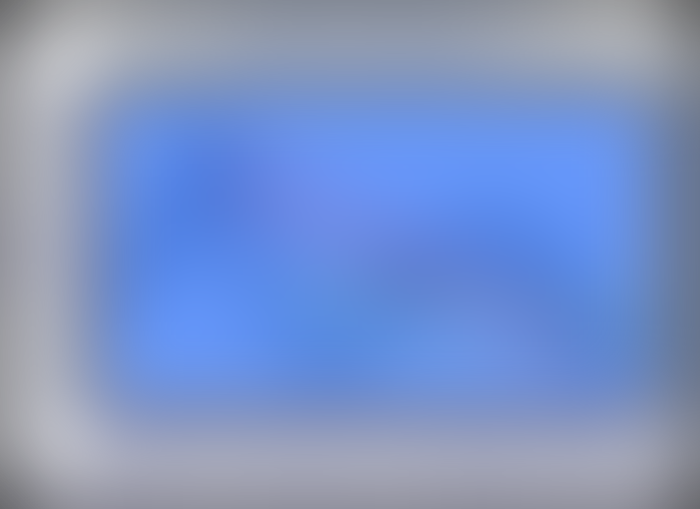 In other words, the fed cattle market has managed to hold its ground while fighting off the tendency to work lower during the summer months.       
That accomplishment comes largely in thanks to strong beef demand. Perhaps the most impressive (and surprising) occurrence through summer thus far is the resiliency of the cutout. 
Steady, stable, predictable – and even boring at times. But that's all good: the Choice cutout is now trading roughly equal to last year's mark of $205 (Figure 2). Even more important, though, is the long story.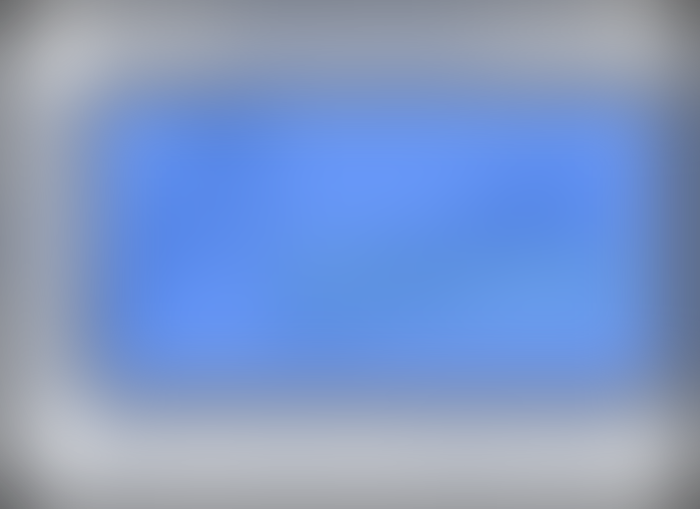 The six-month moving average for weekly beef production is running at 502 million pounds– nearly 4% bigger compared to last year's pace of 483 million pounds. Meanwhile, the weekly Choice cutout has averaged roughly $219 since February – only $2 behind the same period last year. 
Put another way, beef production has made a big leap forward. And normally, that would pressure prices negatively. But wholesale prices haven't succumbed to that pressure. 
In the end, that's really a testament to beef's competitive position in the marketplace. And as noted in previous months, demand has been robust and continues to "pull the wagon." Much of that is due to beef's favorable perception among consumers – both domestically and internationally.
Beef demand
From a broader perspective, demand is the function of five key factors: population, income, tastes/preferences, expectations and price of other goods.
The "price of other goods" means potential substitution from pork and/or poultry. Seemingly, consumers continue to opt for beef, thereby enabling both restaurants and retailers to maintain pricing power.
Meanwhile, that's been reinforced by favorable expectations on the consumer side. That is, the economy continues to be supportive towards the higher end of the protein mix. 
This week's Industry At A Glance notes that, "Business decision-makers are being purposeful about investing back into their companies. That's a positive sign for the economy. And ultimately, that should also benefit consumer behavior through jobs and wages – not the least of which impacts beef demand."
All that said, there's lots of work ahead. USDA's July Cattle on Feed report possessed some important implications. 
Most important, the 120-day inventory is sizeable: as of July 1, feedyards were holding 4.01 million head that have been on feed for at least 120 days. As such, those will all be tagged for marketing in the next 30-90 days. 
This year's count is a new all-time July record, and exceeds last year's mark by nearly 800,000 head (Figure 3). At these levels, we need only to go back to 2015 to be reminded of the importance of staying current.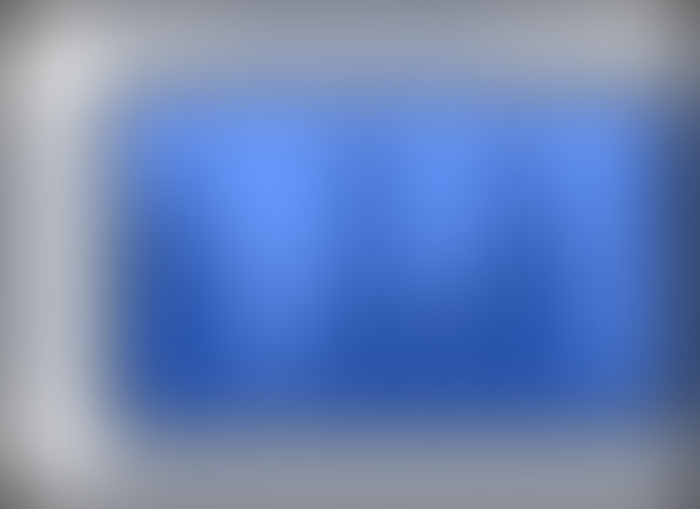 To that end, we're now also on the cusp of the fall run. The CME feeder cattle index has traded largely with normal expectations - running mostly in the high $140s per cwt against deferred live cattle contracts at $115 to $120. 
Two things are important amidst that scenario:
First, as noted above, there's a steep hill to climb in terms of marketings. If the cattle feeding industry runs into trouble in terms of currentness, the entire complex will feel the pressure.
Two, because of dry weather, feeder cattle marketings will likely be somewhat front-end loaded. As such, buying appetite may wane as fall progresses.
Accordingly, if one's on the selling side, this may prove to be a very good time to be pricing cattle for fall delivery and making sales – for at least part of the inventory. 
With that, last month's column ended with a note specifically geared toward cow-calf producers: this is an especially important year to take nothing for granted and be well prepared ahead of the fall marketing season.
And like always, producers are encouraged to be attentive to all details around the business – being sure to obtain and review information in an objective manner. That process helps ensure more successful decision making along the way. 
Nevil Speer serves as an industry consultant and is based in Bowling Green, KY. Contact him at [email protected].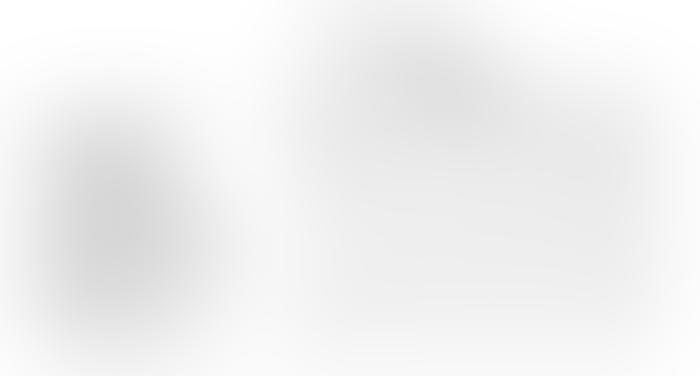 Subscribe to Our Newsletters
BEEF Magazine is the source for beef production, management and market news.
You May Also Like
---