Power of Meat | Consumer perspectives on animal welfare
Power of Meat | Consumer perspectives on animal welfare
According to Power of Meat data, only 43% of shoppers think animal welfare for livestock in the U.S. is sufficient.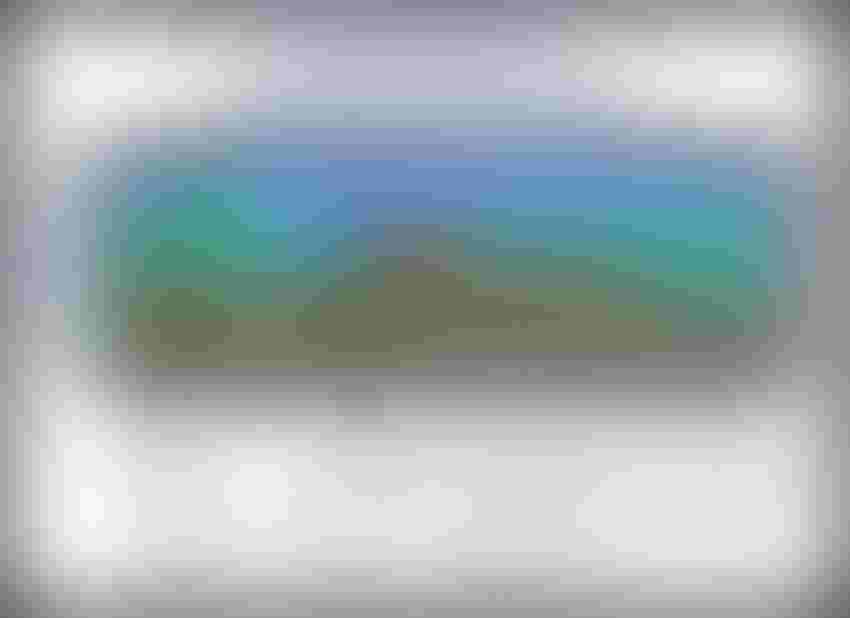 The annual Power of Meat 2020 study provides a comprehensive look into various trends driving consumer behavior and perspectives. Accordingly, it's subtitled, "An in-depth look at meat through the shopper's eyes." The report is published by FMI (The Food Industry Association) and the Foundation for Meat & Poultry Research & Education, prepared by 210 Analytics LLC and primarily sponsored by Cryovac (a division of Sealed Air)
There are many important take-aways out of the study; Industry At A Glance has highlighted several of those in recent weeks, including:
Gender: Men were much more likely than women to respond favorably (47 vs 35%, respectively)

Age: The favorable response was fairly consistent across all age groups. However, the negative response rate consistently rises with each step down in age group. The net outcome being Gen Z (18-23 years old) respondents were twice as likely to disagree with the statement versus Boomers (56-75 years of age): 34 vs 17%, respectively.
That brings us to this week's illustration. It features consumer response to the question of whether or not animal welfare for livestock in the U.S. is sufficient. Overall, 43% of shoppers agree with that assessment – down 8% from the 2019 study. 
Meanwhile, much like the environmental assessment, the categorical responses are especially important. Once again, men were more likely to respond "yes" compared with women (51% vs 38%, respectively). And the age trend also remains intact. That is, the negative response consistently rises with each subsequent generation. For example, only 17% of Boomers (56-75 years of age) expressed disagreement that animal welfare for U.S. livestock is sufficient or satisfactory. However, 40% of Gen Z respondents (18-23 years of age) responded in the negative.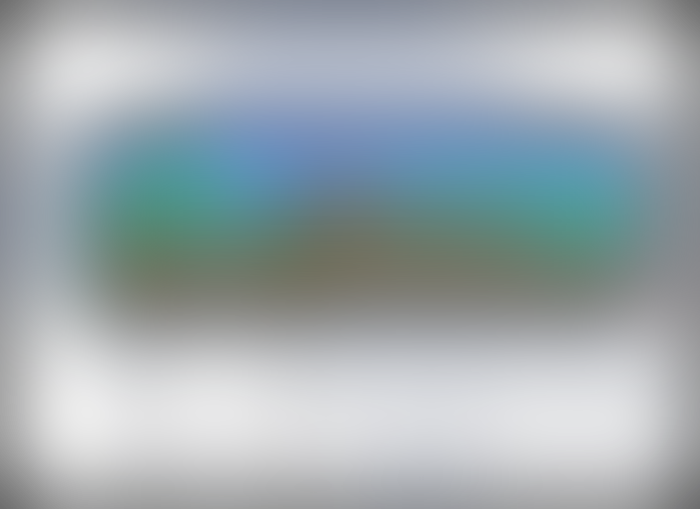 As noted last week, based on those results, the meat industry (including beef) has work ahead to build and maintain loyalty among younger shoppers – particularly when it comes to environmental and animal welfare concerns. Coupled with greater demands for transparency, going forward there'll be greater need to ensure both implementation and documentation of best management practices throughout the supply chain. 
Doing so is critical to earning consumer trust – that's especially important in an ever-increasingly competitive protein market.       
Nevil Speer is based in Bowling Green, Ky. and serves as director of industry relations for Where Food Comes From (WFCF). The views and opinions expressed herein do not necessarily reflect those of WFCF or its shareholders. He can be reached at [email protected]. The opinions of the author are not necessarily those of beefmagazine.com or Farm Progress.
Subscribe to Our Newsletters
BEEF Magazine is the source for beef production, management and market news.
You May Also Like
---