Calve heifers in the daytime - really!
Calve heifers in the daytime - really!
Several studies show if you feed cows at night, most will calve in the daylight hours.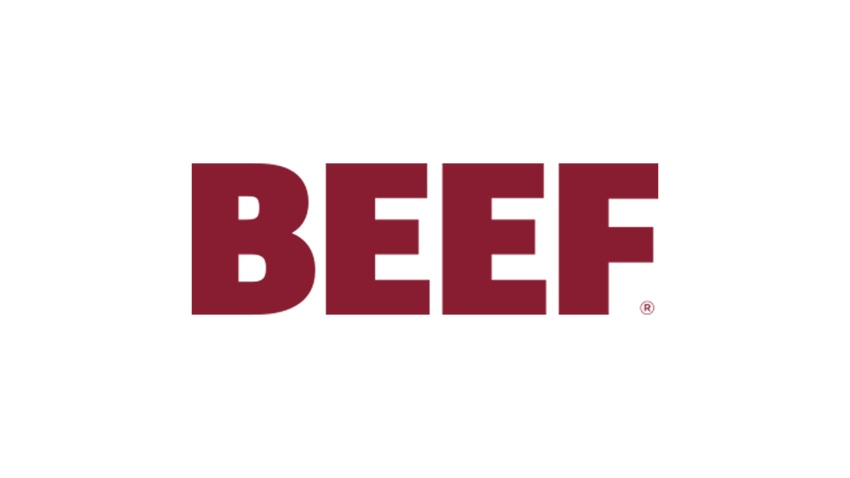 When calving time for heifers arrives this spring (or winter), if you feed them in the evening they are dramatically more likely to calve in the daytime.

Glenn Selk, Oklahoma State University emeritus Extension animal scientist, has talked about this for years and says it works well.

It is called the Konefal method, because a Canadian rancher named Gus Konefal reported these observations in the 1970s.

Selk says the physiological mechanism for the phenomenon is unknown, but some hormonal effect may be involved. He says rumen motility studies indicate the frequency of rumen contractions falls a few hours before parturition. Intra-ruminal pressure begins to fall in the last two weeks of gestation, with a more rapid decline during calving. It has been suggested that night feeding causes intra-ruminal pressures to rise at night and decline in the daytime and that may help time the births in daylight.
Subscribe to Our Newsletters
BEEF Magazine is the source for beef production, management and market news.
You May Also Like
---