Corn Stalk Bales An Option For Cost Saving
Corn Stalk Bales An Option For Cost Saving
Drought makes corn stalk bales more profitable.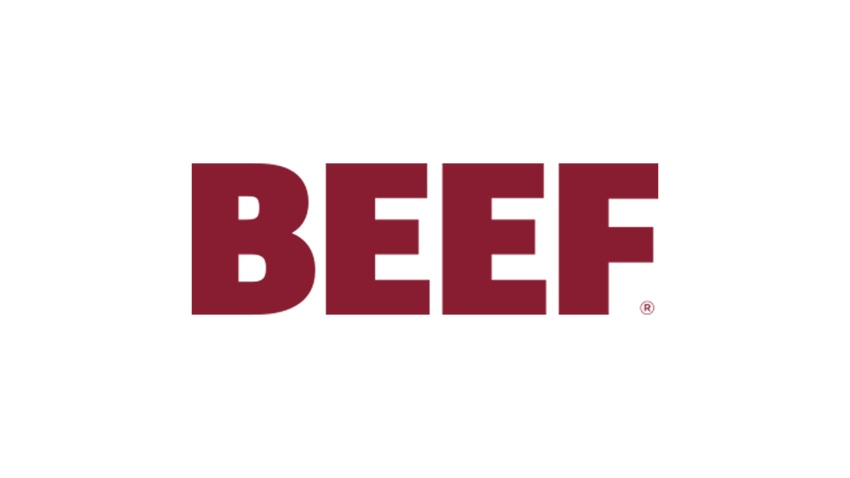 They look like an average big round bale of feed but the bales south of Pratt, KS, are made of corn stalks not the usual sorghum or alfalfa or CRP grass.

Mark Fincham is making the best of a bad situation and producing a feed product that is making money.

The drought has greatly reduced the amount of livestock feed available to cattle producers and feed lots. This gap has raised the cost of feed, including feed made from corn stalks, Fincham says.

"The value of corn stalks has gone up and we're taking advantage of that added value," Fincham says.

To assure the quality of bales, Fincham has had protein tests done on the corn stalks and the results have been higher than he expected.

Normally Fincham would just leave the stalks over the winter and work them into the soil in the spring as a natural fertilizer. Making bales with corn stalks is not a common practice.

However, getting a good price for a bale of corn stalks was just too much of a temptation so he turned a baling crew loose in the field to make corn stalk bales.

Making corn stalk bales is a time consuming process and the cost to produce bales usually outweighs the return on investment.

When corn is harvested, the stalks are pulled down through the corn headers and the ears are stripped off and run through the machine where the kernels are removed from the cob.

The stalks just lay on the ground and are either left there for grazing cattle over the winter or they are worked into the ground in the spring.

To read the entire article, click here.
Subscribe to Our Newsletters
BEEF Magazine is the source for beef production, management and market news.
You May Also Like
---