No End In Sight For High Cattle Prices
No End In Sight For High Cattle Prices
Tight supplies will keep cattle prices high, but high corn prices will limit how much feeders will be willing to pay.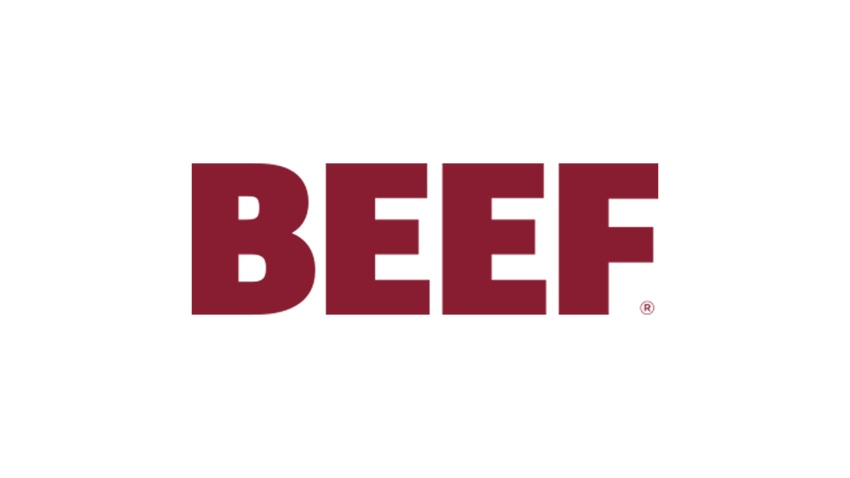 To say that 2011 has been different could be one of the greatest understatements ever made about the cattle market. Drought and flooding, liquidation and expansion, high cattle prices and high corn prices – all are major players in the unpredictable market.

Heading into fall, analysts see a variety of conditions that will affect cattlemen. Jim Robb, who heads the Livestock Marketing Information Center in Denver, says fed-cattle prices will average about 18% above a year ago in 2011, while calf prices will surge about 30%.

But that's just the surface of the story as cattlemen look into the stewpot of conditions that will simmer this fall and continue cooking into 2012. Clearly, cow liquidation in the drought-affected states has been significant, but that doesn't mean herd expansion isn't happening. Many northern states will likely increase cow numbers in 2011, Robb says. However, it won't be enough to offset the dramatic and deep liquidation that this year's drought has wrought. When USDA finishes counting and ushers forth its Jan. 1, 2012, estimates, Robb expects the U.S. beef cowherd to have shrunk 2%.

"Slaughter-steer prices are expected to remain well above a year ago for the balance of 2011," he says. "Look for fed-cattle prices to strengthen in the fourth quarter and, on a quarterly basis, to set their annual high. Slaughter-cow prices may not erode as much as normal in late 2011 as Southern Plains cow culling that normally occurs in the fall happened in the summer months."

The yearling market this fall will turn on the corn market, he says. "Even with high fed-cattle prices, on a cash basis, feeding margins will likely remain deeply in the red. That may keep feeders as cautious buyers of feeder cattle," Robb says.

For the second half of the year, Southern Plains 700-800-lb. steer prices may average slightly below recent levels, mostly in the lower $130/cwt. range, if the U.S. corn crop doesn't deteriorate further. For the full calendar year, however, 700-800-lb. steer prices will be about 20% above last year.

Outside of corn prices, calf prices will be influenced by the availability of forage this fall, Robb says. "As of early August, prospects for wheat pasture in the Southern Plains weren't promising. High cost of gain will make cattle feeders more interested in yearlings and preconditioned calves than freshly weaned animals."

Based on recent corn prices and other factors, Robb expects 500-600-lb. steers to average in the mid $130 range this fall. "On a per hundredweight basis, at times this fall, Southern Plains calves could bring very little price premium compared with yearlings," he says. For the year, he sees calf prices averaging more than 30% above last year.

Subscribe to Our Newsletters
BEEF Magazine is the source for beef production, management and market news.
You May Also Like
---