Something I Learned From MLK Day
Something I Learned From MLK Day
Last Monday was Martin Luther King Day, so my three kids were home from school. I enjoyed the three additional "hands" to help me get ready for calving season. We also used the day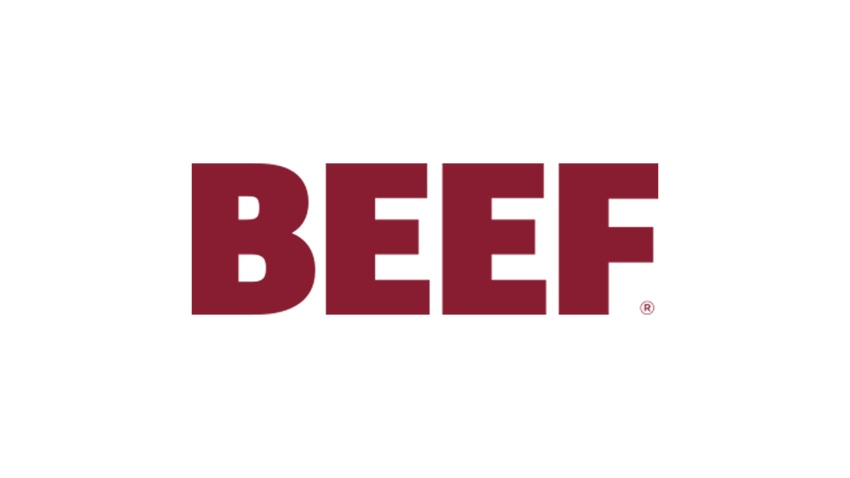 Last Monday was Martin Luther King Day, so my three kids were home from school. I enjoyed the three additional "hands" to help me get ready for calving season. We also used the day to move cows around, wean the fall calves, and do a whole host of things that had been on my to-do list long enough to move from the "important" category to "urgent."

In checking my email that night, I saw a story on the life of Martin Luther King and found myself "googling" through a whole series of other stories on this great man's life. It was enlightening to read his famous speeches, such as "I have a dream" in Washington, D.C., and his Memphis speech on "I've been to the mountaintop." However, the 11-page letter he wrote from a Birmingham jail cell to those who supported his goals but not his tactics of peaceful resistance gave me a much clearer picture of this man and what he hoped to achieve.

The price that some people are willing to pay for a cause they consider as just always amazes me, but the sacrifice doesn't have to be as total as that made by Martin Luther King to be noble. Closer to home, it made me think of the thousands of cattle-industry folks who will journey to San Antonio next week for the national Cattle Industry Convention and represent their local associations and industry.

Certainly they're not facing jail or the threat of bodily harm, but they are sacrificing their dollars and hours to serve their industry. Our industry has always been blessed with people willing to step forward for it.

The U.S. beef industry has gathered to set policy in more contentious times, more prosperous times and in tougher economic times, but I doubt the time has ever been more critical relative to the long-term sustainability of our industry. My hat goes off to the thousands preparing to leave, and the thousands more working double time so that they might go.

I plan to be among those folks in San Antonio next week. I just pray that the first heifer doesn't start to calve in a Colorado blizzard while I'm enjoying myself on the San Antonio River Walk. And, if it happens again, remember, my dear wife back home, that I really love you.

Subscribe to Our Newsletters
BEEF Magazine is the source for beef production, management and market news.
You May Also Like
---