13 tips to increase cash flow during agricultural downturn
13 tips to increase cash flow during agricultural downturn
Debt service and loan payments are the top expenses facing producers. Here are strategies to lower costs, increase income and keep the family ranch in business.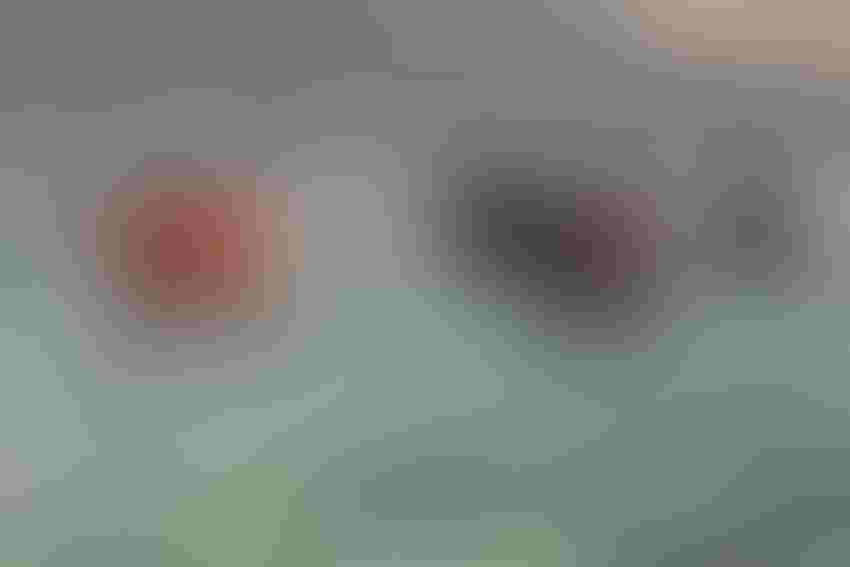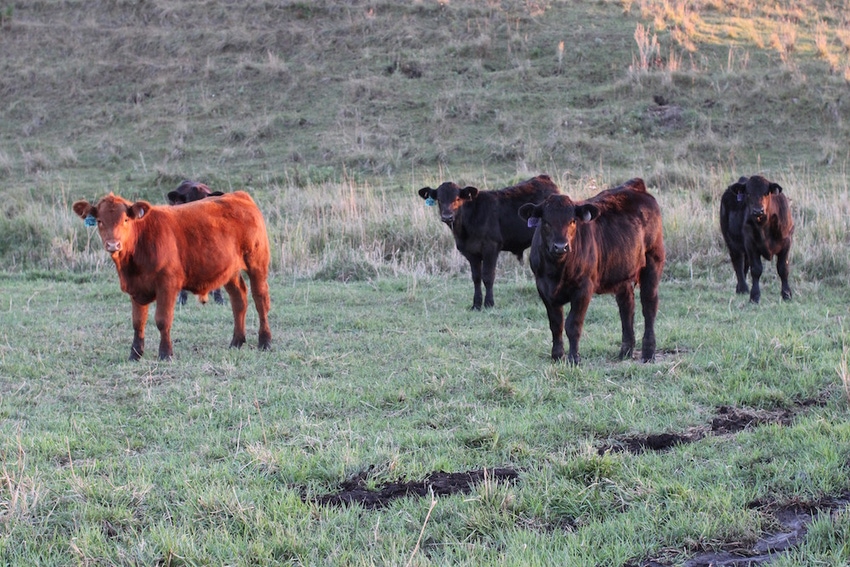 Farmers and ranchers are no strangers to challenging times. From volatile markets to brutal weather extremes to the rising costs of operating an agricultural enterprise, it takes a lot of grit, dedication, determination and sacrifice to maintain a sustainable and successful business.
In particular right now, though, the slow and steady grind of the most recent economic downturn in the agricultural economy is taking its toll on producers.
I recently read an article published in my local newspaper (the Mitchell Daily Republic), titled, "Farmers, ranchers face hard decisions as ag economy continues to slide."
Reporter Bart Pfankuch explains what many are facing right now. He writes, "A major decline in most commodity prices is the primary cause of the losses, but extended drought and recent flooding combined with a lingering trade war with China and other importers have added to the financial and emotional stress on farmers and ranchers.
"Producers, many of whom get paid only once a year, are increasingly facing the prospect of putting off improvements, reducing family expenses or even leaving the industry completely. Recent government reports also highlight a rise in farm bankruptcies in the Midwest, especially among dairies, and point to growing concerns over depression among farmers that can lead to suicide."
According to the article, debt service and capital payments to lenders are the top expenses for farmers in my home state of South Dakota. Interest payments rank ahead of seed purchases, fertilizer, miscellaneous costs and livestock purchases.
Meanwhile, reduced revenues and rising input costs continue to be an ugly combination on a balance sheet. And ultimately, these factors are pushing farming families out of the industry at alarming rates.
In fact, according to Nate Franzen, First Dakota National Bank president of the agri-business division, producers have been facing five years of unfavorable markets, with anywhere from 37% to 48% losing money during this time frame.
Franzen says, "From farm to farm, one thing I often say is, 'We've got haves and have-nots in agriculture. The haves have been really proactive in monitoring their positions and adapted, and they're doing fine and are making money in this environment. The have-nots expanded at the wrong time, they bought too much, they elevated their cost structure and they're having a hard time making money."
So what can farming and ranching families do to protect their legacies and stay in business?
Robert Tigner and Austin Duerfedlt, University of Nebraska-Lincoln (UNL) agricultural systems economists and Extension educators, provide 13 tips for stretching cash flow.
Tips include:
Canceling or renegotiating leases that are unprofitable

Using credit card reserves or unused borrowing capacity

Refinancing debt by using equity

Deferring capital asset purchases

Utilizing Farm Service Agency (FSA) guaranteed loans

Utilizing FSA low interest marketing loans

Increasing non-farm earnings

Decreasing non-farm and family living expenditures

Selling assets that aren't earning their keep

Considering joint machinery ownership or seeking outside investors or lenders such as family.
The article stresses the importance of a family budget and deferring expenditures such as vehicle purchases, vacations, recreation expenses and discretionary expenses. In addition, increasing off-farm income by sending at least one family member to town to work, even if it's for a short time, are ways to weather through this economic downturn.
Additionally, sharing the costs of equipment or labor could be beneficial. And selling the assets that are not helping the business be profitable could be short-term solutions to help increase cash flow.
Read the entire article with complete details on each tip by clicking here.
Decide if your business is going to be in the category of "have" or "have-not" and make sure every family member is on the same page with the goals of the business, the family and the long- and short-term goals of the operation.
The opinions of Amanda Radke are not necessarily those of beefmagazine.com or Farm Progress.
Subscribe to Our Newsletters
BEEF Magazine is the source for beef production, management and market news.
You May Also Like
---