5 headlines on land values & farm debt
5 headlines on land values & farm debt
Looking at buying agricultural property in 2020? Browse these recent headlines to get in tune with today's market values.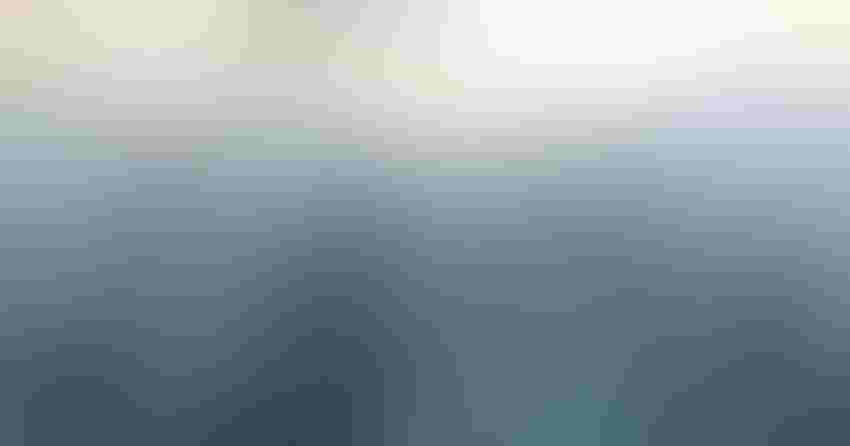 Agricultural land has always been a safe and solid investment to add to a portfolio. However, in recent years, rising farm debts and increased inputs have made it more challenging for agricultural producers to pull the trigger on farm/ranch real estate.
What is the outlook for 2020 on this type of investment? These recent headlines may give some indication.
1. "Recapping the 2019 land market" by Randy Dickhut for Farmers National Company
Dickhut explains, "In 2019, agriculture endured floods, planting frustrations, trade uncertainty, and continued lackluster commodity prices. For those who harvested a crop, most were pleasantly surprised that yields were better than expected, approaching longer-term averages.
"Some regions experienced good crops while others had little or could not harvest all of what was grown. Financial conditions for some producers degenerated, but agriculture overall remains in better shape than expected due to support payments and the fact that land values remain historically strong. In the end, the land market weathered many storms in 2019 just like U.S. agriculture, but both continued on the plateau of the past five years."
2. "Sideways: Good ag land values hold steady" By Mikkel Pates for AgWeek
Pates says, "Good farmland continues to bring good sale value in the region, despite a lackluster commodity price scenario. As always, location and the quality of crops achieved recently are among the factors.
"A land sale in the New Ulm, Minn., sold for $9,000 an acre. At the other end of the spectrum, four quarter-sections of land sold near Starkweather, N.D., for $900 an acre."
3. "U.S. stock market at record but farm bankruptcies at highest since 2011" by Clive McKeef for Market Watch
McKeef writes, "While the U.S. stock market is soaring to new record highs, farmers are having trouble paying their bills in the heart of America's agricultural sector.
"Nationwide, U.S. farm bankruptcies in September surged 24% to their highest level since 2011 amid strains from President Trump's trade war with China and a year of wild weather.
"In the 12 months through September, there were 580 Chapter 12 farm bankruptcy filings, the most since 2011, the American Farm Bureau Federation reported. Wisconsin, which was among the top five milk-producing states in 2018, had the highest number: 48.
"The USDA projects farm income in 2019 to reach $88 billion – the highest net farm income since 2014's $92 billion, but still 29% below 2013's record high."
4. "Survey of Midwest ag bankers shows steady land prices, increased farm debt" by Hope Kirwan for Wisconsin Public Radio
Kirwan reports, "The Federal Reserve report shows ag bankers are expecting more farmland sales in the Midwest. A third of survey respondents forecast an increase in the number of farmland transfers this winter compared to 2018, while 17% predicted a decline. The report also found 76% of responding bankers predicted that farmland values in the region would be stable for the rest of the year."
5. "The next generation of farmland prices" by Tom C. Doran for AgriNews
Doran recaps a speech given by David Klein, vice president of First Mid Ag Services.
He says, "Farmland represents over 81% of farm sector assets and values stayed relatively static through the first half of 2019.
Farmland values are impacted by a myriad of factors beyond just demand and the overall agriculture economy."
The opinions of Amanda Radke are not necessarily those of beefmagazine.com or Farm Progress.
Subscribe to Our Newsletters
BEEF Magazine is the source for beef production, management and market news.
You May Also Like
---