Transforming rangeland in the Kansas Gyp Hills
Transforming rangeland in the Kansas Gyp Hills
Working together with conservation partners, a landowner and livestock producer restore prairie grazing lands in the southern Great Plains.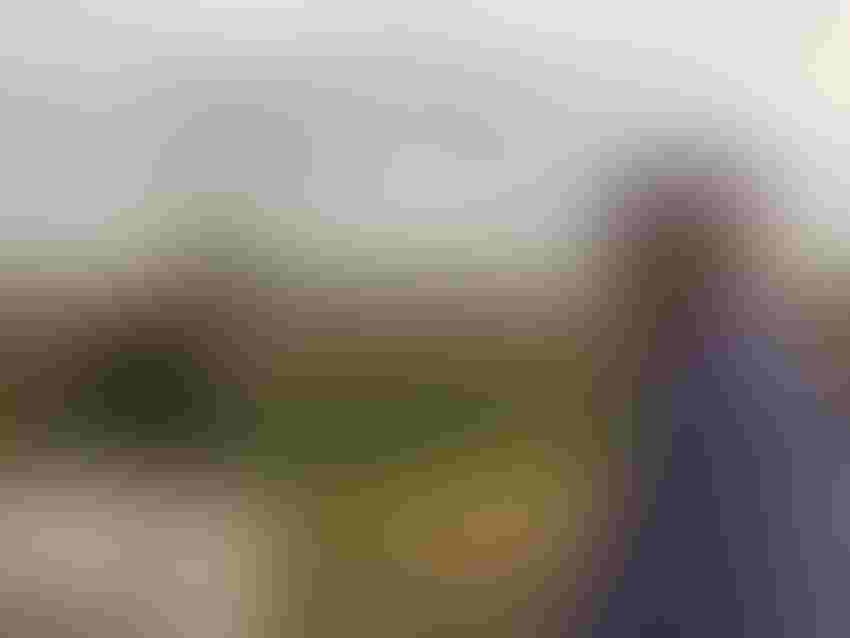 Editor's note—This is Part 1 of a story about how an overgrazed ranch was restored and transformed into not just a top-notch grazing program, but an oasis for wildlife as well.
Red Angus cows wander amongst the waves of green mixed-grass prairie, matching the color of the Kansas hills they roam. Known as the "Gyp Hills," these red clay-coated buttes are shot through with lines of white gypsum, a crumbly mineral that makes drywall and chalk.
Here in the southern Great Plains, landowner Max Nichols is partnering with ranch manager Russell Blew to transform the range. They've put in place a host of conservation practices to restore the health of prairie grasslands, as well as boost agricultural operations on 11,000 acres near Medicine Lodge, Kan.
"It's a labor of love, I can assure you," says Nichols, who won the Kansas Bankers' Association Conservation award in 2012.
When Nichols bought the land 10 years ago, it had been overgrazed for decades. The prairie here was comprised primarily of short grass—it had very little of the taller or mid-size grasses that provide better forage and indicate range health.
Nichols lives 90 miles north of the ranch in Great Bend, and always wanted to own a ranch in the Gyp Hills. When he was young and working in the Gyp Hills oil fields, he remembers seeing very few trees.
But when Nichols bought this ranch 40 years later, more than one-third of it was covered by red cedar trees.
"I immediately started cedar eradication in a big way. They take over the land and spread like cancer, sucking out the groundwater and destroying the ranch," Nichols says.
These woody shrubs have invaded prairie grasslands in the absence of fire, reducing water availability, diminishing wildlife habitat, and limiting the forage available for livestock.
"My goal is to return it to the way I remember it," says Nichols.
A conservation challenge
After a few years working on his own to restore his land in the Gyp Hills, Nichols found the Blew brothers who he says are "top-notch range managers and conservationists."
"Max shares our idea of sustainable range management," agrees Russell Blew, who began running cattle on the ranch in 2012.
Blew and his brother, who collectively own the Blew Partnership, were selected as 2019 regional finalists for the National Cattlemen's Beef Association Environmental Stewardship Award Program due in large part to the impressive conservation gains made on Nichols' Gyp Hills ranch.
Blew took over management during the driest years on record in Kansas. Getting the ranch up and running for livestock was "quite a project," he says. Luckily, both Blew and Nichols were ready for the challenge.
"Our previous generations did the best they could with what they had," says Blew. "Now we have the luxury of hindsight and technology to improve upon it."
Over the past decade, Nichols has invested significantly in conservation efforts on his land that make it more productive for livestock and wildlife. The improvements include installing 30 miles of new fences, five new water delivery systems and eradicating red cedar on hundreds of acres.
"I don't own one cow myself, nor do I sit on a tractor," explains Nichols. "What I do is appreciate land."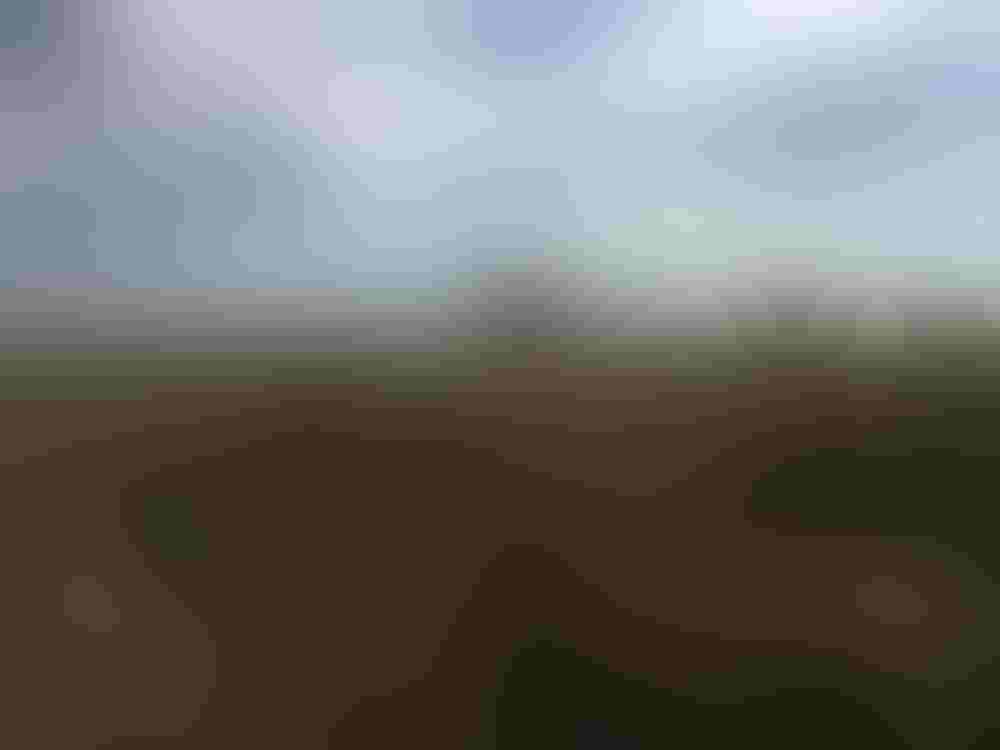 While he footed the bill for much of the conservation work to date, Nichols appreciates the financial and technical support he's received from the USDA's Natural Resources Conservation Service (NRCS)—particularly when designing complicated water systems that deliver scarce resources across uneven terrain.
"I'm often leery of government help. But the NRCS has done a good job with the water projects, and the people have been an enormous help engineering it. I'm really happy with how it's turned out," says Nichols.
Blew now helps manage several cost-shared projects through NRCS Working Lands For Wildlife as well as the Kansas Partners for Fish & Wildlife Program and Kansas Grazing Lands Coalition, all geared toward boosting the ranch's bottom line as well as improving range health.
Come back next week to learn how Nichols and Blew used prescribed fire and other range management practices to restore the ranch and transform it for the better.
Randall is a freelance writer based in Missoula, Mont.
Subscribe to Our Newsletters
BEEF Magazine is the source for beef production, management and market news.
You May Also Like
---