5 Trending Headlines: "Running" Montana ranches; PLUS: Are ranchers the true endangered species?
5 Trending Headlines: "Running" Montana ranches; PLUS: Are ranchers the true endangered species?
Running shoes aren't usually a part of ranch equipment. But for a day, they come in handy. That and more awaits you in this week's Trending Headlines.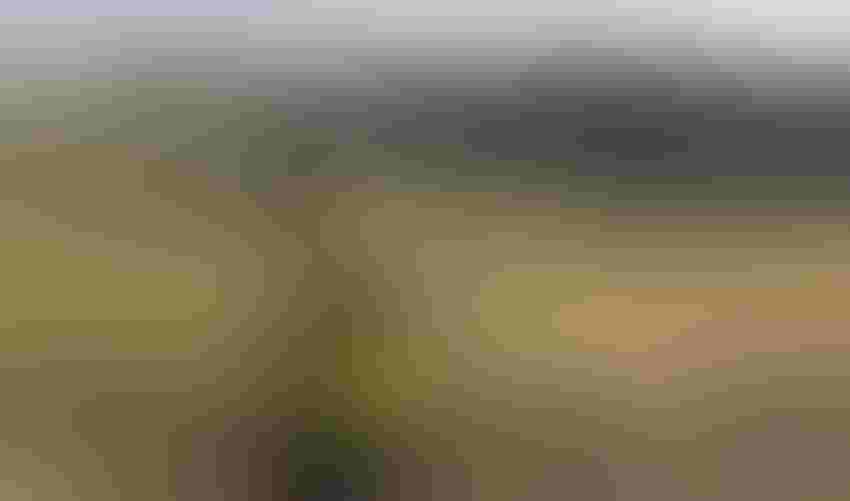 The Montana Ranch Run is a 25-mile race that takes participants through three ranches, giving them a firsthand view of ranching in Meagher County. Tim Griffiths with the Natural Resources Conservation Service was one of the participants in the race.
USDA
You don't normally expect to see running shoes as part of the normal equipment in running a ranch. But when you're "running" a ranch, they come in handy. Pickup trucks, working dogs, cowboy hats, and running shoes. These were the diverse sights I registered as my eyes scanned the 100-plus crowd gathered under Montana's Big Sky. 
Organized by Kari Berg Marks and the Montana CattleWomen, the Montana Ranch Run serves as a bridge that links urbanites with rural America. The primary goal is to introduce a new audience, the running community, to the beauty of Montana's farms and ranches as well as educate them about the importance of agriculture and private land stewardship, blogs Tim Griffiths with the Natural Resources Conservation Service.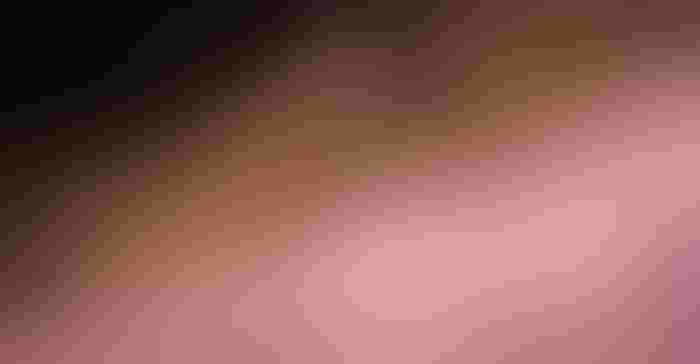 In a two-year project, researchers at the University of Tennessee (UT) sampled cattle for ticks at livestock auctions, university research and education centers and farms across the state in 2015 and 2016. They found about one in six animals was carrying ticks. By far the most common tick species found was the Lone Star tick, followed by the Gulf Coast tick and the American dog tick.
"None of the cattle were severely infested, but ticks were found on at least some cattle at more than three-quarters of sampling locations and in all regions of the state. That might come as a surprise to livestock producers," says Rebecca Trout Fryxell, Ph.D., associate professor of medical and veterinary entomology at UT and senior author on the study, published in the Journal of Medical Entomology. "Ticks are a hidden health threat and economic expense to the cattle industry." 
Socioeconomics play a significant role in attitudes about food – especially concerns about safety and purchasing behavior. And higher income doesn't always correlate with informed choices. On the contrary, research shows that affluent Americans tend to overestimate their knowledge about health and nutrition.
A food literacy and engagement poll from Michigan State University's Food@MSUinitiative reveals that nearly half of Americans (49%) in households earning at least $50,000 annually believe they know more than the average person about global food systems, while just 28% of those earning less are as confident. However, when we surveyed people on a variety of food topics, affluent respondents fared no better, and at times worse, than their lower-earning peers, according to the Genetic Literacy Project.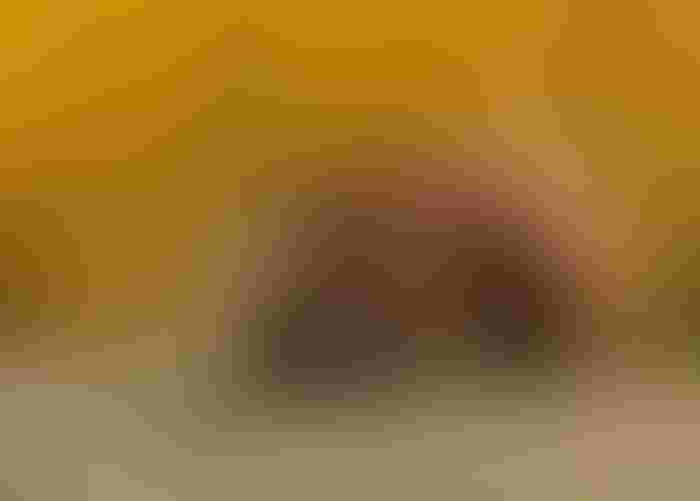 "I was born a Wyoming cowgirl. It's in my blood. My Austrian immigrant mother carried me on the back of a horse while I was in her womb. For 88 years since, I have lived the life of a rancher in western Wyoming, raising sheep along with my family. Now a lawsuit in federal court is threatening our way of life," says Mary A. Thoman in a column published recently in USA Today.
"Special interest groups are suing the federal government to have the grizzly bear population in and around Yellowstone National Park returned to the endangered species list — contrary to the recommendations of research. If those special interest groups succeed, state and local officials will no longer be able to effectively manage the population that lives in their backyards. And grizzlies are bound to grow too numerous and pose a greater threat to those who live in the area."
Would you know what to do if your horse accidentally encountered a sharp edge and ended up with a cut? If your horse is actively bleeding, you may need to apply first aid while someone contacts the veterinarian. Wounds near the joints and legs, neck or head wounds, and penetrating wounds should always be evaluated by a veterinarian, reports Farm and Dairy.
"First aid steps for horses are fairly similar to those for a person. Put a compress on the wound and put a bandage around it. Applying pressure helps reduce blood loss," says Annette McCoy, an equine surgeon at the University of Illinois Veterinary Teaching Hospital in Urbana.
McCoy recommends preparing a simple first aid kit for your barn. The kit should include something clean and absorbent (diapers or sanitary napkins work well) along with supplies to aid in compression of a wound, such as ace bandages or vet wrap.
Subscribe to Our Newsletters
BEEF Magazine is the source for beef production, management and market news.
You May Also Like
---