6 Trending Headlines: Another ag gag bill bites the dust; PLUS: Ag youth labor guidelines released
6 Trending Headlines: Another ag gag bill bites the dust; PLUS: Ag youth labor guidelines released
Animal rights activists win another round as a Utah judge shoots down the state's "ag gag" law. That and more awaits you in this week's Trending Headlines.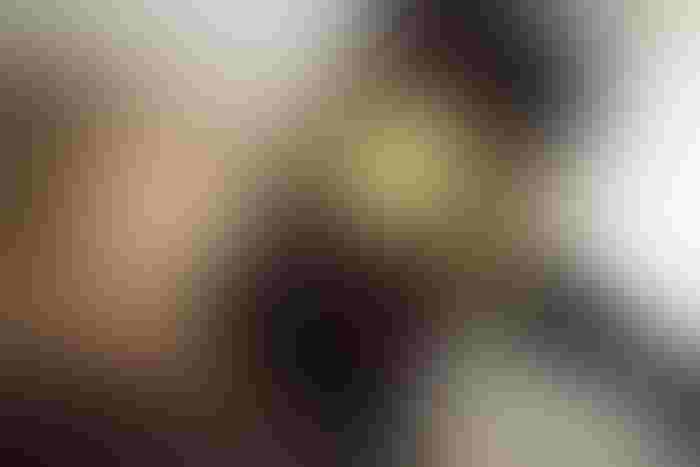 Photo Credit: Brian A. Jackson/iStock/Thinkstock
Siding with animal rights activists, a federal judge in Utah struck down the state's "ag gag" law as unconstitutional, saying it violates First Amendment guarantees of free speech. The law prohibited unauthorized filming of agricultural operations, according to the Salt Lake Tribune.
U.S. District Judge Robert Shelby made the ruling on a case in which two animal rights groups and an activist sued the state over the "agriculture operation interference" law, approved in 2012 by the Legislature. The law prohibited lying to gain access to a livestock operation, made secret recording illegal and required permission from the owner for someone who wishes to film.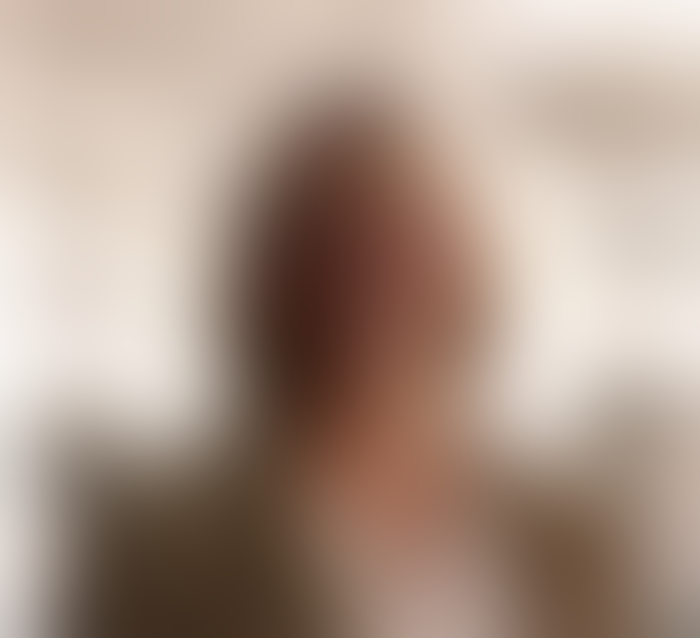 Penny Zimmerman is the 2017 president of the American National CattleWomen, a group with a long history of involvement in the cattle business. Penny recently sat down with AgWeek for a question and answer session.
Q: You're the president of American National CattleWomen. Why is it important to you to belong to and lead a separate organization for women in the cattle business versus only being a member of organizations that include men and women in the cattle business? Why would a young woman passionate in the beef industry want to join ANCW?
ANCW provides many opportunities for women in agriculture to share their passion for the cattle industry. If you have a passion for education, ANCW has the supporting tools and materials. If you have a passion for promoting beef and being one of the "faces" of a farmer/rancher to the consumer, there are events that give that opportunity. This is especially true as cattlewomen communicate with other women.
We are also involved with the policies in politics as seen from a woman's perspective. ANCW provides leadership training for women through our Women's Leadership Certification Program. We believe in supporting the next generation through our Collegiate Beef Advocacy Program.
A women's organization can focus on the needs of women. As we meet during our mid-year and annual meetings, as well as other times, ANCW creates an opportunity for women to network and form a strong national voice from a women's perspective in the cattle industry. ANCW builds a strong camaraderie among its members and empowers women who have a passion for the beef industry.
Click here to read more of Penny's thoughts on the cattle business.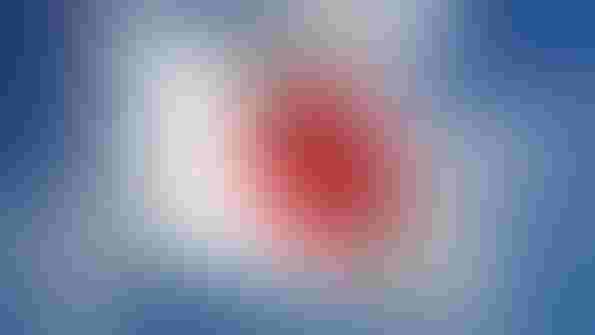 The European Union (EU) and Japan recently signed an Economic Partnership Agreement, a development that the Daily Livestock Report says has the potential to negatively impact U.S. beef and pork trade for many years to come.
"We say it has the potential, not that it will immediately impact our trade, since the principle agreement will be slowly implemented over a number of years. Still, this agreement and the previous Free Trade Agreement between Japan and Australia put U.S. livestock producers at a significant disadvantage, with US product facing stiff tariffs while tariffs on product from our main competitors slowly fade away."
Japan is one of the largest buyers of US beef and pork, accounting for 26% of all U.S. beef and veal volume in 2016. In 2016, the value of all U.S. beef and beef variety meats sold to Japan was a little over $1.5 billion.
While it's a safe bet that cattle producers aren't too big on the idea, a company called Hampton Creek is; the company thinks "eating well is a basic right," and part of that, it argues, is eating "clean meat." And perhaps more importantly, the company proudly says, we could be eating a laboratory-grown, chicken-like product by next year.
"By the end of 2018, we'll be out there selling a clean meat product," Tetrick told Food & Wine. That product will be in the "avian" family, he says, and will eventually explore a line of beef, pork, and seafood.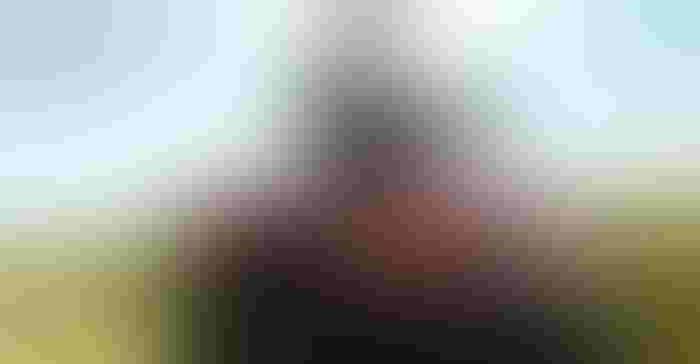 The National Children's Center for Rural and Agricultural Health and Safety has released a set of Agricultural Youth Work Guidelines to assist parents and others in assigning appropriate tasks for youth who live or work on farms and ranches.
Since 2001, there has been a steady decline in the number of non-fatal injuries to farm youth. Despite this, every three days in the United States, a youth dies in an agricultural incident. For youth younger than 16 working in agriculture, the number of fatal injuries is consistently higher than all other industries combined, reports the Southwest Farm Press.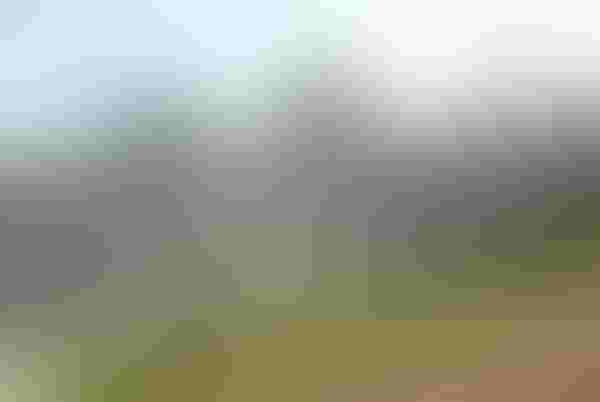 The EPA released proposed 2018 Renewable Volume Obligations for the Renewable Fuel Standard (RFS). The total renewable fuel volume is proposed to be 19.24 billion gallons, while the proposed conventional biofuel amount of 15 billion gallons maintains the level set in the final RVOs for 2017. The proposal also calls for 4.24 billion gallons of advanced biofuel, including 238 million gallons of cellulosic biofuel, according to the Oklahoma Farm Report.
Subscribe to Our Newsletters
BEEF Magazine is the source for beef production, management and market news.
You May Also Like
---