6 Trending Headlines: Changes to Montana checkoff; PLUS: How to hire and fire, legally
6 Trending Headlines: Changes to Montana checkoff; PLUS: How to hire and fire, legally
Fires have burned millions of acres in the western U.S. this year. Plus, tips on how to hire and fire without getting sued. That and more awaits you in this week's Trending Headlines.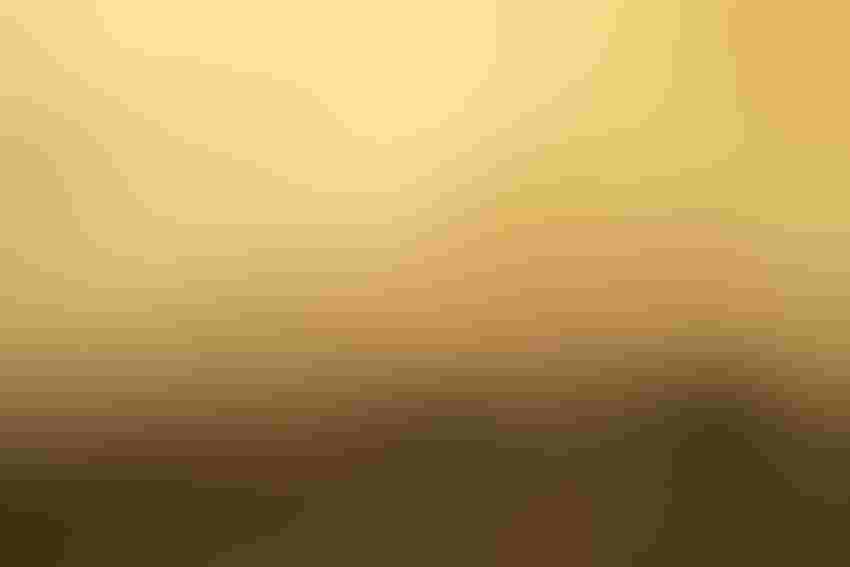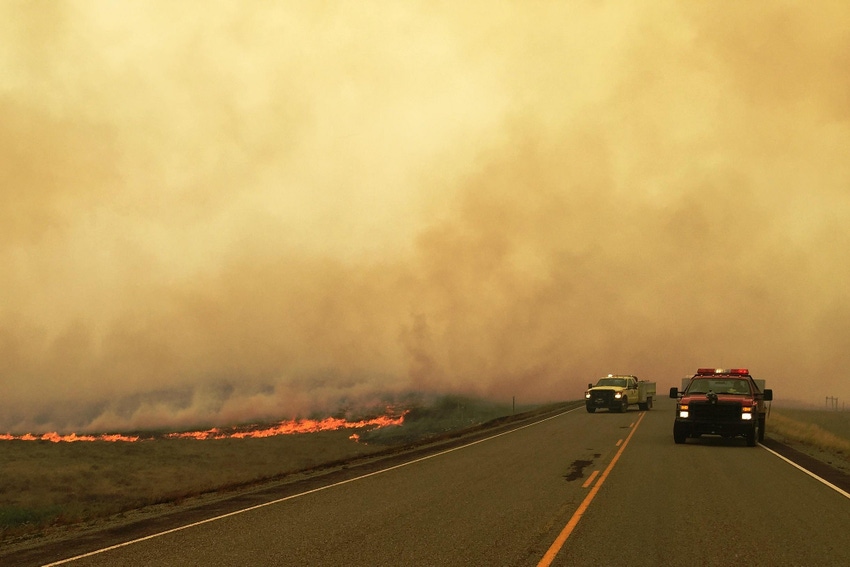 According to the National Interagency Fire Center, there were 23 active, large wildfires burning over 1 million acres in the West as of the end of last week. Wildfires thus far in 2017 have scorched 8,446,055 acres.
Firefighters in the West have had some help from recent cooler temperatures, snow, and rain, which has slowed or stopped the spread of many fires. Evacuation orders for 1,000 people were lifted for the 2,000-acre Canyon fire in southern California. The largest currently-active fire is the Chetco Bar fire in southwestern Oregon at over 191,000 acres.
Thanks to a June 21 court order, beef producers in Montana must now consent to keep a portion of their checkoff dollars in the state, reports the Tri-State Livestock News.
Normally, half of the mandatory beef checkoff collection dollars would stay in Montana control for the Montana Beef Council Board of Directors to invest with partners to build demand for beef. Under the court order, however, all funds are required to be sent to the Cattlemen's Beef Board and the only way they will return to Montana is if Montana producers sign a consent form.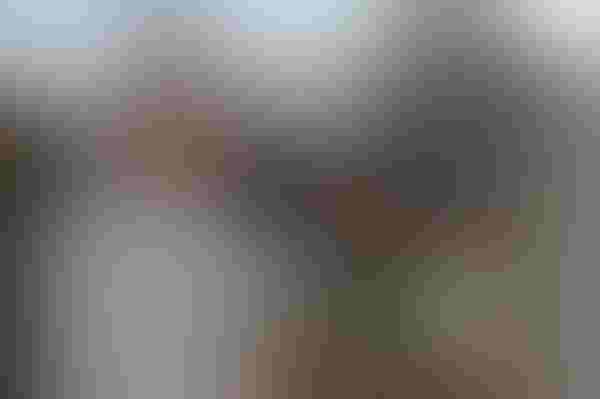 Many times a producer does not consider or appreciate the value of a good year-round herd health program until confronted with a difficult calving season or an unacceptable level of calf loss from health challenges, reports Cattle Today.
A good herd health program should begin in the cow herd prior to the calves being born. A cow herd vaccination program stimulates the immune system in the cow causing her to build the necessary antibodies to provide passive immunity to her calf in colostrum. This is the first line of protection for the new calf.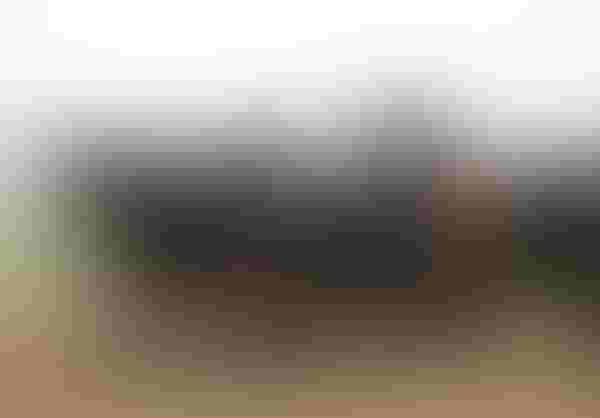 Iowa's new heifer development program, Iowa Cowmaker Elite, is officially underway, according to program coordinator Patrick Wall, ISU Extension and Outreach beef specialist. Wall said the intent of the long-term project is to help Iowa's beef producers select, manage and develop high quality heifers year after year, reports KMCH.com.
"Information from Iowa Cowmaker Elite females will be compiled and used for constant improvement in Iowa's cowherd," he said. "These females will be selected for longevity and ability to thrive in Iowa's various environments, and in turn, will generate more desirable feeder cattle backed with reliable herd health, performance and carcass information."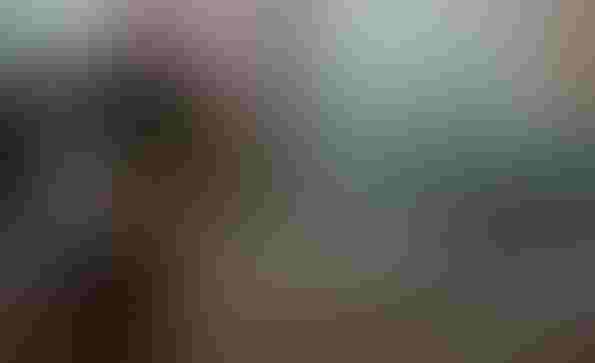 The laws surrounding hiring and firing farm employees are complex, which leads to a great deal of misunderstanding among employers about what they can and should do when in these situations, reports Progressive Forage. Here's a brief overview about legal considerations to keep in mind when hiring or firing an employee.
Conduct a thorough investigation into potential hires. It is important an employer does his or her homework before extending a job offer to a potential employee. In addition to conducting an interview, employers should also seek a list of references. Then, employers should take the time to confirm the references given are accurate. For example, an employer might want to confirm the phone number listed with a particular reference is, indeed, the phone number to the listed company.

Click here to read more.
Research has shown there may be things you're accidentally doing (or not doing) that are proven to increase your horse's risk of colic. But, did you know that there's more you can do to help your horse cope with digestive stress than worry? Here are tips from the American Quarter Horse Association on how to reduce the risk of colic.
Changes in hay, including switching types or feeding a new cut, can increase your horse's chances of developing colic by 10 times. To help reduce the risk, change hay as gradually as possible, ideally blending the old and new hay for 7-10 days, to ease the stress on your horse's hindgut. Also look to feed your horse the highest quality hay you can find, choosing a leafy, bright green hay with a fresh aroma and no signs of mold, mildew or dust.
Subscribe to Our Newsletters
BEEF Magazine is the source for beef production, management and market news.
You May Also Like
---