Activists at it again — blaming coronavirus on meat eaters
Activists at it again — blaming coronavirus on meat eaters
Animal rights activists are ramping up their efforts during the COVID-19 crisis.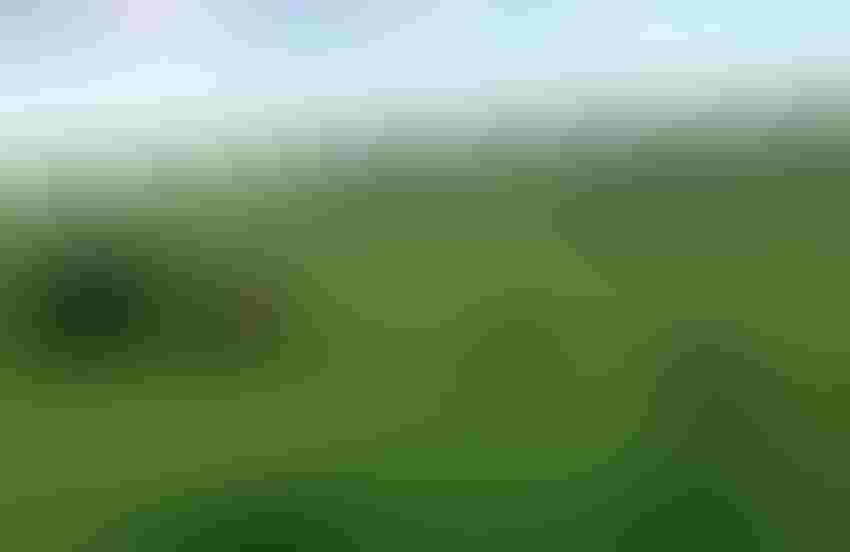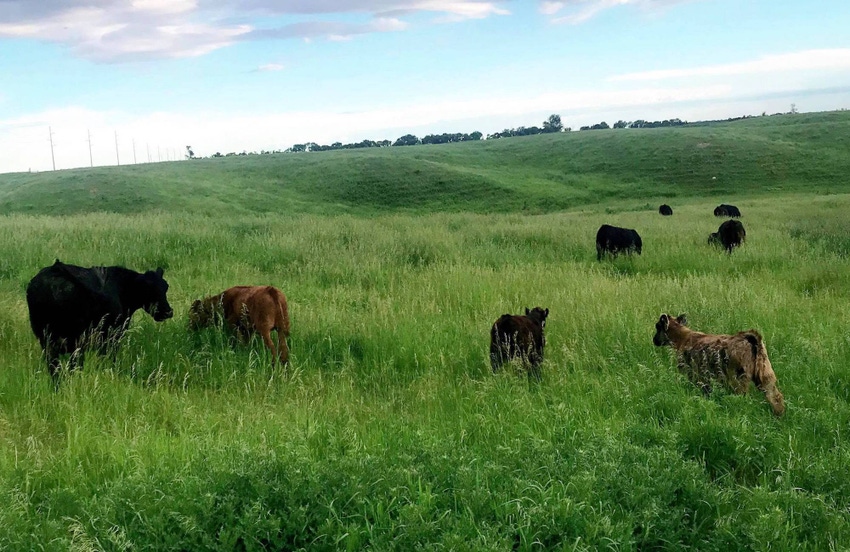 Sigh…I've been doing a lot of "sighing" these days as the hard knocks just keep on coming for the agricultural community.
With links in the supply chain broken and seemingly no end in sight to the COVID-19 pandemic, there has been talk of producers being forced to euthanize their chickens and hogs, plowing down their produce, dumping milk, laying off employees and losing their family-owned businesses as our nation enters a depression.
Meanwhile, as producers fight with all their might to hang onto their multi-generational businesses and weather this tumultuous time, activist groups are busy taking advantage of the situation and pushing forward their nefarious agendas while we are distracted with keeping the lights and water on at home.
Last week, I wrote about how activist groups were lobbying to take away farm aid from "industrial agricultural organizations." Instead, these groups urged that Congress favor and provide financial assistance to "climate-compatible plant-based" producers.
In addition to that, these groups have also urged an overhaul of the 2020 Dietary Guidelines, to be centered around "sustainable" plant-based foods.
They've also worked to end animal testing and prohibit the use of animals when working on treatments and cures for COVID-19.
What's more, according to The Calvary Group, PETA recently purchased stocks at large apparel companies including Ralph Lauren, Urban Outfitters, Guess, Burberry, Chico's, Express and more, in hopes of banning the use of wool, mohair and cashmere.
Additionally, the future of animal ownership received a major blow in Chicago, where last week, the City Council voted to ban horse-drawn carriages starting in 2021.
Ingrid Newkirk, PETA's president, said in a statement, "This is a banner day for overworked horses in Chicago, who will no longer be forced to pound the pavement through extreme heat, thunderstorms, or blizzards and who are often deprived of even a drink of water, as the Chicago Alliance for Animals has documented for over three years."
Larry Ortega, owner of Chicago Horse and Carriage, told The Hill, "Even though there are city, state and federal laws clearly stating what is animal cruelty, there has never been one horse driver or owner arrested operating on the city streets of Chicago."
According to the Hill, "Chicago joins Salt Lake City; Biloxi, Mississippi; Camden, New Jersey and several cities in Florida in banning horse-drawn carriages."
The punches keep on coming, and perhaps the worst of them all is the recent assertion by the Physician's Committee for Responsible Medicine (PRCM), that the coronavirus is tied to meat consumption.
As reported by The Calvary Group, "PCRM's website is littered with blogs and podcasts tying meat consumption to the virus outbreak—an idea that has been disproven. On a recent podcast, the organization equated the exotic animals found in wet markets to everyday farms and livestock processing facilities. In a blog post, PCRM tried to connect whether or not you eat meat to coronavirus mortality rates.
"Despite PCRM's name, don't count on the group for medical advice—only a small percentage of its members are actually medical doctors, and it has been condemned by the American Medical Association in the past. (In fact, its website concedes, 'The site does not provide medical or legal advice.')
"PETA has been just as dishonest, if not worse. The organization went as far as to suggest meat consumption causes the coronavirus because the word 'coronavirus' is an anagram of 'carnivorous.'
"The animal liberation group has also used the situation to attack the use of animal research, despite the fact that trials for coronavirus vaccines and treatments depend upon that very same research. Keep in mind that PETA has attacked charities such as St. Jude Children's Research Hospital for their support of medical research that uses animals–proving that PETA values rats over finding cures for sick kids."
Listen, I know you all have a ton on your plates right now. In the weeks to come, you may very well have to make some incredibly hard decisions regarding your livestock and/or the future of your business.
However, we cannot complete ignore the other threats to our businesses. Once the dust settles on COVID-19, the damage these activist groups may have caused while our attentions have been elsewhere will truly be revealed.
We must hold these groups accountable for their false claims and verbal attacks. And we must do what we can to protect our abilities to own livestock, have pets and utilize animals in businesses, medicine, entertainment, clothing and more.
The opinions of Amanda Radke are not necessarily those of beefmagazine.com or Farm Progress.
Subscribe to Our Newsletters
BEEF Magazine is the source for beef production, management and market news.
You May Also Like
---