America's most wanted: Vets a hot commodity in rural America
America's most wanted: Vets a hot commodity in rural America
A new program aims to attract more young people to the exciting and rewarding career of large animal veterinary medicine.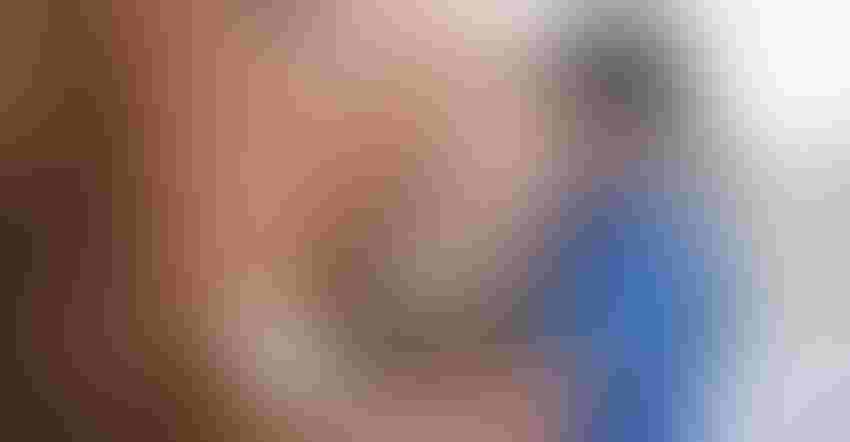 Hedgehog94-iStock-Thinkstock
Veterinary medicine is important, valuable work in our real communities. We rely on the expertise of trusted veterinarians to provide advice, skills and advanced medicinal care for our livestock and pets.
Yet, we continually hear about shortages in rural America for veterinarians. It makes sense though. Why palpate a cow and have the labor, stress, fatigue and workload of being out in the field for low pay when you can work in a cushy, urban office tending to cute dogs and cats?
More than the risk and physical labor of being a large animal veterinarian, the rising debt load for veterinary school is a huge obstacle to enter this industry. The most recent data provided by the American Veterinary Medical Association (AVMA) estimates that the average student loan debt for veterinary school graduates is $143,757.82, and more than 20% graduate with more than $200,000 in loans!
While there are initiatives and resources available to assist new vet school graduates, the upfront bill is dizzying to consider, to say the least!
To get a better idea of this ongoing issue, the USDA releases data each year to help identify shortages where practitioners are desperately needed. Through an application process, USDA's Veterinary Medicine Loan Repayment Program matches qualified veterinarians to shortage areas with the incentive of offsetting significant portions of their student loan debt.
Learn more about the program by clicking here.
Another new program that may entice more young people to pursue an exciting and rewarding career in veterinary medicine was just released by South Dakota State University and the University of Minnesota.
According to an article published by the Minnesota Daily, "A new University of Minnesota degree will focus on rural veterinary practices to address the shortage of veterinarians in the Greater Midwest. The program, which is a collaboration with South Dakota State University, was officially announced this month. Beginning in August 2021, students will study for two years at South Dakota State followed by two years at the University of Minnesota. Upon completion, students will gain a doctorate degree in veterinary medicine, with a primary focus on a mixed animal practice. Students from any university can apply to the program.
"'We are really teaching a countryside practice, at the edge of both city and country. Within a mixed animal practice, veterinarians can look at anything from baby goats, horses or cows, to cats and dogs, said Gary Gackstetter, director of South Dakota State's Professional Program in Veterinary Medicine. '[Rural vets] look at the full spectrum and need to be able to do lots of things.'"
Read the entire article by clicking here.
What else can be done to attract more talent to the field of large animal veterinary medicine? While our community is blessed with an abundance of talented practitioners, I know other rural areas continue to struggle with access to on-call veterinarians who don't have to travel great distances to help their clients. I would love to hear your thoughts on this topic. Please, share in the comments section below.
The opinions of Amanda Radke are not necessarily those of beefmagazine.com or Farm Progress.
Subscribe to Our Newsletters
BEEF Magazine is the source for beef production, management and market news.
You May Also Like
---