BEEF Tech May 2011
BEEF Tech May 2011
New products including Manta-Ray, Inc.'s Ultimate Stock Tank Valve; Vira Shield® HB; DuPont Crop Protection's Velpar®L; CRYSTALYX® website and Kuhn disc mower.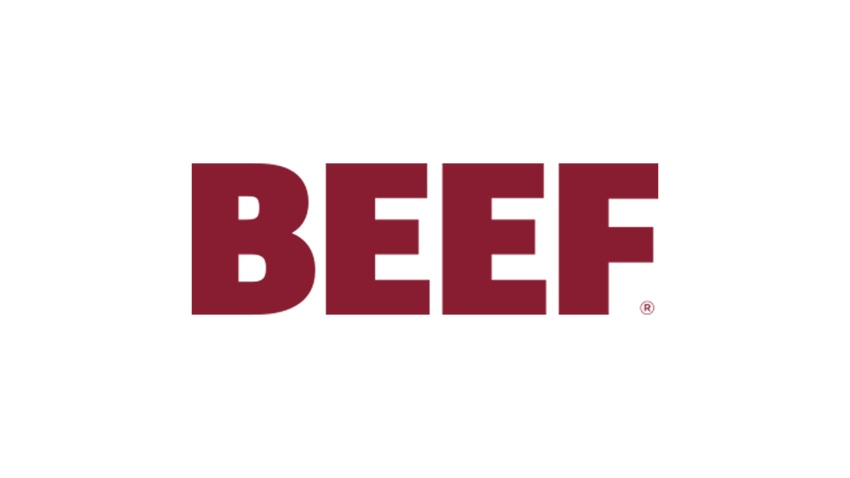 Stock tank valve
Manta-Ray, Inc.'s Ultimate Stock Tank Valve is a dual-lever, cam-operated valve that can deliver 7.5 gpm of water at 60psi. Molded of high-impact resins, it meets the watering demands of large herds of cattle with either gravity feed or line pressure, tested to 98psi. Anti-siphon, dual-lever construction provides rapid shutoff to eliminate seepage and spraying, while a replaceable, rotating valve seat lengthens the unit's lifespan.
To learn more, call 800-252-0276, email [email protected] or visit www.manta-ray-valves.com.
Lepto hardjo immunity
Novartis Animal Health has received USDA approval for a new label claim that Vira Shield® HB provides 12 months of immunity against Lepto hardjo-bovis, one of the most destructive and economically significant reproductive diseases affecting beef and dairy cattle. The new claim applies to Vira Shield 6+L5 HB, Vira Shield 6+VL5 HB, ReproSTAR® L5 HB and ReproSTAR VL5 HB.
Vira Shield is the number-two selling cattle vaccine in the U.S., and provides broad-spectrum respiratory and reproductive disease protection and is safe for use in all cattle, including pregnant cows and heifers, regardless of their previous vaccination history, the company says.
For more information, contact your veterinarian, your Novartis Animal Health representative or visit www.livestock.novartis.com.
Increase grazing flexibility
DuPont Crop Protection's Velpar®L, which provides effective control of Bermuda grass and bahiagrass, now offers more grazing and haying flexibility. Recent EPA approval allows grazing of livestock on pasture immediately following a broadcast application of Velpar®L at rates of 4.5 pints/acre or less. The expanded label also allows treated acres to be cut, dried and fed 38 days after application, compared to its previous 60-day waiting period.
For more information, contact 800-441-7515 or visit www.dupont.com.
Redesigned website
CRYSTALYX® launches a newly designed and reorganized website to provide more interactive learning and nutritional information for customers. Among the features at www.crystalyx.com are:
The Block Blog – A resource center regularly updated by seven nutritional experts with timely nutrition and management topics.

Supplement Scheduler – An innovative tool to better manage free-choice supplementation programs.

In the Field – First-hand success stories from customers with the opportunity to submit your own.
For more information, call 507-388-9488 or visit www.crystalyx.com.
Kuhn disc mower

Cut more acres per hour and spend less time hassling with adjustments with the new GMD 3150 TL tailed disc mower from Kuhn. The low-maintenance unit features a 10-ft., 2-in. working width and can cut at speeds up to 10 mph. Its rugged Optidisc® cutterbar, with differential disc spacing, ensures a clean cut even in challenging conditions. It also is "lubed for life," which decreases maintenance requirements. In addition, the GMD 3150's design lowers the tractor ballast requirement, allowing use with smaller tractors.

To learn more, call 608-897-2131 or visit www.kuhnnorthamerica.com.
Subscribe to Our Newsletters
BEEF Magazine is the source for beef production, management and market news.
You May Also Like
---