Beef Unfairly Singled Out On Non-STEC Issue
Beef Unfairly Singled Out On Non-STEC Issue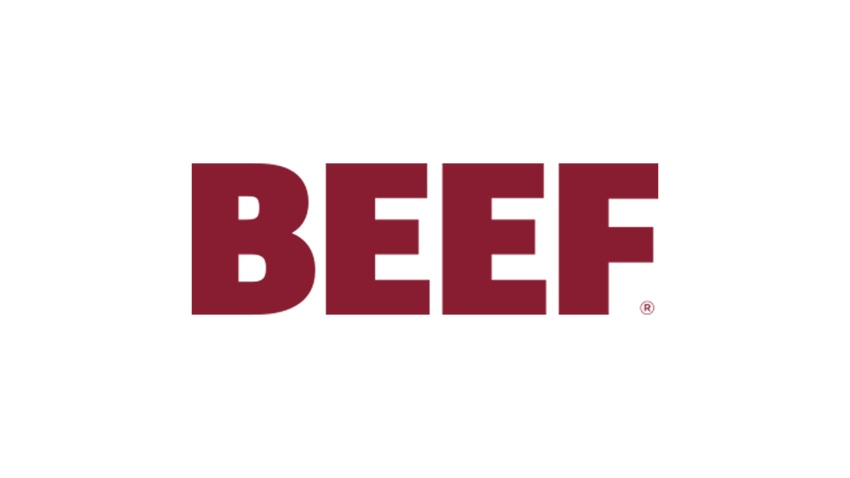 It was a fight the beef-processing industry was always going to lose. Ever since USDA declared E. coli O157:H7 an adulterant in non-intact raw beef in 1994, ground beef has been the lightning rod for federal officials, politicians and consumer groups in the ongoing debate about the safety of America's food supply.

The beef industry has spent hundreds of millions of dollars over the past 18 years on food safety intervention steps, mostly in processing plants. The results have been tangible. Data from the Centers for Disease Control and Prevention reveal that E. coli O157:H7 infections declined 51% from 2000 to 2010.

Moreover, the prevalence of E. coli O157:H7 in ground beef declined 72% from 2000 to 2010. That's despite the fact that USDA research says that as many as 100% of the lots of cattle that arrive at packing plants may test positive for the pathogen. Packers are obviously doing an outstanding job in preventing the pathogen from getting into non-intact beef.

Consider also that beef isn't the only source of E. coli O157:H7-related illnesses. In fact, it represented only 25% of the outbreaks and cases worldwide since 1982, according to a review by the Food Research Institute at the University of Wisconsin. Other common sources of O157 illnesses include water, produce, other meat products, the environment, dairy and person-to-person spread.

None of this, however, deterred federal public health officials from setting their sights on six additional pathogenic E. coli strains (known as non-STECS) in beef. Consumer and food safety groups had urged USDA for several years to declare the strains as adulterants in non-intact beef.

The industry countered that not enough was known about the strains to warrant such action. Declaring them an adulterant would not be supported by science and would not benefit public health, it contended.

However, USDA officials had made up their minds. Perhaps the last straw was that Costco (which makes its own ground beef) and lean-beef manufacturer Beef Products, Inc., started holding and testing their products for the six strains. It was 60 days later that USDA announced it would declare the six strains as adulterants and would start testing for them next March.

As with O157:H7, any product found to contain any of the six strains will be banned from sale to consumers and will have to be diverted to use as cooked product. Product found to contain the strains after they have been sold will be subject to recall.

Consumer advocates, some scientists and the two companies already testing for the strains applauded USDA's move. The American Meat Institute (AMI), an industry trade group, criticized it.

One of AMI's key objections is that beef is being unfairly singled out. Public health data clearly indicate there is no public health crisis related to non-STECs in ground beef, said AMI's Jim Hodges. While USDA contends the strains are responsible for more than 112,000 illnesses/year in the U.S., with more than 36,000 attributable to beef, AMI says only three illnesses have been actually linked to non-STECS in beef. Moreover, AMI noted that USDA in its policy notice in mid-September acknowledged that it doesn't know how many illnesses will actually be prevented by the move.

Compare that to the 72 illnesses and 13 deaths (at time of writing) linked to Colorado-grown melons contaminated with Listeria. The cases were all traced back to one farm, which recalled millions of melons in mid-September, ironically at the same time USDA was declaring the non-STECS as adulterants.

So what are the feds going to do about melons, or about the other fruits and vegetables that carry Listeria, Salmonella and other pathogens? It's time they stopped picking on beef and turned closer attention to melons.

Steve Kay is editor/publisher of Cattle Buyers Weekly. See his weekly cattle market roundup each Friday afternoon at beefmagazine.com.
Subscribe to Our Newsletters
BEEF Magazine is the source for beef production, management and market news.
You May Also Like
---