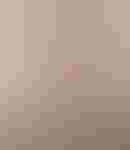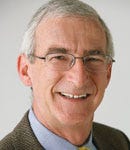 Steve Kay is editor and publisher of Cattle Buyers Weekly (www.cattlebuyersweekly.com ) subscription newsletter, the number-one marketing and business newsletter for the meat and livestock industry. He provides BEEF readers with beef-specific information and analysis on the North American meat and livestock industry. He also provides a weekly cattle market roundup each Friday afternoon at beefmagazine.com.
---
Latest from Steve Kay
All from Steve Kay
Subscribe to Our Newsletters
BEEF Magazine is the source for beef production, management and market news.