By Working Together Packers And Cattlemen Can Address the U.S. Beef Industry's Problems
By Working Together Packers And Cattlemen Can Address the U.S. Beef Industry's Problems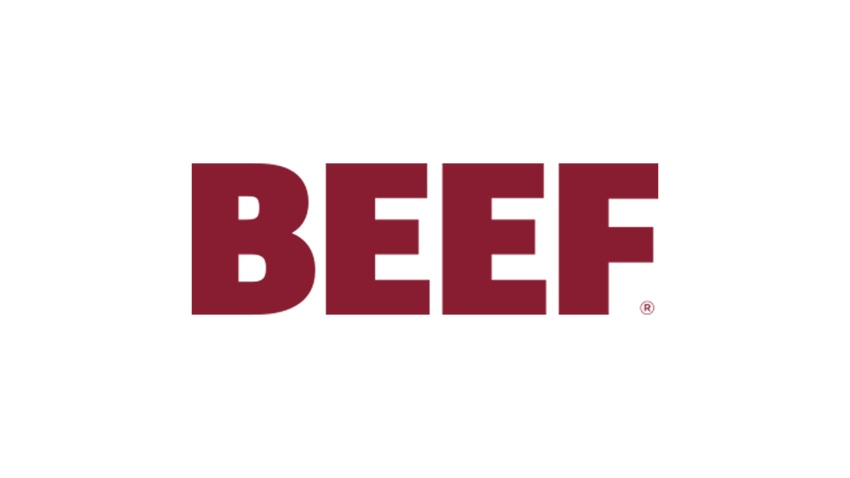 With the beef industry under constant attack, it's sometimes hard to identify the real enemy. Is it the Humane Society of the United States or other groups with non-meat agendas? Is it members of Congress who push for stricter environmental and other controls? Is it the media that question beef's safety in one-sided stories that verge on the sensational?
No, none of these is the real enemy. That dubious moniker belongs to competing meats, notably pork and chicken, and the other food choices Americans have every time they go to the grocery store.
Beef has to compete every day with numerous other protein sources available to consumers. The recession is a stark reminder how difficult that competition can be, and how the beef industry suffers when its product is less competitive. Putting it another way, the recession is also a reminder that all wealth to the beef industry flows from consumers.
That's why live-cattle prices in 2009 averaged $83.50/cwt., well below forecasts of $90-plus prices at the start of the year, despite tighter cattle numbers. The dominant market factor in 2009 was the decline in demand. The recession caused overall demand (retail, food service and exports) to fall more than 10% from 2008 levels. This was the biggest year-on-year decline in recent history and took overall demand back to 1998 levels. It's shocking that a one-year retreat wiped out so much progress.
Beef demand is unlikely to improve this year from 2009. At best, it will stabilize. So it is more important than ever for producers to realize they are in the beef business, not just the cattle business, and in fact are in the food business.
One veteran retailer told me recently that in a severe recession, consumers move from beef to beans. That's a graphic way of saying consumers significantly alter their food-buying patterns to put protein on the table for their families.
Second, producers need to work with packers more, to find out what really works. This helps packers get the cattle, or more specifically the carcasses, they want, and hopefully means producers will be rewarded for doing that.
More and more cattle feeders have some kind of marketing agreement with packers for this purpose. Cow-calf producers can share in this process by aligning themselves more closely with feedlots.
I have spent the past 22 years encouraging the various sectors of the beef industry to work more closely together. Given the market and other challenges facing the industry, it's more vital than ever that the production and packing sectors communicate more with each other. They both have a common interest, to improve the demand for beef so that more money can flow back to the production sector in the form of higher prices. As was clear in 2009, shrinking cattle numbers won't guarantee higher prices in 2010.
I was heartened, therefore, to learn that JBS USA, the industry's third-largest beef packer, has set up a cow-calf advisory council to advise it about the needs of those who produce its raw material, cattle. The council, which will meet quarterly, includes 10 producers from different parts of the country.
JBS created the council with two main objectives, says JBS's Chandler Keys. JBS wants the producers to tell it what is needed for them to survive and thrive, what is challenging or exciting for them and what JBS can do to help them in this regard. Help might involve environmental, taxation and financing matters, he says. Second, JBS wants to show the producers in detail how a modern, international meatpacking and cattle-feeding company operates.
JBS appears to be making a genuine commitment to connecting more with the cow-calf sector. Let's hope its example spurs other packers to strengthen their connections as well. The whole industry will benefit in its ongoing fight against competing meats.
Steve Kay is editor and publisher of Cattle Buyers Weekly (www.cattlebuyersweekly.com). See his weekly cattle market roundup each Friday afternoon at beefmagazine.com.
Subscribe to Our Newsletters
BEEF Magazine is the source for beef production, management and market news.
You May Also Like
---