Corn Ethanol And The Food Vs. Fuel Debate
Corn Ethanol And The Food Vs. Fuel Debate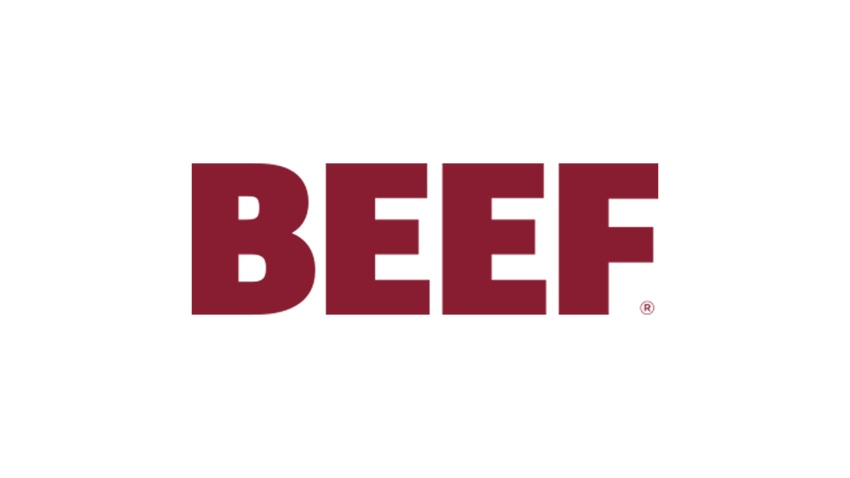 Beef and gasoline have more in common than you might think. Both, of course, compete for corn in their production. Federal mandates for ethanol to be blended with conventional gas now mean that close to 40% of the annual U.S. corn crop goes into fuel rather than to livestock or other feed and food uses.
This has profoundly impacted corn prices, which are now 80-90% higher than a year ago. With corn well above $6/bu., cattle feeders will struggle to make money this year unless live cattle prices are as high as or even higher than current futures prices ($113 to $118/cwt. at time of writing). If cash live-cattle prices do reach these lofty levels, packers will have to sell beef at a much higher price to make money.
Futures prices in early February implied that the Choice cutout from this month forward would have to be $195/cwt. or higher for much of the rest of the year. Yet, the cutout dropped below $170 the second week of February and looked set to decline further because February and March are the two weakest beef demand months of the year.
Should packers sell beef at higher prices, retailers will have to raise their prices. They started to do this in February after absorbing higher wholesale prices for several months. Here's where beef and gas have something else in common. Both are increasing in price and both might be regarded as consumer staples. But, while Americans appear to have accepted higher gas prices because the only alternative is to drive less, will they accept higher beef prices when they have cheaper protein choices?
One of the beef industry's most astute thinkers, Tyson Foods' Jim Lochner, posed that question when discussing Tyson's quarterly results in early February. Lochner, who is Tyson's COO, masterminded a dramatic recovery in the company's beef business after it lost $244 million in operating income in fiscal 2006.
Lochner says he can't forecast how high retail prices will have to go to cover the higher wholesale prices and what the impact might be on beef demand. Consumers so far haven't backed away from beef. This might happen, but they might also accept higher prices just as they accept higher gas prices, he says.
His comments, though, came before retail prices had shown much increase. So the question of higher prices and their impact on demand remains. The answer might not be known for months or even until next year when demand data will tell us if Americans in 2011 paid a lot more for beef in the face of lower supplies and reduced consumption.
The signs so far are hopeful that they will. Retail beef demand posted a 4% gain in the fourth quarter vs. a year earlier. Even more impressive was that it improved from the third quarter, when it normally declines. Analysts attributed the additional consumer spending to a significant year-on-year improvement in household net worth.
Another hopeful sign is that the remarkable increase in beef exports in 2010 has continued so far in 2011, notably our exports to South Korea. With South Korea having to slaughter at least 2.5 million hogs and 250,000 cattle because of foot-and-mouth disease, prospects for even more exports of beef and pork to South Korea this year look good.
Finally, indications are that restaurant sales are poised to grow again for the first time in three years. The growth is powered by substantial pent-up demand from recession-weary consumers, says the National Restaurant Association. The group's 2011 "Restaurant Industry Forecast" projects an industry-wide sales increase of 3.6% over 2010 sales to a record $604 billion. If beef is as important to consumers as gas is, we might not see the impact on retail and foodservice beef sales some fear.
Steve Kay is editor and publisher of Cattle Buyers Weekly (www.cattlebuyersweekly.com). See his weekly cattle market roundup each Friday afternoon at beefmagazine.com.
Subscribe to Our Newsletters
BEEF Magazine is the source for beef production, management and market news.
You May Also Like
---