Corn Subsidies Hurt Livestock Producers
Corn Subsidies Hurt Livestock Producers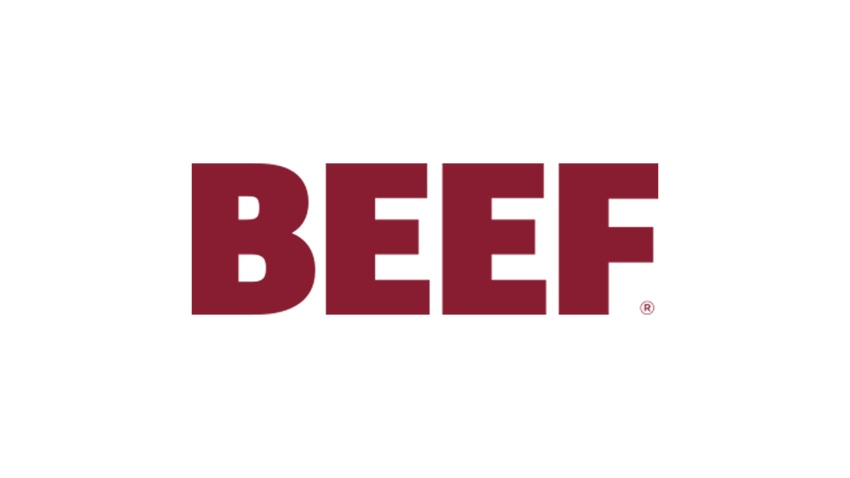 Corn remains King and livestock are the beggars. That's the way federal farm policy has been for years and nothing has changed, based on latest moves by the Obama administration. But unlike the corn-biased support of the past, current policies are causing permanent damage to the U.S. livestock industry.
Corn farmers have never felt embarrassed about living on federal subsidies. But cattle producers regard them with extreme distaste. Unfortunately, this independence has come at a growing cost. Producers have lost the battle over corn usage. In fact, they never came close to winning it.
Support for corn provided the genesis for billions of dollars of subsidies for ethanol production, subsidies that continue to this day. Farm policy has also given extensive support to other crop farmers and to the dairy sector. But very little has gone to cattle, hogs or poultry.
So-called cheap corn through subsidy support indirectly helped protein producers, but this began to change in 2006 after Congress mandated certain amounts of "alternative" fuels be produced each year. With ethanol from corn being the only viable such fuel, corn prices began to advance faster than a combine.
Fast forward to today and corn futures prices are more than $6/bu. That's three times more than prices averaged up until 2005. Prices rallied sharply in October after USDA put out a 2010 corn crop forecast far lower than expected. Then came the Environmental Protection Agency's decision to raise the allowable blending percentage (of alternative with conventional fuels) to 15% from 10% for cars and light trucks built after 2007. Cash corn prices after that were 50% higher than the same week last year and have kept increasing.
EPA's decision reignited the food vs. fuel debate, but the livestock and food industry lost this debate a long time ago. The federal government, and not just the current administration, somehow believes that supporting corn-based ethanol has minimal impact on consumer food prices. This denial is surprising enough. But even worse is that the government fails to see any relationship between its ethanol policy and the continued shrinking of the U.S. livestock industry.
Uncertainty about the future is why U.S. cattle producers continue to send their cows to town. The U.S. cattle herd will decline again this year, the 12th year of contraction in 15 years. USDA raised the "risk" factor for producers in June when it published its proposed rule on livestock and poultry marketing. Now escalating corn prices have squelched any expansion plans by cattle or hog producers.
The ethanol industry is expected to use 4.7 billion bu., or 37% of the 2010-2011 corn crop, compared to only 6% of the crop a decade ago. The ethanol industry defends the smaller percentage of the corn crop left for feed and other uses by claiming much of the "lost" feed is returned in the form of dried distillers grains (DDGs). But livestock analysts say that DDGs can only be partially used in feed rations. Using more than 35% DDGs in cattle rations impacts feeding performance, they say. The ethanol industry in its claim also ignores the fact that it is exporting DDGs in record amounts.
Meanwhile, the federal government ignores the impact of ethanol's corn usage on feed costs. The cattle-feeding sector lost a record $7 billion in equity from December 2007 to February 2010. Economic factors negatively affected beef demand, but high feed costs were a significant factor as well. According to USDA's Economic Research Service, feed costs in 2008 for livestock, poultry and dairy reached a record $45.2 billion, an increase of more than $7
billion over 2007 costs.
Shrinking herds mean fewer not more producers and fewer jobs throughout the livestock and meat-processing sectors. It's inconceivable how the administration can reconcile this prospect with its avowed aim of revitalizing rural America. zz
Steve Kay is editor and publisher of Cattle Buyers Weekly (www.cattlebuyersweekly.com). Catch his weekly market roundup at beefmagazine.com every Friday afternoon.
Subscribe to Our Newsletters
BEEF Magazine is the source for beef production, management and market news.
You May Also Like
---