Cowboy Ninja & Beef Checkoff create rancher fitness program
Cowboy Ninja & Beef Checkoff create rancher fitness program
Competitive ninja and Idaho rancher, Lance Pekus, develops the "Farm To Gym 20 Minute Workout" with the Beef Checkoff.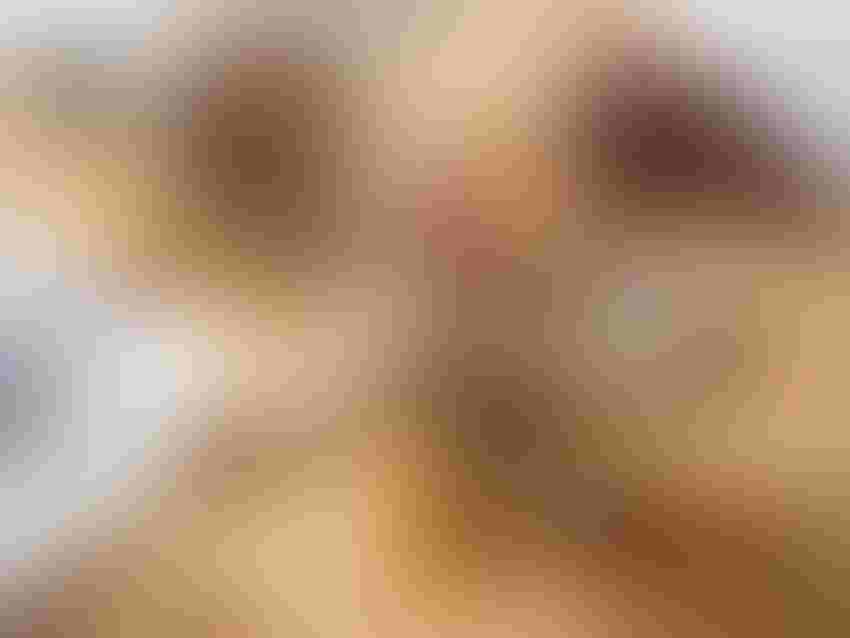 The beef industry has had some iconic champions over the years. The first who comes to mind is Sam Elliott, the famed actor with the deep voice who gave fame to the phrase, "Beef. It's What's For Dinner."
Today's best beef advocates wear a variety of hats — from greenhouse gas expert Frank Mitloehner who debunks misinformation about cattle production and climate change to nutrition writers like Nina Teicholz or Gary Taubes who turn against conventional health advice to promote diets rich in animal fats and proteins.
These champions, and many more, work day in and day out to celebrate cattle grazing, beef production and the ways ranching families provide nutritious beef and enriching by-products for people around the world to enjoy.
A new face joins these advocates, and he's a unique voice for the beef industry. His name is Lance Pekus and he's a rancher from Salmon, Idaho. Also known as the "Cowboy Ninja," Pekus is best known for his appearance on NBC's popular show, "American Ninja Warrior," a sports entertainment competition where athletes compete a series of challenging obstacle courses that test their strength and agility.
Pekus is a five-time competitor and three-time national finalist on American Ninja Warrior, and he powers his workouts with beef.
Pekus is featured on the "Beef. It's What's For Dinner." website where he shares stories of his life on the ranch, his love of the beef industry and his favorite beef recipes, which include Easy Skillet Chili Mac, Buffalo-Style Beef Tacos, Lean Mean Cheeseburger and Garden Grill Tri-Tip.
Recently, Pekus helped develop the "Farm To Gym 20-Minute Workout" in cooperation with the Beef Checkoff.
The workout mimics the physically demanding tasks that ranchers do each day and includes moves such as the Hay Throw, Farmer Carries, Tailgate Step Ups, Fence Stretch, Dodge The Bull, Feed Sack Carry, Pull Starts and Fence Post Slams.
Of the workout, Pekus says, "It's tasks like these that keep me fit and ready to compete on Ninja Warrior."
The workout program is found under the Strength and Nutrition pages on the checkoff-funded website, which also includes protein-rich beef recipes such as Beef Jerky Trail Mix and Beef Jerky Granola Bars, as well as a 7-day meal plan, strength guide and research on how beef promotes strength, wellness and heart health.
View the page here and share this far and wide. Athletes, students, busy families, working moms, retirees and everybody in between could benefit from these resources. I think it's great to see someone like Pekus bringing the beef nutrition story to a national platform like on American Ninja Warrior.
The opinions of Amanda Radke are not necessarily those of beefmagazine.com or Farm Progress.
Subscribe to Our Newsletters
BEEF Magazine is the source for beef production, management and market news.
You May Also Like
---