Cowboy Poetry: "Bury Me" by Eddie Garcia
Cowboy Poetry: "Bury Me" by Eddie Garcia
Garcia writes, "This poem is dedicated to my last wishes, and my love for cattle."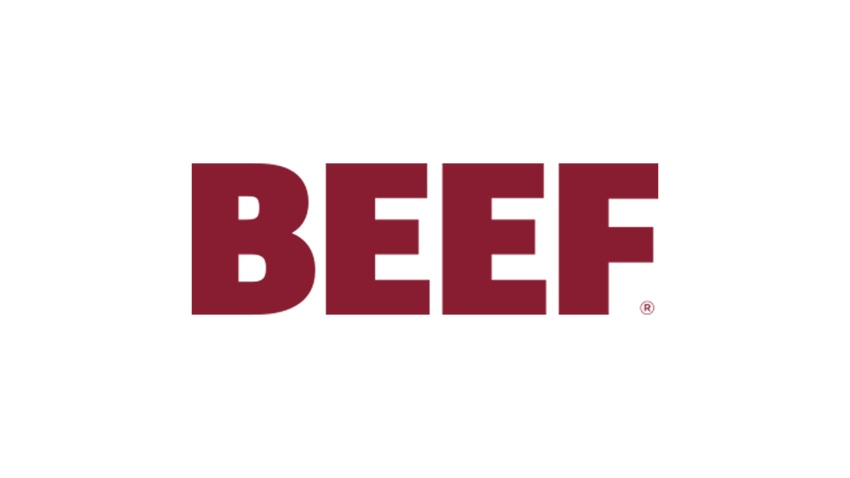 When I die, you can bury me out in the pasture, 
but don't put any fences around my grave, 
let the cattle graze around my headstone as they may...
Let their manure fertilize my lot, 
just as they have done through out my life, 
these are the burial instructions that I have given to my wife.
Plant a few mesquite trees,
so they will have a little shade,
that way in the afternoon
they will gather all around me,
and I will have it made. 
Let their calves run around my headstone,
let their mothers lick it with curiosity,
cattle have been the only thing I've ever known, 
they have brought me great peace and prosperity.
I've sent a many uh cow to her death, 
now I lie here in mine, 
it was always with much respect,
that I sent them down the line. 
But now my body may fertilize the grass that they eat,
and my soul can finally rest, now that my life is complete. 
For I will forever spend eternity, right where I want to be,
out in the pasture, with all my cows around me...
You might also like:
How to control sucking & biting lice on cattle
When is the best time to wean? It might be younger than you think
Late-gestation trace mineral supplementation shows promise
7 tips for limiting the spread of invasive species in your pastures
Subscribe to Our Newsletters
BEEF Magazine is the source for beef production, management and market news.
You May Also Like
---