Don't forget to schedule your tax planning meeting
Don't forget to schedule your tax planning meeting
As the end of 2021 draws near, it's time to sit down with your accountant for a tax planning meeting.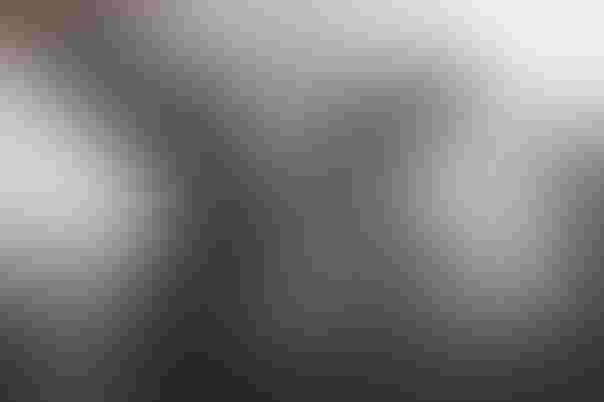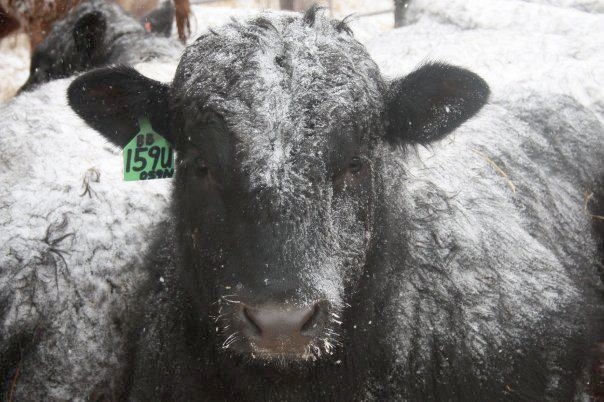 There's a great deal of chatter about the Biden Administration's Build Back Better Act, with many voicing concerns about what is in this plan and how it will impact farmers and ranchers.
With 2,135 pages to wade through, there is much speculation about what the Build Back Better Act entails. If you wanted to sort through it, you can read it here.
With many rumors floating around about a tax on methane in this Act, it's important to be clear that the language doesn't contain any clear taxation on animal agriculture emissions.
However, it's also apparent we must think critically through what is in this document and understand what the unintended consequences might be on our industry based on what is included in the text.
But to be clear, American Farm Bureau Federation Vice President for Public Affairs Sam Kieffer released a statement earlier this fall regarding the Build Back Better Act.
Kieffer said, "To clear up any confusion, I want to make clear that the current language of the reconciliation bill does not impose a methane tax on agriculture.
"Over the summer, American Farm Bureau economists conducted an analysis, at the request of Congressional committee staff, to determine the potential impact if agriculture were to be included in legislation imposing such a tax. We did so based on the formula set forth in legislative proposals that impose a methane tax on the oil and gas sectors. We believe this analysis was informative and helpful in demonstrating that such a tax would have been devastating to agriculture.
"While we oppose any tax on methane, Farm Bureau is grateful to lawmakers for recognizing the thin margins in agriculture and that such a tax would undoubtedly put family farms out of business. We are especially grateful to the Senate for passing an amendment that specifically exempts agriculture."
With many unknowns ahead, it can be easy to fall into the "what if" game and play out the worst case scenarios in our minds; however, as we prepare to close on 2021, now is a good time to manage what we can control at home and on the ranch.
So here is your friendly reminder that it's time to call your accountant and schedule a tax strategy meeting before the end of the year.
With seven weeks of 2021 remaining, we have a short window to strategically make investments or defer purchases. We can evaluate the tax law currently in place and listen to our seasoned team of experts — our banker, lawyer, and tax accountant — to assist us in making wise decisions for this year and the year ahead.
I know you're busy outside, winterizing the ranch, preparing for the upcoming calving season, wrapping up harvest, pregnancy checking cows, backgrounding weaned calves, hauling hay home, and all of the other things on our plates, but schedule in some office hours and take the time to get organized, put a pencil to paper, and assess with your team how you're doing and which moves you need to make moving forward.
Make sure to ask your team of specialists where they see holes in your business model, so you can improve upon your operation next year. Question them on current trends and what opportunities they see coming down the pike in the year to come. And be honest with your own business situation, and determine the best route moving forward, so you can thrive and not just survive during an uncertain season in animal agriculture.
Don't fall trap to the fear mongering. Instead, plan, prepare, and put in the time to set yourself up for success, even if the worst case outcomes were to play out. You've got this! And your willingness to strategize and analyze how to react to any outcomes is what will set you apart in the years ahead.
The opinions of Amanda Radke are not necessarily those of beefmagazine.com or Farm Progress.
Subscribe to Our Newsletters
BEEF Magazine is the source for beef production, management and market news.
You May Also Like
---