Fischer pushes for clear meat labeling standards
Fischer pushes for clear meat labeling standards
Real MEAT Act would require "imitation" on alternative protein labels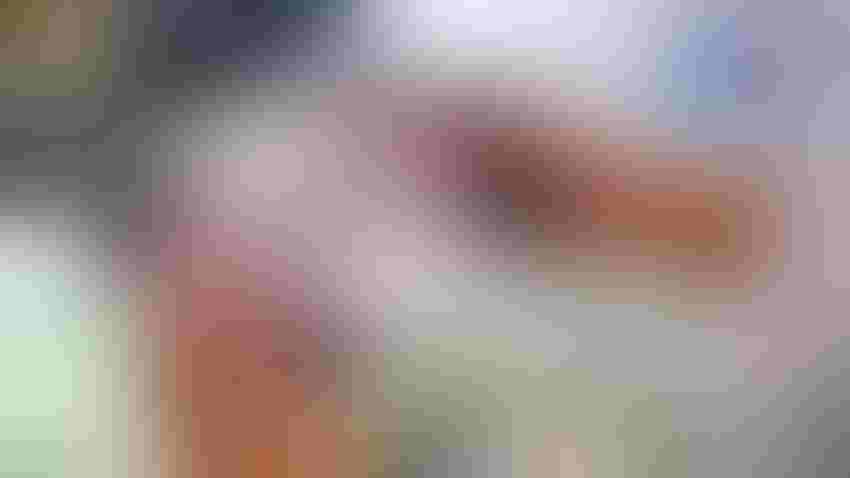 Sen. Deb Fischer, R-Neb., says it's time to end what she considers deceptive labeling on alternative protein products. On Tuesday, she introduced the Real Marketing Edible Artificials Truthfully Act. The name may be a mouthful, but it yields a meaty acronym. According to Fischer, the bill she's calling the Real MEAT Act is needed to eliminate confusion created by product misbranding.
"It's time to end the deceptive propaganda of plant-based protein products that deliberately confuse consumers by mimicking beef and pork," Fischer says. "My Real MEAT Act will clarify that these imitation products aren't held to the same food safety and labeling standards as real, nutritious beef and pork. Americans deserve to know what's on their dinner plate, and my bill will bring certainty to the supermarket and end the smear campaign against real meats."
The bill mandates that the word "beef" can only be used for the flesh of cattle. The term "beef product" would be reserved for edible products produced in whole or in part from beef, not counting milk and milk products.
Similar definitions would be established for the terms "pork" and "pork product." The Real Meat Act also clarifies that the terms "meat," "meat food product," "meat byproducts," and "meat broker," must adhere to code of federal regulation definitions.
Non-animal-based products would be required to print "imitation" on their labels immediately before or after the product name. The word "imitation" would also need to be printed in the same size and prominence as the product name.
The Real MEAT Act includes enforcement mechanisms requiring the Department of Health and Human Services and USDA to identify mislabeled items and hold their producers responsible.
Livestock affiliated groups were quick to endorse Fischer's bill. The U.S. Cattlemen's Association and the National Cattlemen's Beef Association issued statements of support, as did the Nebraska Pork Producers Association, the Nebraska Farm Bureau and the Nebraska Cattlemen.
"While imitation meat will never come close to the quality and taste of real beef, cattlemen do not deserve to have their reputation damaged by deceptive labeling practices," Nebraska Cattlemen President Steve Hanson says. "We commend Senator Fischer for introducing this important legislation which aims to protect both producers and consumers by strengthening food safety and labeling standards."
Earlier this year, Texas passed a similar state law limiting how alternative protein producers could label their products. However past efforts on the federal level, including a 2019 bill introduced by Fischer, have not garnered enough support to become law. It remains to be seen if things will be different this time around.
Subscribe to Our Newsletters
BEEF Magazine is the source for beef production, management and market news.
You May Also Like
---