How do millennial producers operate?
How do millennial producers operate?
What are the priorities for millennial producers as they work in production agriculture? See if this list matches your expectations.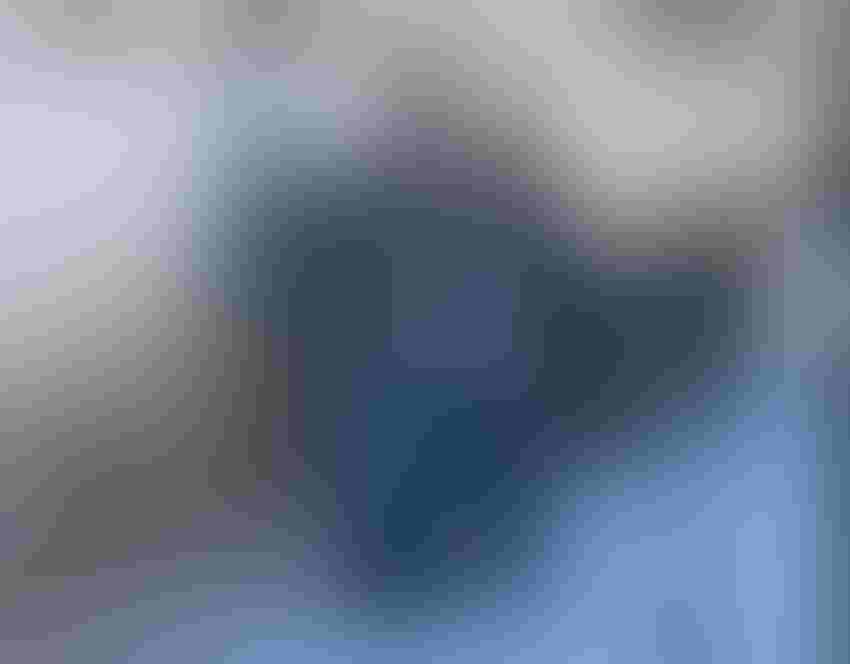 What a joy it is to raise cattle and crops with my husband Tyler in partnership with my parents who live just a half-mile down the road.
What we lack in physical assets and accumulated wealth like previous generations, we make up for with energy and physical labor.
While they anticipate retiring and slowing down, we are pedal to the metal, excited about our future and ways we will grow in our agricultural enterprise.
While they are now ready to enjoy the fruits of their labor (and have more time for basketball games and golf outings), we are content spending time on the ranch with our children, while working together in the operation.
Yes, there are distinct differences in working styles from one generation to the next. Our needs and goals are different. Our strategies and approaches vary greatly. Our access to technology and our ways of approaching any given task are different than previous generations.
In a nutshell, multi-generational farms/ranches are a wonderful way to keep families together and connected toward a common goal. But with each new generation comes change, power transitions and a new outlook on what's to come.
And this change can either be harmonious, or it can cause family members to butt heads. After all, if the next generation decides to do things differently than they have previously done, does it feel a little bit like a referendum on your own management style or decision-making processes of the past? This can be a hard pill to swallow.
Yet, I feel like if each generation takes the time to look at the other with a different lens, one that really evaluates how the other thinks and not just how we, ourselves, perceive the world, then family operations will not only be smooth, but they will also be able to see growth and improvement at a much faster rate (and without all the headaches).
Elaine Froese is a Canadian farmer and professional speaker who specializes in helping families with succession planning and promoting family harmony while keeping the farming enterprise thriving.
In a recent blog post, Froese lists ten things millennial farmers want, and I think it hits the nail on the head.
Froese writes, "Millennial farmers want a lot out of life. You might notice that many of the things millennial farmers want aren't too different from what you or I or other generations might want, either. Finding that common ground is a great building block for successful relationships."
According to Froese, millennial farmers want:
To use their head more than their back.

To enjoy the freedom and independence of farming.

To have a wide range of experiences.
Read her complete list where she expands upon each idea by clicking here.
In a future blog post, I'll flip the coin and talk about what Baby Boomers want in a multi-generational farming/ranching enterprise. Put yourself in the other person's shoes and perhaps gain some clarity on why a family member approaches a problem or task differently than you. Understanding is the first step toward effective communication, so this is a good place to start.
The opinions of Amanda Radke are not necessarily those of beefmagazine.com or Farm Progress.
Subscribe to Our Newsletters
BEEF Magazine is the source for beef production, management and market news.
You May Also Like
---