In agriculture, we need community
In agriculture, we need community
There's strength and solidarity to be found with the agricultural community gathers.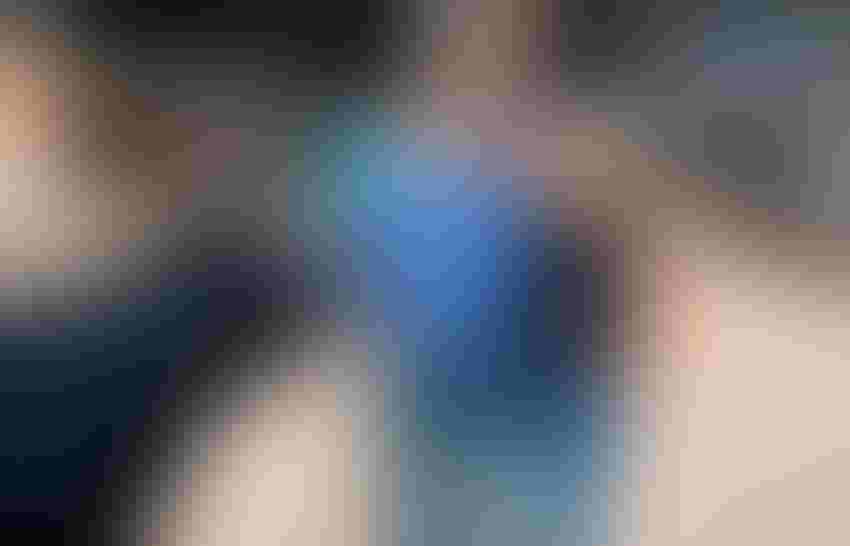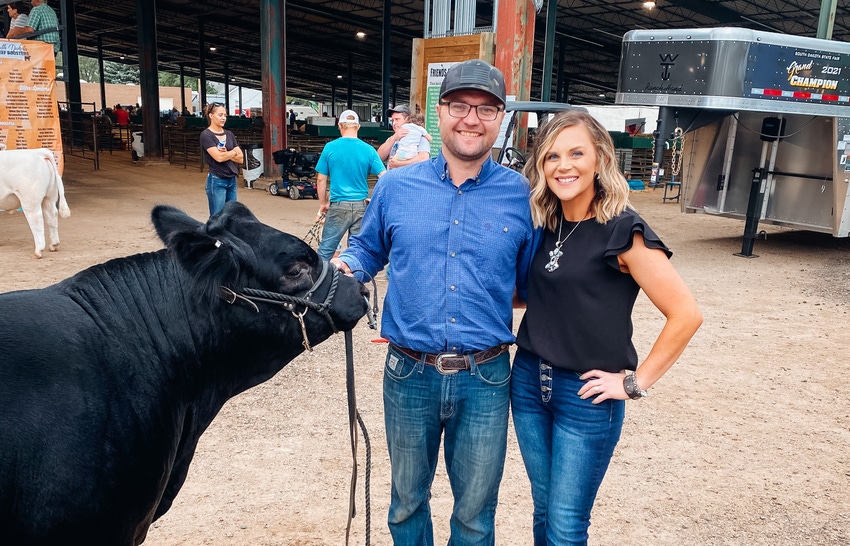 This past week, our family headed to the South Dakota State Fair where we exhibited two Limousin bulls and had the opportunity to connect with old and new friends.
The place was packed with agricultural enthusiasts and the general public, all eager to check out what the fair has to offer.
From greasy fried food, to topsy turvy rides, to 4-H exhibits, and camping — there's a little something for everybody at a state fair, and we were grateful to be in attendance.
Now maybe it was the fact that the world has essentially shut down the last year and a half.
Or maybe it was the fact that I got to see the fair through my kids' eyes.
Perhaps it was seeing everyone remove their hats and stand at attention for the National Anthem.
Or hearing the Open Class judge, Jake Scott, ask the crowd for a moment of silence honor of the 13 fallen Marines and Naval officer who lost their lives serving in Afghanistan the week before.
Maybe it was the happy families. The reconnecting with friendships from years past. The small and simple moments of fellowship, community, support, and kindness.
I don't know what it is, but I know this past week I was so abundantly blessed to be surrounded by the best.
I love the fair tired, dirty, and with a mountain of laundry waiting for me at home. But I also left with a renewed passion, a grateful heart, and the important reminder that we need to stand strong together now more than ever before.
We can't be strong in isolation.
We can't be whole living in fear.
We can't have hope when our attention is on what's presented in the evening news.
And we can't have joy and happiness when we focus on evil instead of what's good.
I don't know about you, but I'm done with all of that. And here's what I realized while showing cattle and spending time with my family at the fair:
I found goodness at the South Dakota State Fair.
I was reminded of who I am and where I come from.
I saw strength in numbers.
I saw peace and unity.
I saw hope for the future.
And I saw a community and a lifestyle worth fighting for — for my children and my future grandchildren.
If you're struggling right now — and I know so many who are — know that you are not alone, my friends. You are part of this rich and beautiful community we call agriculture, and you're welcome to stand beside me anytime, anyplace.
If you're reading this, I want to thank you from the bottom of my heart for being part of this community, and for tuning into this column on the regular. It was such an honor to connect with so many of you this summer in my travels across the country, and I hope to visit with even more of you down the road.
THANK YOU for being here!
The opinions of Amanda Radke are not necessarily those of beefmagazine.com or Farm Progress.
Subscribe to Our Newsletters
BEEF Magazine is the source for beef production, management and market news.
You May Also Like
---