Lee Borck on big risk, bigger rewards, and his best decisions
Lee Borck on big risk, bigger rewards, and his best decisions
"For young people, there is a reason why the windshield is so large and the rear-view mirror is so small." Lee Borck offers thoughts and advice on success in the cattle business. This is part two of a two-part series.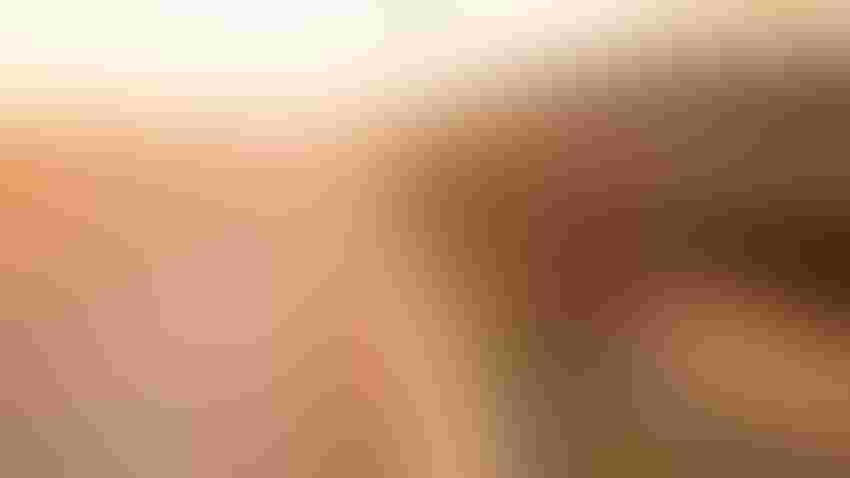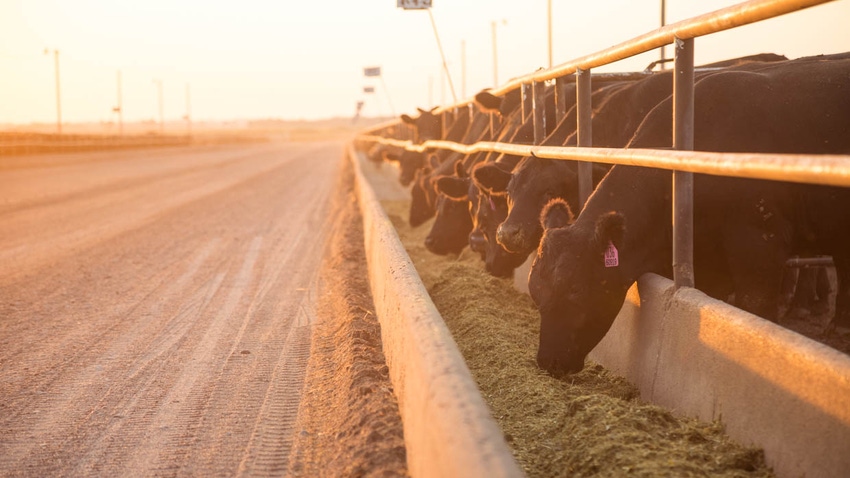 Editor's Note: In Part 1 of our conversation with Lee Borck, he discussed how a group of Kansas feedyard owners and managers came together to form a marketing cooperative that changed the face of fed cattle marketing. In Part 2, Borck offers advice on how to make a cattle venture successful.
Cultivating lifelong partners
Buying a feedyard and building multiple cooperatives is obviously no small undertaking. Borck was 31 when he was weighing the decision to buy into Ward Feedyard and as he puts it, "I was so broke I couldn't pay attention." How does that situation translate into purchasing a feedyard?
For one thing, Borck has always operated with partners. "Using other peoples' money lets you do more, faster," says Borck. Coupling investor funds with Borck's extensive knowledge of risk management and feedyard financing, the groundwork was laid to start building a business. Borck adds, "I like the cattle feeding business because, with risk management, one can leverage money harder and turn it over more frequently."
Borck stresses that by surrounding himself with good people, he has been able to overcome mistakes and achieve overwhelming success. For example, he explains that he knew plenty about financing a feedyard and received a great deal of on-the-job training. However, he needed to collaborate with top-notch veterinarians, nutritionists and risk managers in order to build a highly successful cattle feeding, marketing and farming corporation. He is quick to credit his colleagues and partners at both BMG and ILS.
"The bad part of aging is having to plan for succession. As the chair of Beef Marketing Group and Innovative Livestock Services, Inc., other people do the work and I get the credit but I have really great people behind me who deserve their own accolades."
Two notable colleagues who have made monumental differences to the cooperative's success are John Butler, CEO of the Beef Marketing Group, and Heather Donley, director of quality assurance, who built the Progressive Beef food safety program.
"John has done so much for sustainability and food safety in the U.S and was instrumental in the development of Progressive Beef. That program took a long time to get to where it is today but it is now recognized as one of the top pre-harvest food safety program in the nation.
"Heather has a masters of meat science from K-State and recognized that food safety was going to be an emerging issue moving forward. Progressive Beef wasn't going anywhere until we acquired those two and they made it what it is today. Progressive Beef markets more than 1 million head of cattle annually and we consistently receive requests for this audited, process-verified program."
ILS is not just contained to cattle feeding, they also have a sizable farming operation, manned by several valuable employees and led by Jerry Kuckelman, president and CEO of ILS.
"Our farming operation is crucial to our business and sustainability – farming and feedlots are a natural to go together. We like dirt and accumulating dirt; we've acquired quite a bit of ground in Barton, Stafford and Pawnee counties. We use the manure from the yards on our cropland; we grow corn in the spring, then wheat or rye in the fall and graze that during the winter. Managing a farming and feeding operation this extensive isn't easy but they don't come better than Jerry Kuckelman to do so."
Risk vs. reward
In a career so accomplished, it may be hard to pinpoint just one or two decisions as "the best," but Borck is able to identify two hinge points that solidified his success quite easily.
"The origination of BMG had so many advantages. Partnering with other guys in the cattle business and using not only their equity, but also their knowledge, was the greatest thing that ever happened to me. This group of men was collectively viewed as the most successful in the cattle business. Men like Roger Murphy, Keith Mull, Merlin Grimes, Kenny Knight and Carl Dudley were so valuable in terms of ideas."
Borck also testifies to the value of grid marketing and a verified quality management system. "Other beef industry members saw these practices, recognized the value and moved forward with their own forms."
Many would argue that without risk there is no reward, and Borck is no stranger to risk. "Trading with a packer and committing cattle before they were ready to go is a big gamble. If this hadn't been a group of men who were ethical it wouldn't have worked very well."
Borck advises that ethics are vital throughout life and attests, "There is nothing wrong with being a hard trader in business, just make sure that when you face your opponent, you're standing in front and not behind him."
Looking back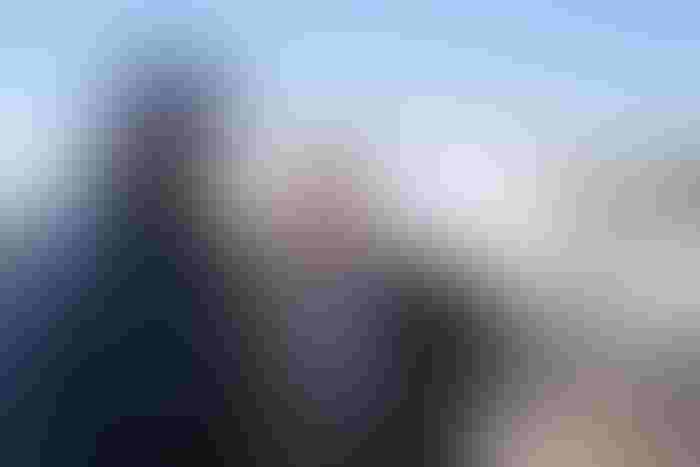 Prestige is no stranger to Borck. He has been recognized many times for his foresight and willingness to blaze new trails. In fact, he believes serving as the president of the Kansas Livestock Association in 1992 was the launching point of the most successful part of his career.
"Being president of KLA gives you a lot of credibility due to the past quality of other presidents. You become a known commodity and therefore more opportunities become available. I was also inducted into the Cattle Feeders Hall of Fame (2011) but had not thought about it beforehand. I tend to believe that if you don't focus on winning recognition and don't think you deserve it, that's when they give it to you. I've always been too busy getting things done to think about awards."
At 71, Borck recognizes that at some point it's time to think about the future and turning over the cooperative to a younger group, with sage advice of course. Borck says that one of the benefits of having been around since the beginning of the cooperative is his institutional memory of past mistakes, so they aren't repeated.
"We have always tried to limit our losses and extend our victories. If we start an initiative and it doesn't get going quickly enough or doesn't work, we end it." But Borck is quick to add that the unknown shouldn't scare someone away from trying something new. "If you don't know something can't be done, you're not afraid to try it."
Perhaps Borck's most crucial piece of advice, for those worried about risk versus reward: "For young people, there is a reason why the windshield is so large and the rear-view mirror is so small."
Brandi Buzzard Frobose is director of communications with the Red Angus Association of America. This article is the first in a series of "Best Decisions" interviews with influential beef industry leaders, featured exclusively in BEEF.
Subscribe to Our Newsletters
BEEF Magazine is the source for beef production, management and market news.
You May Also Like
---