Leonardo DiCaprio becomes the face of anti-beef movement
Leonardo DiCaprio becomes the face of anti-beef movement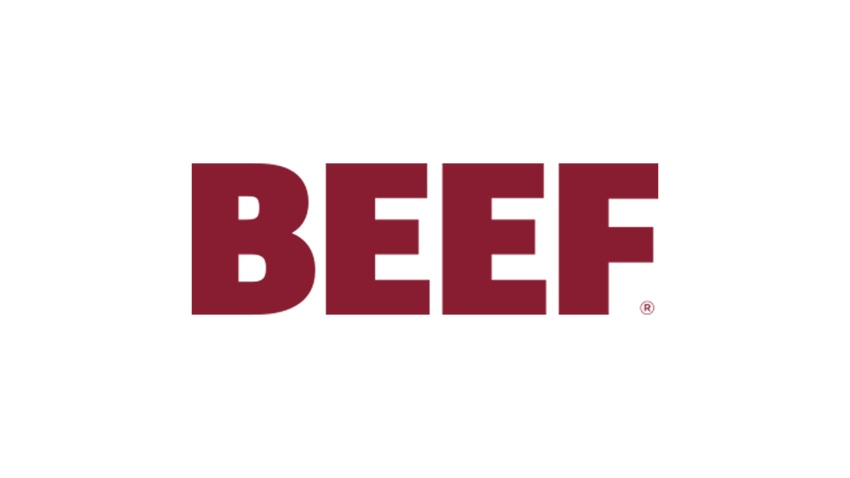 There's no doubt about it, Leonardo DiCaprio is an outstanding actor. From the Titanic to Great Gatsby to The Revenant, this Hollywood heart throb has a massive fan base and a decorated resume in the Hollywood scene.
However, as DiCaprio jets around the world on his private plane, sails the open seas on his personal yacht and lights up his oversized mansion, the actor-turned-activist is calling for average Americans to curtail their energy use and to fight climate change by, get this — banning beef.
READ: Salads are more harmful to the environment than burgers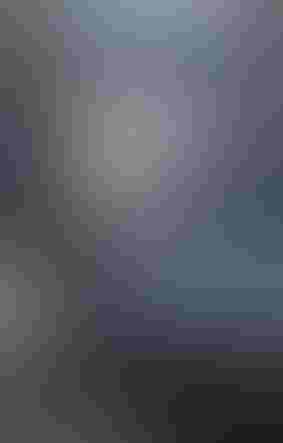 Photo Credit: Flickr User EcoVelocity https://www.flickr.com/photos/64039579@N05/5832219931/
In accepting his first Oscar award earlier this year, the vegan actor alluded to his activist efforts saying, "Making The Revenant was about man's relationship to the natural world. A world that we collectively felt in 2015 as the hottest year in recorded history. Our production needed to move to the southern tip of this planet just to be able to find snow. Climate change is real, it is happening right now. It is the most urgent threat facing our entire species, and we need to work collectively together and stop procrastinating.
"We need to support leaders around the world who do not speak for the big polluters, but who speak for all of humanity, for the indigenous people of the world, for the billions and billions of underprivileged people out there who would be most affected by this. For our children's children, and for those people out there whose voices have been drowned out by the politics of greed. I thank you all for this amazing award tonight. Let us not take this planet for granted."
DiCaprio was also one of the executive producers of the documentary, "Cowspiracy: The Sustainability Secret," and most recently he has become the new face of a Hindu nationalist group called the Rashtriya Swayamsevvak Sangh (RSS), which is calling for a ban on eating beef.
The RSS gathered in the United Kingdom on July 1st to advocate for this beef ban, which is motivated by religious reasons. However, stars like DiCaprio, who have huge influence with their fan base around the world, have joined forces with RSS to promote their own environmental agendas.
READ: Energy-guzzling billionaire gives up beef for the environment
While I would love to continue to watch DiCaprio films, I doubt anyone will be able to convince him that beef is a sustainable protein source for human consumption. Instead of blaming climate change, if one believes it does exist, on beef cattle, perhaps we should look collectively at the many things we use in our everyday lives that require energy — from the clothes we wear to the cars we drive and to the electricity we use. I don't know about you, but I've never seen smog over a pasture full of cattle, but I certainly have seen it in the concrete jungle of big cities where people, not animals, live.
DiCaprio needs to lead by example and instead of being a glutton of the wealth he has amassed throughout his very successful acting career, he should live a more modest life like his fans and make an effort to get to know the farmers and ranchers who tend to the land he claims to care so deeply about.
The opinions of Amanda Radke are not necessarily those of beefmagazine.com or Penton Agriculture.
You might also like:
4 facts to debunk "Meat is horrible" article
60 stunning photos that showcase ranch work ethics
Best risk strategy options for cattle producers
Does it really take six years to cover your costs on a cow? NO!
Subscribe to Our Newsletters
BEEF Magazine is the source for beef production, management and market news.
You May Also Like
---