Morgan Ranch Develops Its Vision Into A Global Market Niche
Morgan Ranch Develops Its Vision Into A Global Market Niche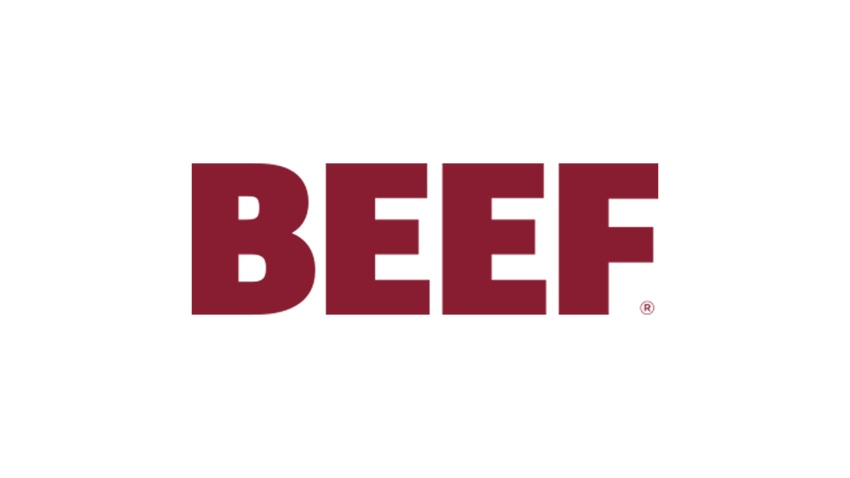 It was a glorious afternoon in California's Napa Valley. We were gathered at the home of one of the valley's oldest wine families, and their neighbors had brought some of their best wine to share as we looked out over rows of lush grapevines from the front terrace.
One man, though, was focused on the large barbecue. He wanted to make sure the American Wagyu beef he was grilling was perfect for pairing with the splendid vintages being sampled.
That man was beef producer Dan Morgan. Napa Valley is a long way from his family's ranch in Burwell, NE, but he was completely at home among the winemakers and a few celebrity chefs who were there as well.
Morgan has taken part in dozens of gourmet food and wine events since introducing one of the first Wagyu herds into the U.S. in 1992. I've long been an advocate of pairing beef and red wine. But his efforts that day showed me how he's taken that pairing to a whole new level.
The wines were exquisite and the beef the best I've tasted. I now more clearly understand how Morgan and his family built a reputation for producing some of the world's highest-quality beef. Chefs obviously love it, as 1,500 restaurants in the U.S., Europe and Asia use Morgan Ranch beef, including 60 Michelin-starred restaurants.
Morgan Ranch's global success shows how one family with a vision can create a unique market niche for its beef. The Burwell operation, founded in 1934, began with Longhorn cattle, switched to Herefords, and began its Wagyu herd in 1992. Soon after this, Dan took part in a Food and Wine magazine event in Aspen, CO, where he met a couple at the bar and discovered the three of them had a shared passion – food.
The next day, Morgan held a private tasting for his bar mates and, two weeks later, delivered his first shipment of Wagyu beef to their Highland Park, IL, restaurant. They were Morgan's first customer and have used Morgan Ranch beef ever since.
The Aspen event was the springboard for Morgan Ranch's close relationship with those in the culinary arts. Wherever he travels, Morgan advises chefs on how to cut beef and create new menu items. As he wryly notes, he never thought that, as a rancher, he would have to become a restaurant consultant to get their business.
The Morgan family's latest venture is a natural outgrowth of that work. They have joined forces with its European distributor to take their sales and marketing to another level. Morgan and Otto Gourmet have opened a special facility to showcase Morgan beef in Heinsberg, Germany, between Cologne and Dusseldorf. The facility includes test-and-show kitchens, accommodation for cooking classes by two professional chefs, a sales team and a portion-control cutting room.

The facility will also be used to sponsor barbecue events. Barbecuing is really taking off in the area and Morgan Ranch has begun sponsoring such events. Dan says Morgan Ranch started selling hamburgers in Germany about 18 months ago and the volume is now considerable.
Morgan Ranch already sells more than $2 million of beef annually. It hopes to increase sales by 30% through its new facility by processing more cattle and utilizing more of each carcass in fine dining. The company currently merchandises 1,000 head annually and receives about $2,500/animal in returns. Dan says it hopes to increase this to $3,000.
Part of Morgan Ranch's success is its relationship with O'Neill Packing Co. in Omaha, NE, which processes Morgan's cattle in accordance with EU protocols. The partnership is an excellent example of how a niche packer can work with an entrepreneur to create a successful business. In turn, the Morgan family has taken beef promotion to a whole new level.
Steve Kay is editor and publisher of Cattle Buyers Weekly. See his weekly cattle market roundup each Friday afternoon at beefmagazine.com.
Subscribe to Our Newsletters
BEEF Magazine is the source for beef production, management and market news.
You May Also Like
---